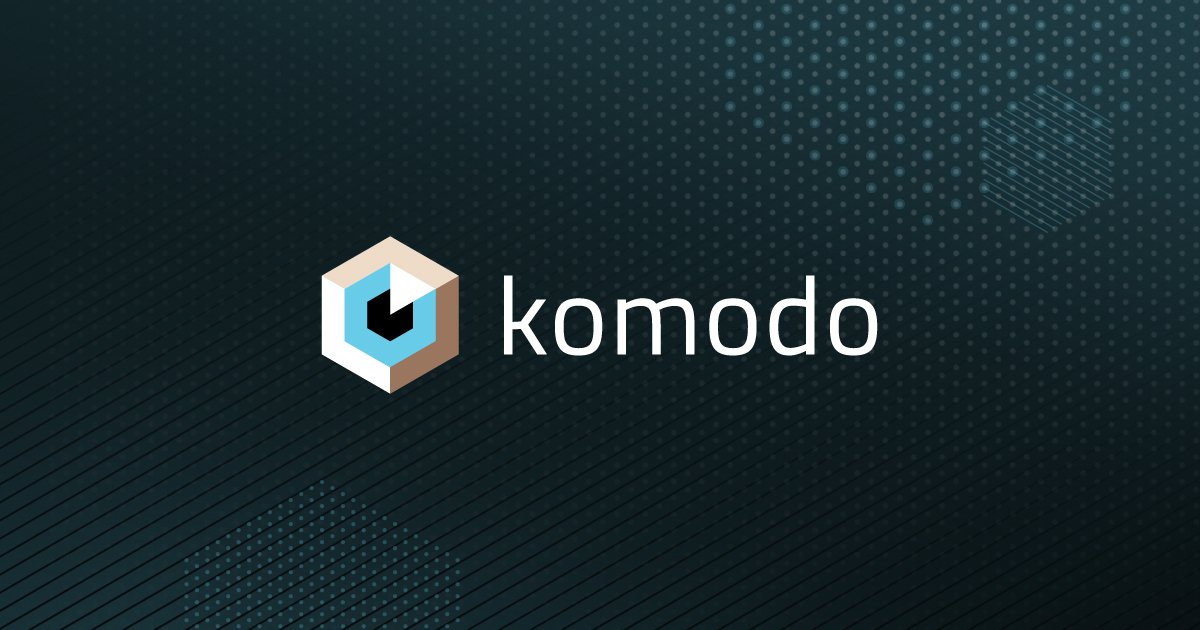 What You Should Know:
– Today, Komodo Health and Datavant are expanding their partnership to make it even easier for companies to bring together disparate datasets and unlock deeper insights to speed innovation and improve patient outcomes. Together, the companies are helping customers gain more value than ever before from their proprietary or third-party data by linking it with Komodo's longitudinal patient journey data and advanced analytics platform – all without compromising patient privacy. 
– Pairing customer and third-party data with the context contained in Komodo's Healthcare Map — reflecting the individual healthcare encounters of more than 330 million U.S. patients — can provide the depth of evidence needed to address a wide range of healthcare and life science pain points such as clinical development, patient finding, commercial intelligence, disease prevalence and much more. 
---
Impact of RWE for Decision Making in Life Sciences
Real-world evidence (RWE) is increasingly crucial for decision-making within the Life Sciences industry, offering insight into how patients navigate the healthcare system. However, disconnected, siloed data that cannot interoperate leaves an incomplete view of the patient journey. The partnership between Komodo and Datavant enables patient data to be de-identified and linked across datasets without compromising patient privacy. By connecting their internal data to Komodo's Healthcare Map of real-world data, companies can gain critical insights to accelerate innovation, generate evidence, and measure their commercial effectiveness. 
---
Linking De-Identified Data to Komodo's Healthcare Map
The Datavant and Komodo partnership enables companies to link de-identified, proprietary data to Komodo's Healthcare Map, which includes claims, electronic health records, diagnostic tests, and demographic data. These linkages can address a wide range of healthcare and life science pain points, such as:
– Clinical Development: Connecting clinical trial data with real-world data can lead to richer insights before, during, and after the trial, and more effectively support long-term safety and effectiveness measurement. 
– Patient Finding: Linking external data with the Healthcare Map allows researchers to create a "true positive" set of de-identified patients that can be used to train a predictive model or identify other, similar patients.
– Disease Prevalence and Burden: Pairing customer and other third-party data with Komodo's longitudinal view of encounters with the healthcare system for over 330 million U.S. patients provide powerful evidence to support epidemiology and health outcomes research. 
– Commercial Intelligence: Combining lab and diagnostic data with Komodo's Healthcare Map unlocks insights that can help segment patients based upon diagnostic results, conduct detailed patient journey analyses by segment, and use those insights to shape and measure commercial activities.