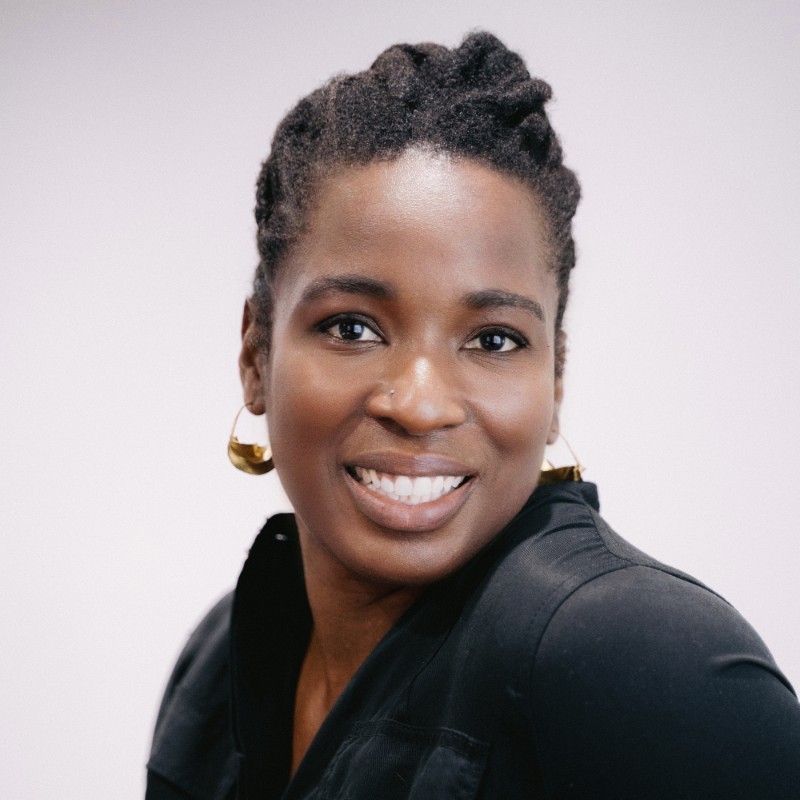 What You Should Know:
– Cityblock Health, a value-based healthcare provider for Medicaid, dually-eligible and lower-income Medicare beneficiaries appoints co-founder Dr. Toyin Ajayi to CEO. Co-founder Iyah Romm is stepping down as CEO but will continue serving as a member of the board.
– Dr. Ajayi most recently served as president, where she oversaw the company's growth and clinical model. As CEO, Toyin will help lead the next stage of Cityblock's growth and further its vision of an equitable and human-centered healthcare experience for historically marginalized and underserved communities.
Dr. Ajayi Bio/Background
Dr. Ajayi is a nationally-recognized leader in value-based care delivery for underserved populations. Prior to Cityblock, she served as Chief Medical Officer of Commonwealth Care Alliance, an integrated health plan and care delivery system for individuals eligible for both Medicare and Medicaid. Board-certified in Family Medicine, Dr. Ajayi received her undergraduate degree from Stanford University, an MPhil from the University of Cambridge and her medical degree from King's College London School of Medicine. She completed her residency training at Boston Medical Center and continues to deliver care to Cityblock members.
"We founded Cityblock five years ago to break the cycle of healthcare inequities by proving there is a sustainable business case – and moral responsibility – in delivering the best care to those with the most complex and costly needs in our society," said Dr. Ajayi. "We must do this work and do this work now. I'm honored to lead the company through this next chapter as we continue our laser focus on building our talented team and culture, and scaling our innovative technology to drive meaningful impact for our members, payer partners, and the healthcare system overall."
Cityblock Health Background
Since launching in 2017, Cityblock has established itself as an industry leader in value-based care for marginalized populations. Cityblock serves a heterogeneous population with complex needs – 74% of its members qualify for financial assistance and 77% are members of a racial or ethnic minority. The company's unique technology-enabled, high-touch approach to building trust with and engaging these communities has demonstrated positive outcomes for Cityblock members as well as their payers and state governments.