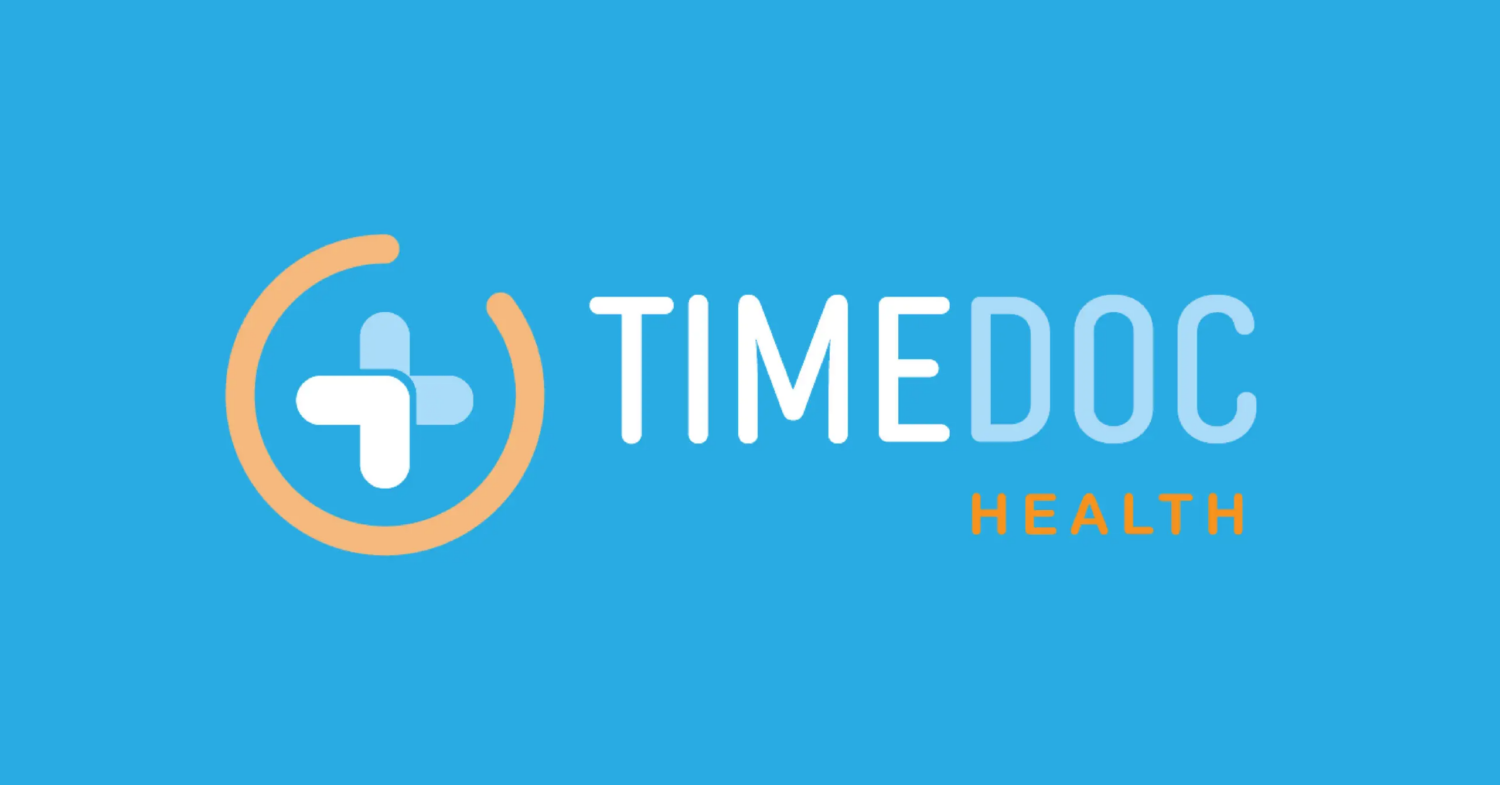 What You Should Know:
– TimeDoc Health, a Chicago-based provider of virtual care management activation, today announced it has closed a $48.5M Series B round led by Aldrich Capital Partners.
– Founded in 2015, TimeDoc Health partners with PCPs and healthcare organizations to automate record-keeping for clinician/patient interactions (in-person and virtual), sending the reports to CMS for reimbursement. 
– During the pandemic, the company has been instrumental in helping providers increase their bandwidth and overall quality of care for more than 70,000 patients – while also delivering significant revenue for reimbursable remote patient monitoring and chronic care management services. 
"Part of our founding thesis is the belief that providers have too much to do and not enough time to do it. And the people this really impacts are their most vulnerable patients. They are not equipped with the time, tools, and resources they need to make virtual care management programs stick," said TimeDoc Health Chief Executive Officer Will Boeglin. "Over the last seven years, our physician and technology leaders have worked diligently to keep patients and providers engaged in these programs for the long-term. We're excited for our next phase of growth and to be aligned with experienced partners like Aldrich Capital who understand the market and importance of digital health innovation."