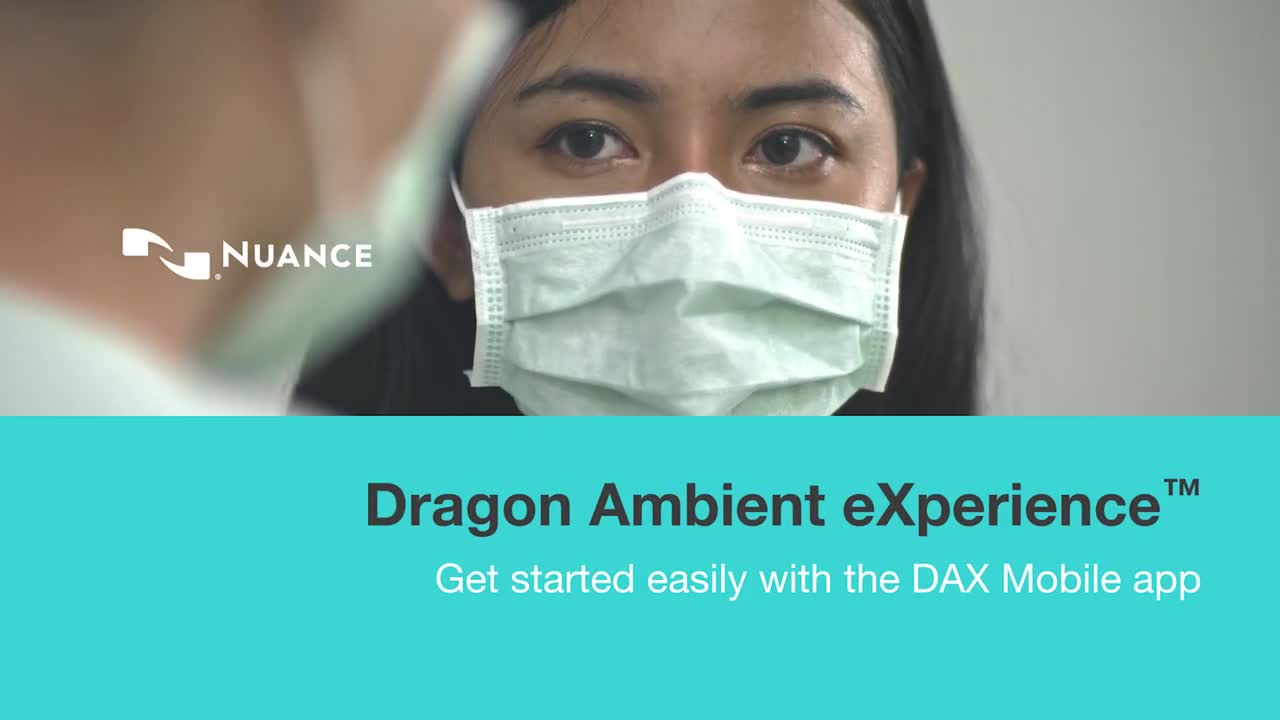 What You Should Know:
– Nuance and Cerner announced that they have expanded their collaboration to integrate the Nuance® Dragon® Ambient eXperience™ (DAX™) system into the Cerner Millennium EHR.
– The collaboration deepens the existing integration of Nuance and Cerner technologies and is expected to help manage administrative workloads that lead to clinician burnout, expand access to care for patients, and enhance healthcare outcomes with clinical documentation that writes itself.
---
Shortage of Healthcare Workers
According to one analysis, health systems will face a shortage of 3.2 million healthcare workers by 2026. On average, physicians spend more than 16 minutes per patient in the Cerner EHR with only 15 minutes allotted for most patient appointments. Cerner and Nuance have a shared vision – using technology to improve the caregiver experience, reduce documentation burdens, increase job satisfaction, and help clinicians spend more time with patients.
This enhanced collaboration aims to offer new and advanced capabilities for caregivers designed to automate EHR data and order entry, recognize keywords that can be quickly added to a patient record (e.g., allergies, medications, orders, problems, procedure history), and offer the ability to have more complete documentation in the record. The advanced capabilities will be available for joint clients in Cerner Millennium at a later date.
Hospitals across the U.S. are deploying Nuance conversational and ambient AI solutions to help clinicians meet elevated demands for critical care and maintain regular healthcare services amidst staffing shortages and clinician burnout that have worsened since the pandemic. Nuance DAX securely captures and contextualizes physician-patient conversations during virtual and in-person exams, reducing the time and effort needed to document patient care in health systems across the U.S.
"Cerner is focused on putting the patient and caregiver at the center of all we do," said Dr. Nasim Afsar, chief health officer, Cerner. "By strengthening our collaboration with Nuance to automate administrative tasks during a patient's visit, we will help caregivers get back to caring for patients faster. And it will help patients ensure they get the care they need – allowing Cerner to further enhance our value as a trusted healthcare partner within our communities."