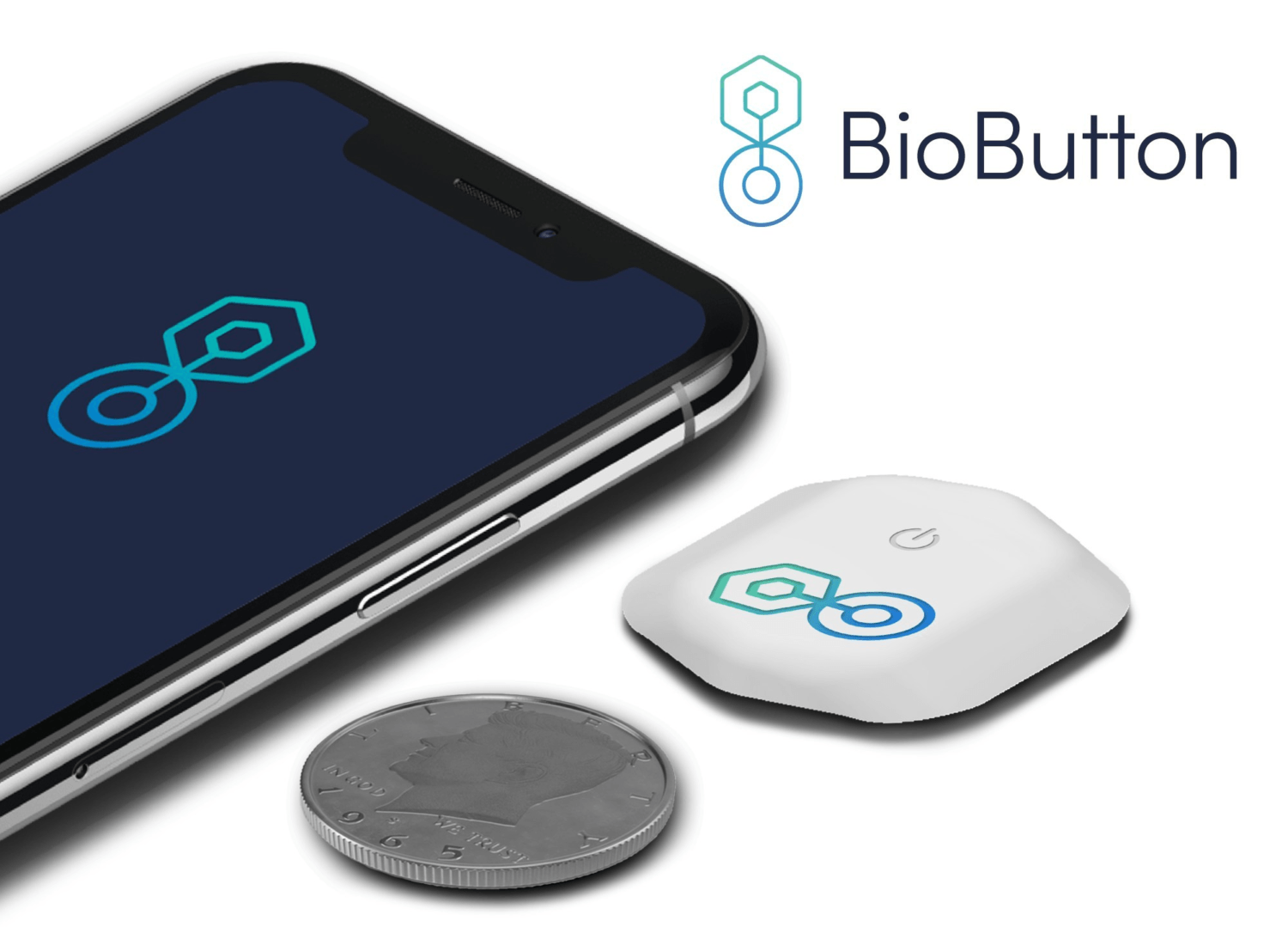 What You Should Know:
– BioIntelliSense, a continuous health monitoring and clinical intelligence company, expands its commitment to creating a new standard of remote patient care with the commercial launch of its medical grade BioButton® Rechargeable wearable device.
– The new BioButton Rechargeable device allows for continuous multi-parameter monitoring of a broad range of 20+ vital signs and physiologic biometrics for up to 30 days on a single charge, based on configuration. The device's comprehensive set of leading indicators allows for the early identification and detection of adverse trends to improve patient monitoring safety and efficacy from in the hospital to the home.