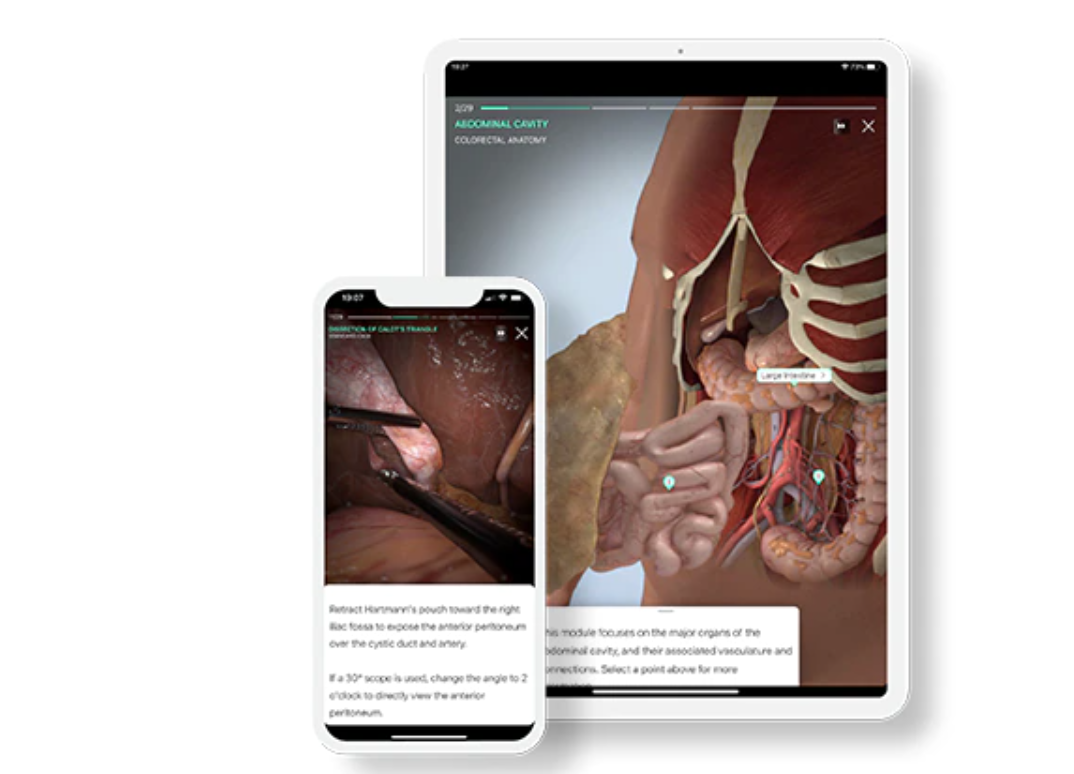 What You Should Know:
– Medtronic announced a new contract with Vizient, a leading healthcare performance improvement company for more than half the nation's healthcare providers, to offer Touch Surgery™️ Enterprise, the first AI-powered cloud-based video management and analytics platform for the OR.
The latest offering from Medtronic's Surgical Robotics portfolio, Touch Surgery™ Enterprise makes it easy to capture and analyze surgical video and ensures data privacy compliance with AI that automatically blurs faces and protected information before uploading surgical video to the cloud. Surgeons can access the videos from their mobile phone or laptop, providing them with a powerful new tool for training, analysis, and collaboration.
Vizient contract provides access to a nationwide network of hospitals
Vizient serves more than half the nation's acute care providers, including academic medical centers, community hospitals, pediatric facilities, and non-acute care providers.
Touch Surgery Enterprise is comprised of the DS1 computer and controller — surgical video recording hardware designed specifically for the OR. Applications of built-in AI include:
●       Automatic blurring of faces and protected information to ensure data privacy compliance before uploading surgical video to the AWS global cloud
●       Automatic segmentation of surgical video into key procedural steps for a growing library of procedures
●       Ability to benchmark a case against a bank of historical cases or make comparisons across departments
All videos are accessed through the Touch Surgery™ App, which is free to download and home to academically validated and accredited simulations for mobile training on 200+ procedures in 17+ specialties. With 2.5 million active users, the app allows surgeons to prepare, practice, and teach surgical procedures — anytime, anywhere.
"By simplifying the process to capture and analyze surgical video, Touch Surgery Enterprise gives surgical teams a powerful new tool to advance patient care," said Megan Rosengarten, president of the Surgical Robotics business at Medtronic. "We're excited about the impact it can make for customers today, as a solution for laparoscopic and robotic-assisted cases within their existing infrastructure, and for the possibility this technology creates in the future."