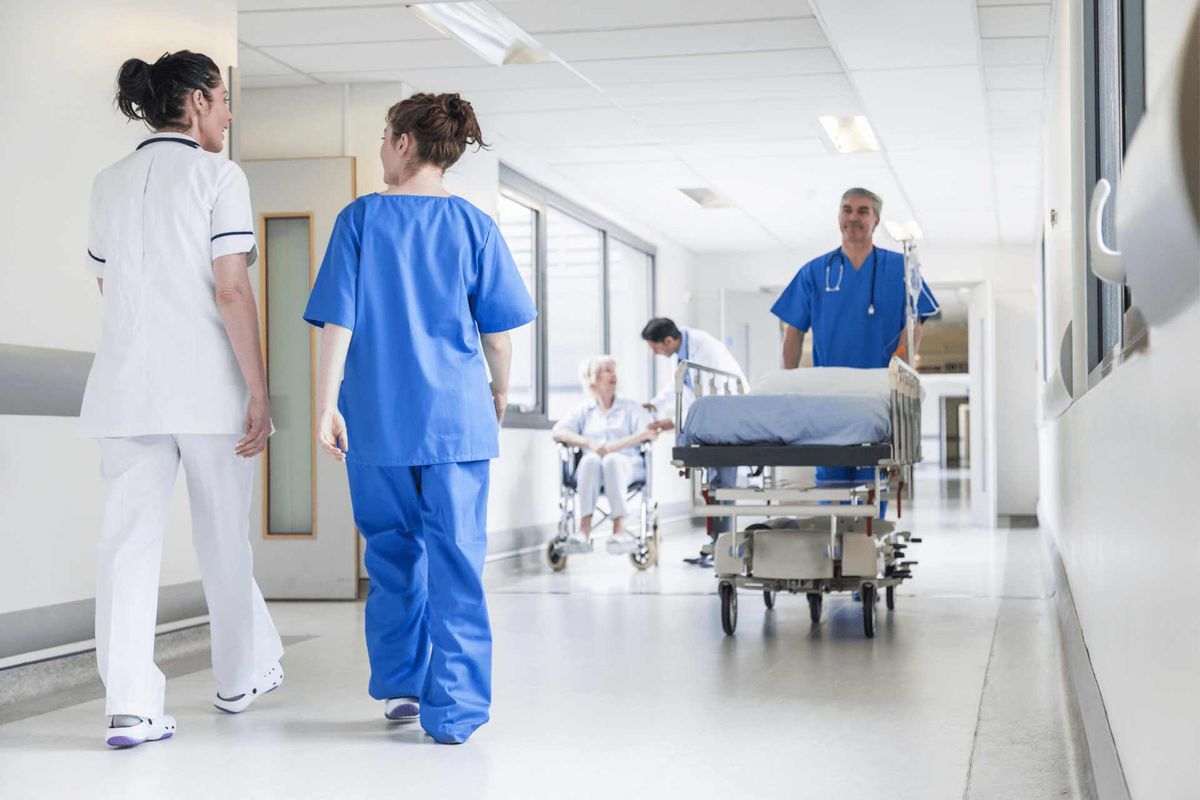 What You Should Know:
– Clinicians now access Wolters Kluwer's real-time sepsis monitoring alerts within Cerner EHR at Tift Regional Medical Center.
– POC Advisor's highly accurate alerts and guidance are automatically delivered to the point of care to improve sepsis patient outcomes.
---
Wolters Kluwer, Health today announced that Tift Regional Medical Center, the flagship hospital of Southwell, a Georgia not-for-profit health system, has integrated POC Advisor, its sophisticated sepsis algorithm and monitoring solution, into the hospital's Cerner electronic health record (EHR) workflow. The integration is aimed at improving early sepsis identification and care delivery and reducing alert fatigue. Presenting alerts within the Cerner workflow, POC Advisor delivers highly accurate sepsis identification and bundle compliance that clinicians can trust.
Deadly Impact of Sepsis
According to the CDC, nearly 270,000 Americans die from sepsis each year. Without timely medical care, sepsis quickly leads to organ failure and death. However, many sepsis monitoring systems provide false alerts, leading to clinician workflow interruptions and improper patient management. Before choosing a comprehensive sepsis surveillance solution that integrates with their EHR, Tift had a fragmented approach to identify sepsis patients and manage sepsis performance. Low-quality alerts were often ignored, and nurses were managing SEP-1 bundle compliance with manual processes. The bedside teams were concerned with alert fatigue, inefficiency, and the potential for missing important steps in care.
With the Cerner EHR integration, POC Advisor detects sepsis patients and, as doctors and nurses access the patient record, POC Advisor displays alerts along with Tift's sepsis order sets, which ensure evidence-based care is consistently delivered. In addition to point of care alerting, Tift's sepsis coordinator uses POC Advisor's central monitoring dashboard to surveil the entire hospital and ensure sepsis patients receive care that complies with the sepsis bundle.
"Our focus is really on improvements in quality overall. We selected POC Advisor to move the mark on clinical quality metrics, including sepsis bundle compliance." She continued, "We understand the key to driving improvements is communicating timely patient status changes to clinicians. Accurate and early identification of sepsis is the first step toward driving improvements for bundle compliance and ultimately length of stay reduction and overall patient outcomes," said Marie Roof, Chief Information Officer at Tift Regional Medical Center.
"We respect best in breed. The solution available to us in the EHR had low sensitivity and specificity for detecting and alerting on sepsis, and we do not have the developers on staff to create our own system," said Roof. "Choosing a solution like POC Advisor gave us what we need and made implementing the solution across our hospital easy."