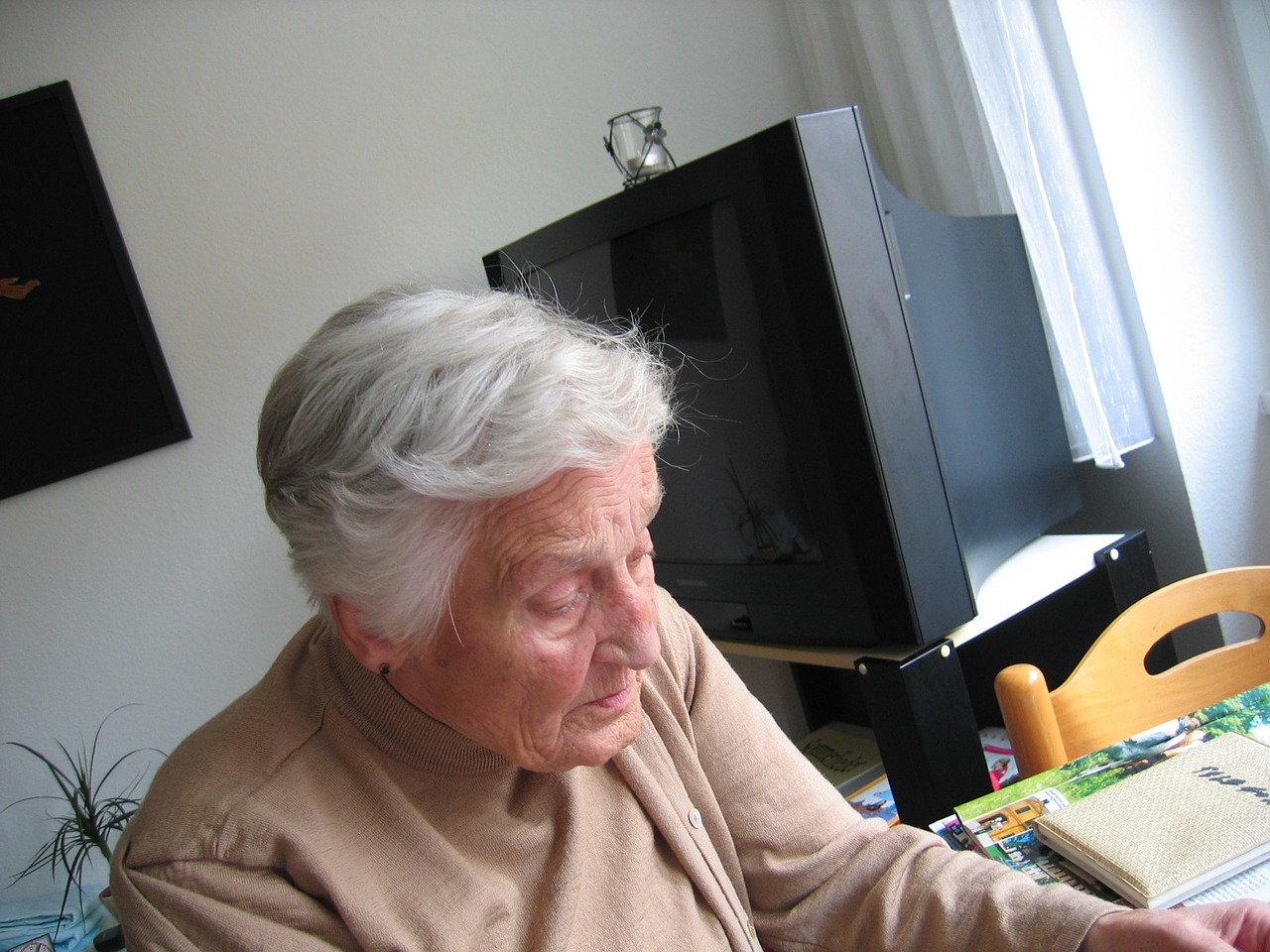 What You Should Know:
– Aetion, real-world evidence (RWE) tech and analytics provider, and Cognito Therapeutics, a pioneer in neuromodulation therapeutics for neurodegenerative diseases like Alzheimer's, are partnering to develop an AI-driven predictive model to help payers and providers identify patients with rapidly progressing mild cognitive impairment (MCI) and Alzheimer's who may benefit from earlier treatment. 
Impact of MCI & Alzheimer's Disease
There are approximately 13.5 million adults over the age of 65 living with MCI in the United States, and approximately 16% of MCI patients convert to Alzheimer's each year. Aetion and Cognito aim to address the unmet medical needs of patients with MCI, who are in urgent need of clinically proven, safe, and affordable therapies.
Leveraging AI to Identify Progressing Forms of Mild Cognitive Impairment and Alzheimer's Disease
Aetion and Cognito's first-in-class validated predictive model is built on claims data from five million commercial and Medicare members and will accelerate Cognito's late-stage clinical medical device development program in mild-to-moderate MCI and Alzheimer's disease. Cognito will launch a multi-study late-stage clinical program evaluating its disease-modifying optogenetics-based therapeutic in patients with MCI and mild-to-moderate Alzheimer's disease this year.