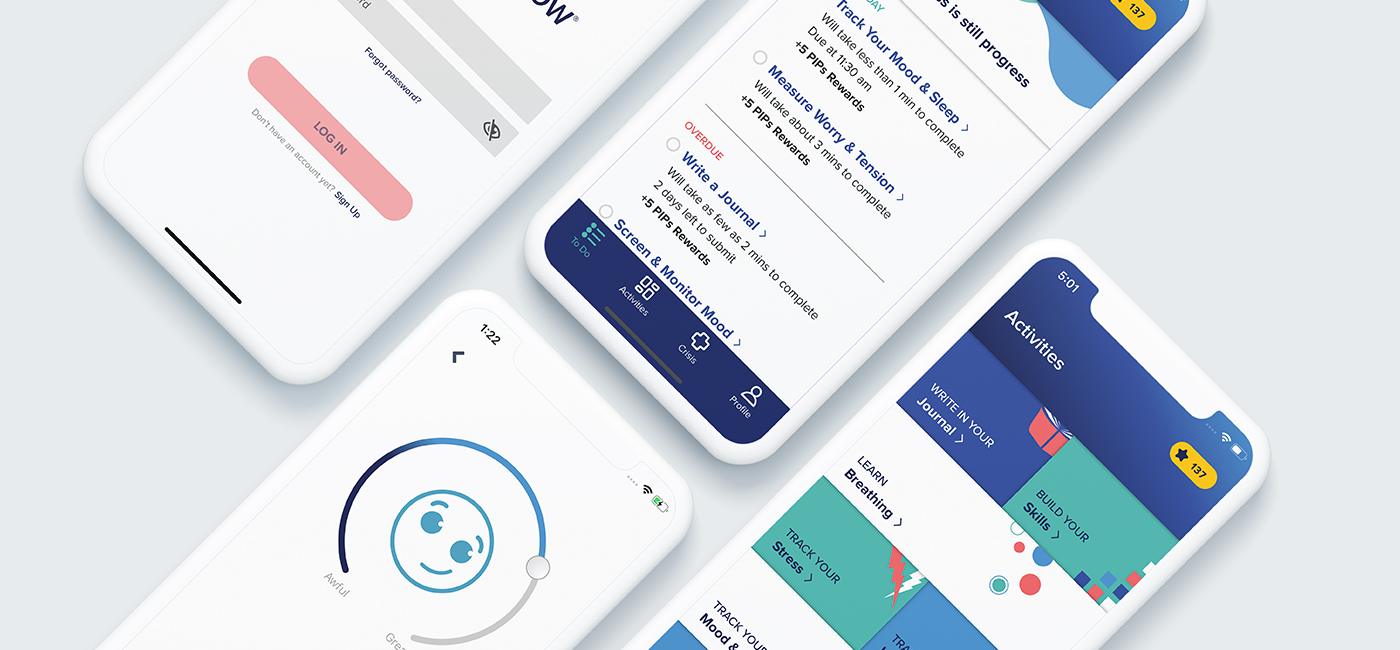 What You Should Know:
– This week, NeuroFlow announced a long-term deal with Aflac to provide the supplemental insurer's employers with the technology platform.
– NeuroFlow's app will be offered for self-care, providing tailored educational content, resources, and a 'Response Services' team if users are deemed at-risk.
Availability
The NeuroFlow solution is designed to help fill gaps that may exist in an employer's behavioral health program by proactively detecting potential issues while also offering digital educational content for general wellness, as well as for conditions like depression, anxiety, sleep disorders and more. To get ahead of preventable adverse events before an individual's condition worsens, NeuroFlow's Response Services provide high-touch telephonic outreach to AI-identified, high-risk individuals to route them to the appropriate level of care.
Through its initial offering beginning in Q3 of 2022, NeuroFlow will be available to new and existing clients that have fully insured Group Long-Term Disability policies with more than 1,000 covered lives. Aflac's goal is to be a market leader by providing NeuroFlow to clients meeting these criteria. By offering NeuroFlow widely to qualified accounts, Aflac aims to support and improve employee health.
"According to the American Psychological Association, 67% of Americans report increased stress over the course of the pandemic, creating a tremendous need to proactively address mental and emotional health challenges, particularly in the workplace," said Aflac Senior Vice President, Premier Life, Absence and Disability Solutions, Scott A. Beeman. "We are excited to partner with NeuroFlow to offer a solution that increases value to our customers before they have ever filed a claim. This program will undoubtedly help people navigate daily stresses, especially as the pandemic continues to shine a spotlight on the need for greater mental and emotional well-being."