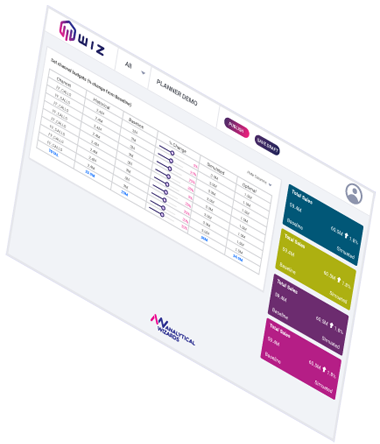 What You Should Know:
– This week, Definite Healthcare announced the acquisition of Analytical Wizards, an advanced analytics company revolutionizing analytics in healthcare by combining our AI/ML-powered technology, domain expertise, and high-touch relationship model. Financial details of the acquisition were not disclosed.
– Founded in 2015, Analytical Wizards automates complex analytic models using tools that expedite efficient big data mining using artificial intelligence (AI) and machine learning (ML) power to uncover deep insights. The company's patent-pending WIZ platform and IZE engine are scalable, customizable, efficient solutions that integrate seamlessly with most technology stacks.
– To date, Analytical Wizards delivers advanced analytics to life science companies, used by 6 of the top 10 global pharma companies and 4 of the top 7 global biotech companies.