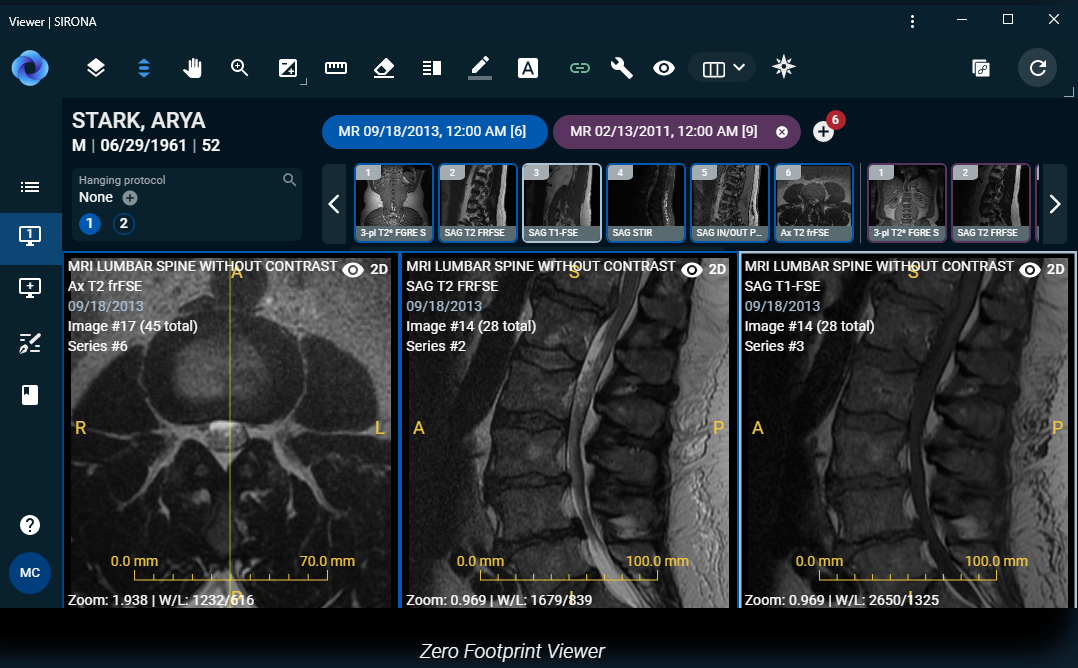 What You Should Know:
– Sirona Medical, a software company with a cloud-native solution for radiologists, has announced its acquisition of Nines Radiology's AI division. Sirona Medical did not acquire Nines' teleradiology business, Nines Radiology. The terms of the deal were not disclosed.
– This is Sirona's first acquisition just months after its exit from stealth in Aug. 2021 with a total of $62.5M in Series A & B financing rounds.
Why It Matters
The FDA-cleared medical devices, NinesMeasure™, a lung nodule algorithm that leverages AI to accelerate the diagnoses of certain respiratory diseases, and NinesAI™ Emergent Triage, a set of AI-powered algorithms that triages time-critical, life-threatening indications of intracranial hemorrhage and mass effect, will be integrated into Sirona's radiology operating system (RadOS), a unified platform that combines siloed radiology applications into a cohesive user experience. As part of the acquisition, key personnel from Nines will join Sirona Medical, including Maureen Bradford, as chief revenue officer.
"The inspiration for Nines has always been to leverage the latest AI capabilities and use that to transform radiology for the better," said David Stavens, former CEO of Nines. "Over the past several years, Nines made tremendous progress from a technology standpoint. I am thrilled that Nines' innovations will be integrated into Sirona's impressive RadOS to accelerate their fantastic mission, clients, and team."