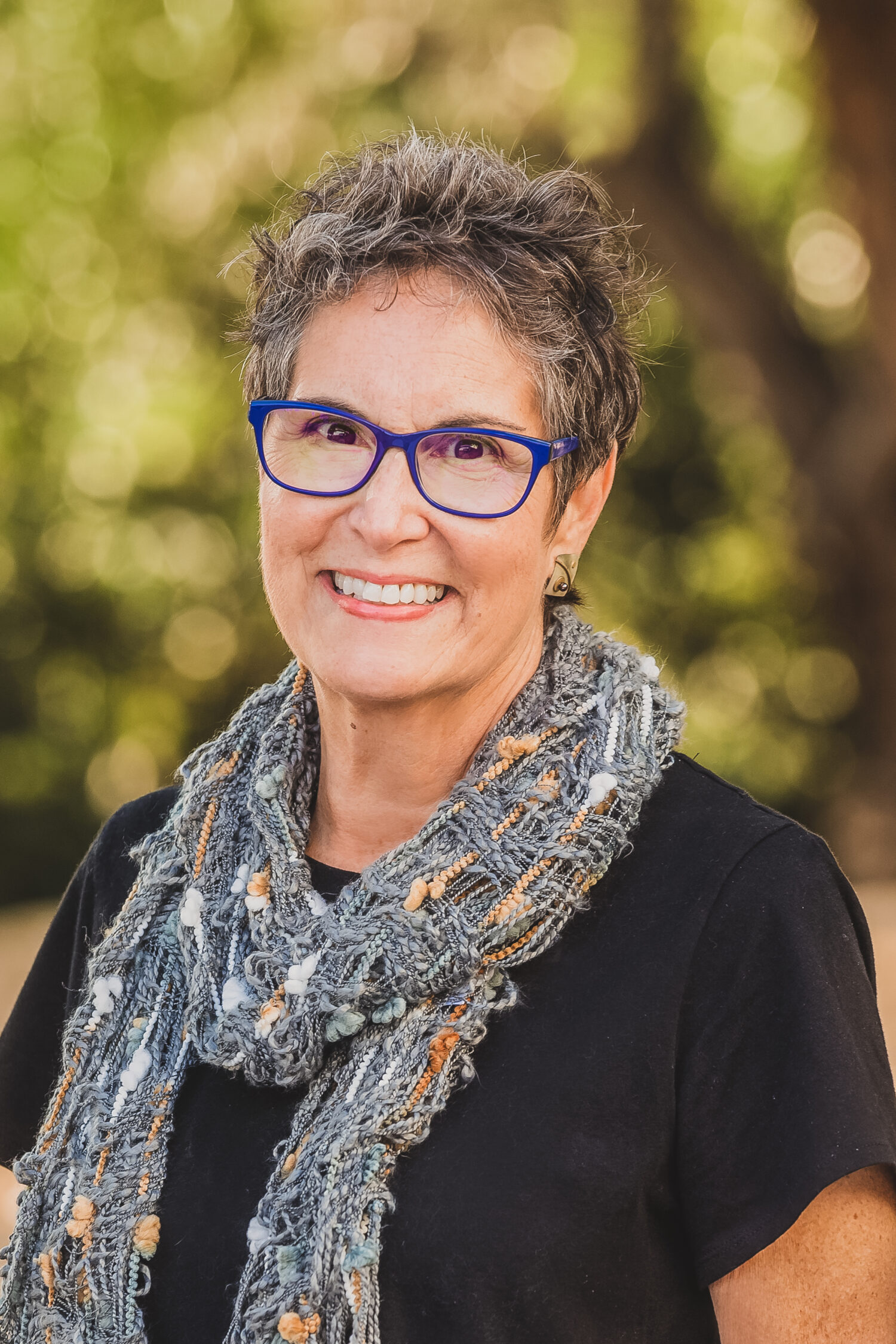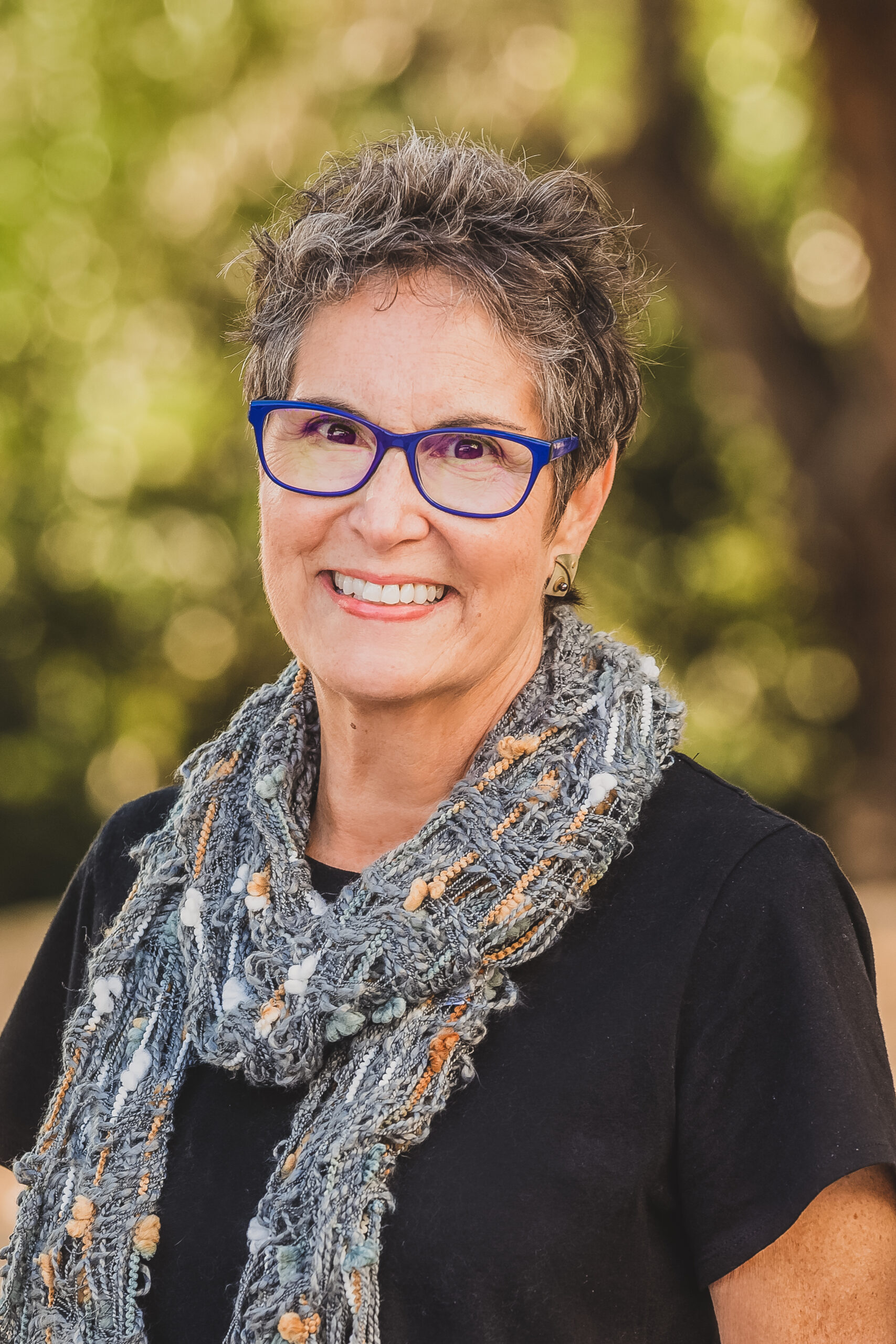 Research tells us that self-advocacy in healthcare is important, for both patients and providers. But self-advocacy is hard for patients today. Patients must navigate the complex, fragmented healthcare ecosystem to advocate for personal needs and have their voices heard.
Unfortunately, patients now face a new challenge: the clinical support staff that plays a crucial role in guiding patients through their healthcare experience are increasingly burned out. Recent data suggests that 88% of clinical support staff are experiencing significant burnout, and 63% say patients are noticing. Much of that burnout is being attributed to patient communication breakdowns, where clinical support staff must juggle a multitude of issues like patient intake forms, appointment scheduling, prescription refills, billing questions, etc.
The impact of front-end staff burnout
As a result of their burnout, which has been exacerbated by the pandemic, support staff may be rushing a patient or not as receptive to questions as they might be if they were feeling more engaged and less burnt out. The impact on a patient's ability to self-advocate can be dramatic.
For example, imagine a patient is met with a curt response to their first question at a provider's office by the support staff. Even a stilted response to a simple question like "How long will this appointment take?" can set the tone for the rest of the patient experience. That they can have an impact on the patient's second, third or fourth questions. Perhaps the patient holds back vital information?
Maybe they don't ask their questions at all. Unasked questions almost always have consequences on patient satisfaction and even, potentially, their health outcomes. Patient questions often open the door to conversations that might help with the early diagnosis of a chronic illness or uncover how a patient's unique challenges could impact their ability to adhere to the prescribed care strategy.
That's why the wellbeing of clinical support staff has a cascading impact on healthcare. In many ways, they are the front lines of care, and they often are among the first to engage and set the tone for the rest of the care journey.
Addressing their burnout is critical for provider success and delivering patient-centered care that results in better health outcomes.

Reducing the burden while elevating care
With so many of these overworked front-line healthcare workers noting that the communications process has contributed to their burnout, it's imperative that providers streamline and improve that process for staff while still focusing on delivering exceptional patient experiences. There are a few key considerations:
Personalize. First, it's important the provider support staff personalize interactions with patients so they are more empowered to be their own advocates. Spamming patients with mass communications that are non-personalized and questionably relevant will make it harder for the patient to filter out what information from their provider is actually important. It will also generate more confusion, which ultimately will result in more work for front-end staff to manage as patients seek clarity.
Connect Automation & Human Expertise. One way to deliver more timely, relevant communication is through automation. While automating conversations fully should not be considered, using technology to handle routine patient inquiries frees up staff to focus on higher-touch patient interactions. However, clinical support staff should have the ability to easily integrate themselves into automated patient exchanges so more complex conversations (i.e. those that require more than context) are appropriately handled.
Harnessing tech to mitigate support staff burnout
One thing I've learned throughout my decades in healthcare is that elevating patient care is about much more than just throwing technology at existing workflows and expecting it to solve the problems. Digital solutions offer tremendous opportunities, but it's essential to be thoughtful about how solutions are implemented in order to truly optimize the experience of both staff and patients, and ultimately drive better health outcomes.
But, there are many things providers should consider when evaluating how to deploy digital technologies that address staff burnout.
For instance, each technology has to be intuitive. If staff can't get up and running on a new tool in a couple of hours, then you're more likely to be adding stress rather than alleviating it. Adding complexity is obviously the last thing front-end staff needs right now, and minimizing the training time in a schedule already full of demands is a key component of staff buy-in.

Secondly, it's important to consider patient self-service options. Not all self-service is welcomed by patients. Providers must think carefully about which self-service is a win-win for patients and staff and must avoid features that clearly just shift the burden with no benefit to the patient. For instance, completing Covid-19 screening questionnaires via text is largely seen as patient convenience, while filling out extensive forms is generally not viewed as positive.
Thirdly, it's important to "partner with patients." Opportunities where patients are "invited in" to share responsibilities with providers, such as providing detailed symptom descriptions, can help reduce front-end staff workload if implemented correctly and properly integrated into the provider's broader digital health IT ecosystem.

Lastly, the smartest providers offer patients choices. When possible, allow patients to choose the automation mechanism they prefer. Portals, texting, and phone – or combinations of these – can all be effective means of reducing staff stress.
Technology needs to be scalable and agile to generate the highest possible value, particularly in times of rapid change. Big, monolithic solutions don't match non-standard situations (like when dealing with Covid-19). If we've learned anything from the pandemic, it's that things change quickly and in unpredictable ways. We need our technology to be ready to evolve to meet the changing needs of patients without burdening frontend staff.
By focusing on implementing the right digital tools, healthcare providers can improve the patient experience and foster patient advocacy, while reducing the burden on an already overworked team.
---
About Meg Aranow
Meg Aranow is the Senior Vice President, Platform Evangelist at WELL Health. Before joining WELL, she served as Chief Executive Officer for Edaris Health and Senior Research Director with Advisory Board's Information Technology Strategy Council. Previously, she was Vice President and Chief Information Officer for Boston Medical Center for more than a decade.