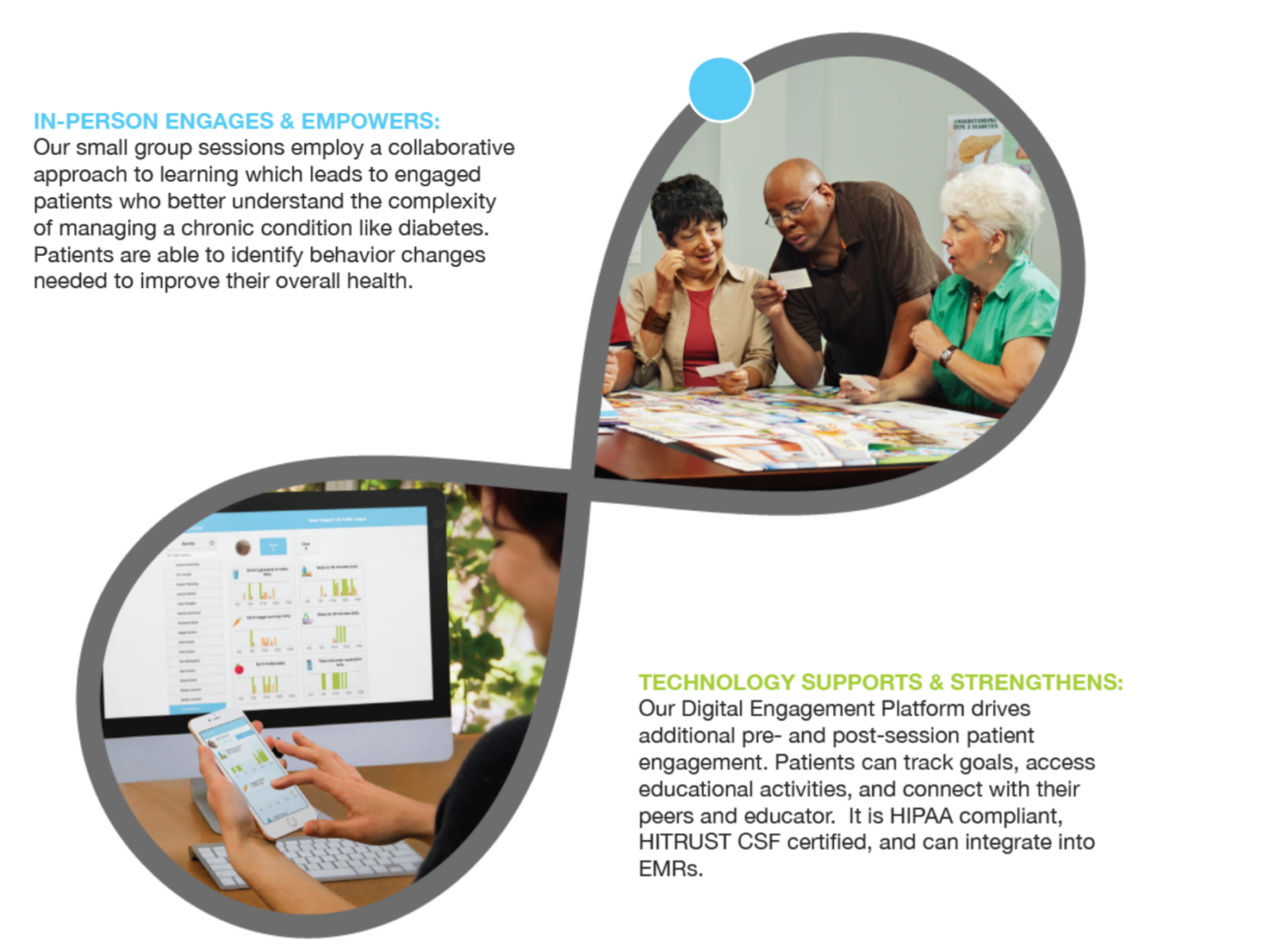 What You Should Know:
– VillageMD announced it has acquired Healthy Interactions, which helps patients manage chronic conditions through interactive educational programming as part of a stronger patient-provider relationship.
– The Healthy Interactions program, which offers virtual, in-person and hybrid sessions, will be available from Village Medical and Village Medical at Walgreens providers in 14 markets by the end of 2022. More than 30 million patients around the world have used Healthy Interactions' programs since 2005.
Healthy Populations, Healthy Interactions
Founded in 2003, Healthy Interactions is a patient engagement company that improves outcomes of diabetes and other chronic medical conditions for hospitals, clinics and providers. VillageMD first piloted Healthy Interactions in Houston with patients with type 2 diabetes. The program helped patients understand the care journey better and they became more engaged in trusting relationships with their care team. Healthy Interactions will offer educational programs for patients with diabetes, chronic obstructive pulmonary disease (COPD) and congestive heart failure (CHF). Healthy Interactions' previous programs resulted in increased medication adherence and reduced costs.
"Village Medical providers, including physicians and nurse practitioners, can now offer these additional services to their patients. Healthy Interactions is designed in a way that's convenient for patients to help improve their behavioral choices, while also easy for providers to recommend and refer," said Paul Lasiuk, CEO of Healthy Interactions.
Financial details of the acquisition were not disclosed.