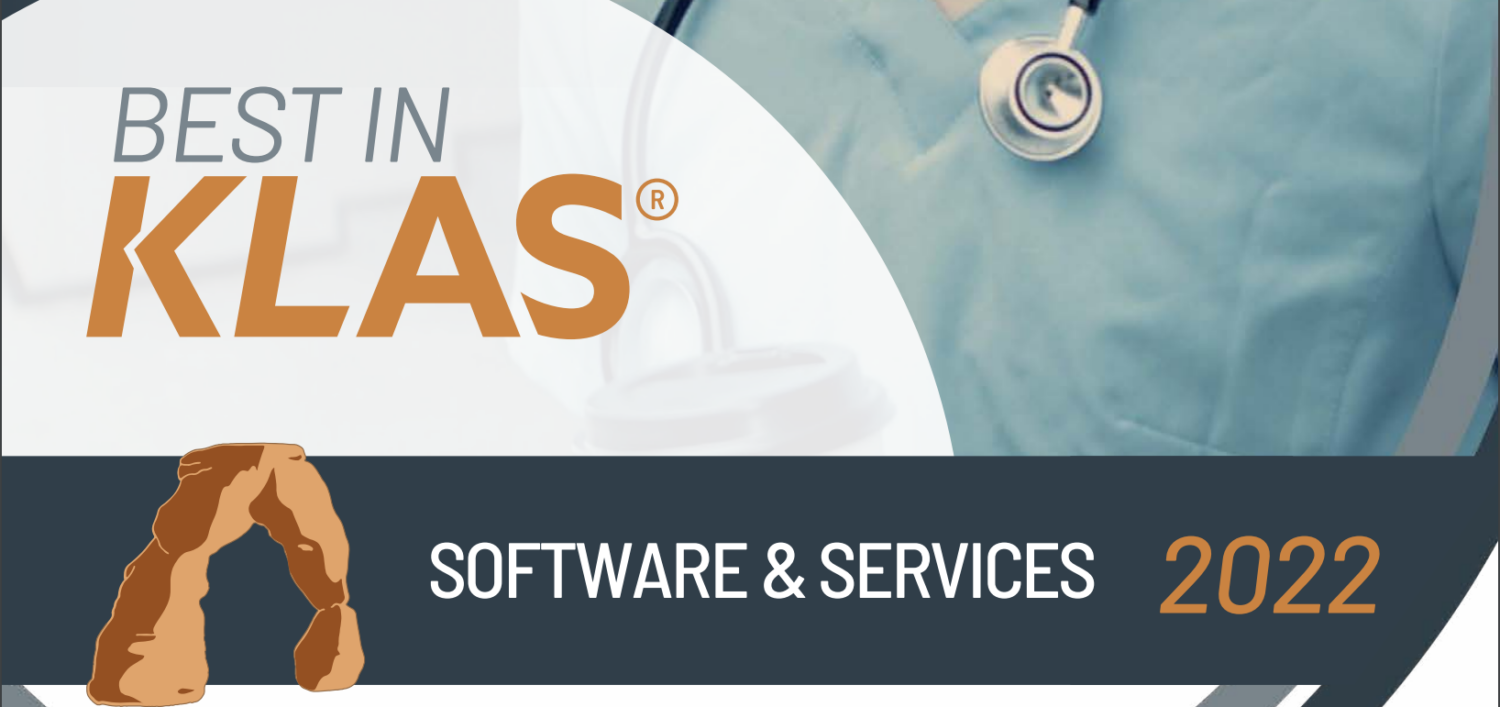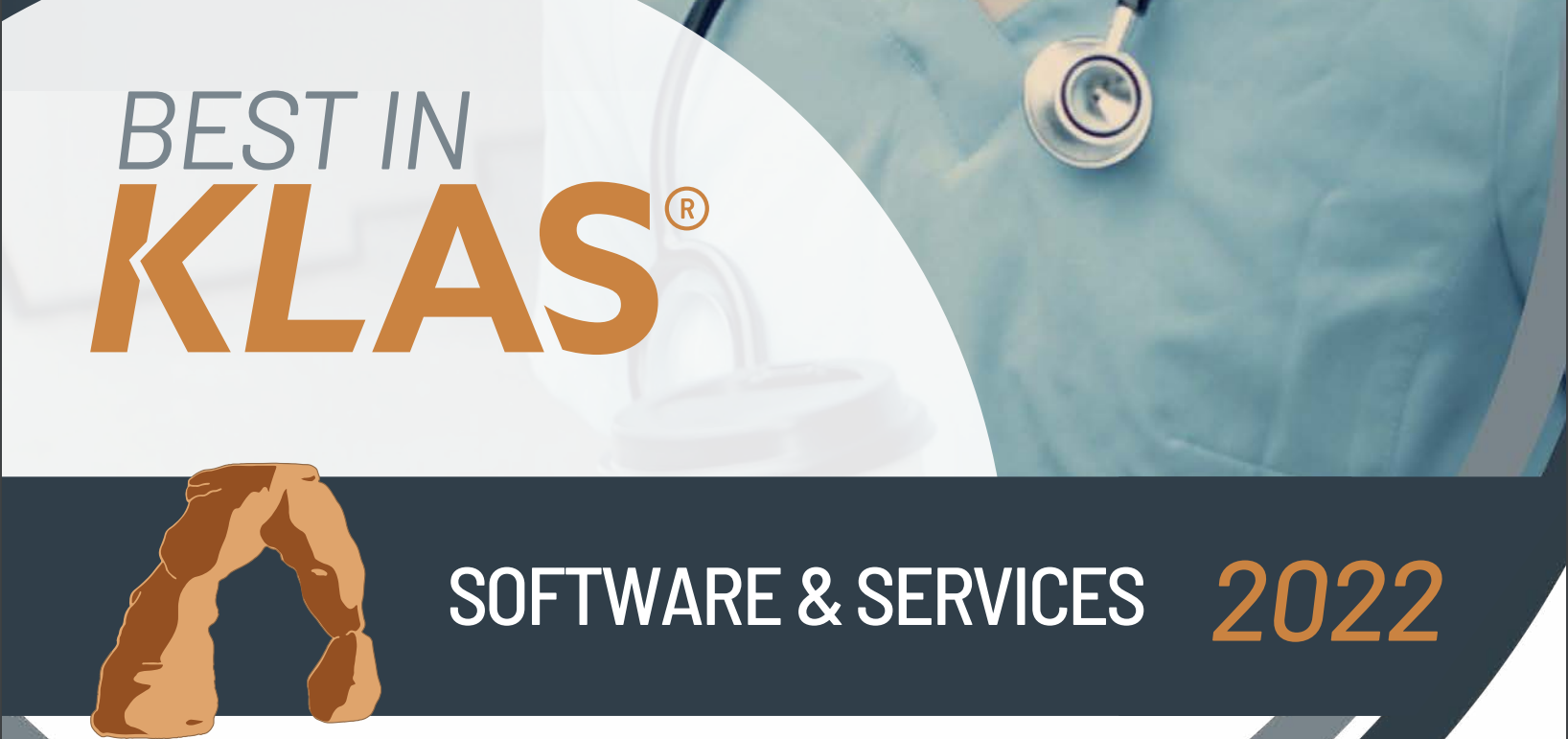 What You Should Know:
– Epic, Nordic, Galen Healthcare and The Chartis Group won 2022 Overall Best in KLAS® awards, released today, which reports on the top vendors for 2022. Epic was named the top Overall Software Suite for the twelfth straight year in 2022 Best in KLAS Software & Services report, released today, which reports on the top vendors for 2021. Epic was also named the top Overall Physician Practice Vendor. Epic won nine other Best in KLAS awards in various market segments.
– Nordic was named the top Overall IT Services Firm, scoring above 90.0 in six different services segments and won Best in KLAS for HIT Implementation Leadership (Large).
– Galen Healthcare was recognized as the top Overall Implementation Services Firm – a new category. Galen also won Best in KLAS in HIT Staffing and Clinical Optimization, while also excelling in HIT Implementation Leadership (Small) and Technical Services.
– The Chartis Group repeats as winner of the top Overall Healthcare Management Consulting Firm for the second year in a row. The Chartis Group won four Best in KLAS awards and achieved high customer satisfaction in several additional professional services areas.
---
2022 Best in KLAS Background & Methodology
Best in KLAS is awarded only in those software and services market segments that have the broadest operational and clinical impact on healthcare organizations. Best in KLAS is based on information obtained from 23,735 evaluations KLAS conducted in 2021. Annually, these interviews represent the opinions of healthcare professionals and clinicians from more than 4,500 healthcare organizations, and measure than 1,000 healthcare technology products and services.
---