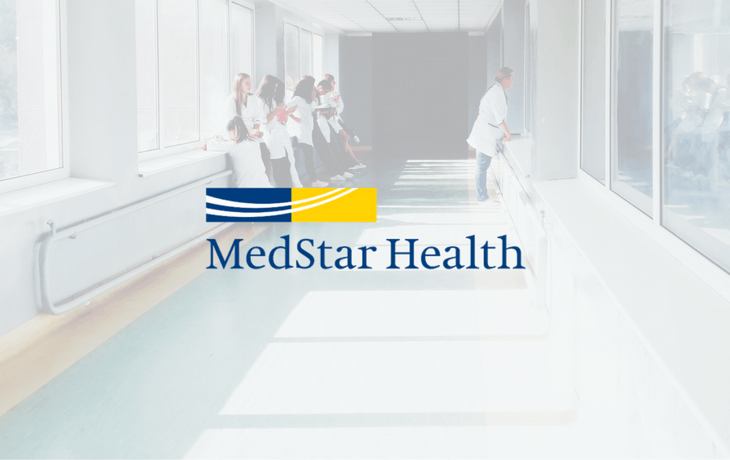 What You Should Know:
– MedStar Health launches a new patient experience platform, a patient-focused tool that has the most comprehensive product features available in the region to greatly improve the patient experience and access to care, powered by  b.well Connected Health, a Baltimore-based digital health platform company focused on re-imagining the consumer healthcare experience and supporting healthcare stakeholders with their digital transformation efforts.
– Using a smartphone, tablet, or any device connected to the internet, patients using the platform through a convenient app or website can schedule appointments with primary care, urgent care, or telehealth providers 24/7. They can also manage their calendar, access their records, see test results, view physician ratings, register online to save time at check-in, and more. Patients can also receive helpful notifications—like appointment scheduling and registration reminders—to alleviate some of the stress of managing their health journey. So far, about half of the app users have used it off-hours to schedule a provider appointment.
– Over time, the MedStar Health app and consumer experience platform will be further developed to allow patients to integrate records with wearable devices, establish personalized alerts based on their medical status or conditions, and pay their medical bills online. The associated app also allows for patient feedback which will be used to make improvements along the way. The app is accessible through the Apple App store, Google plus or by visiting access.medstarhealth.org.