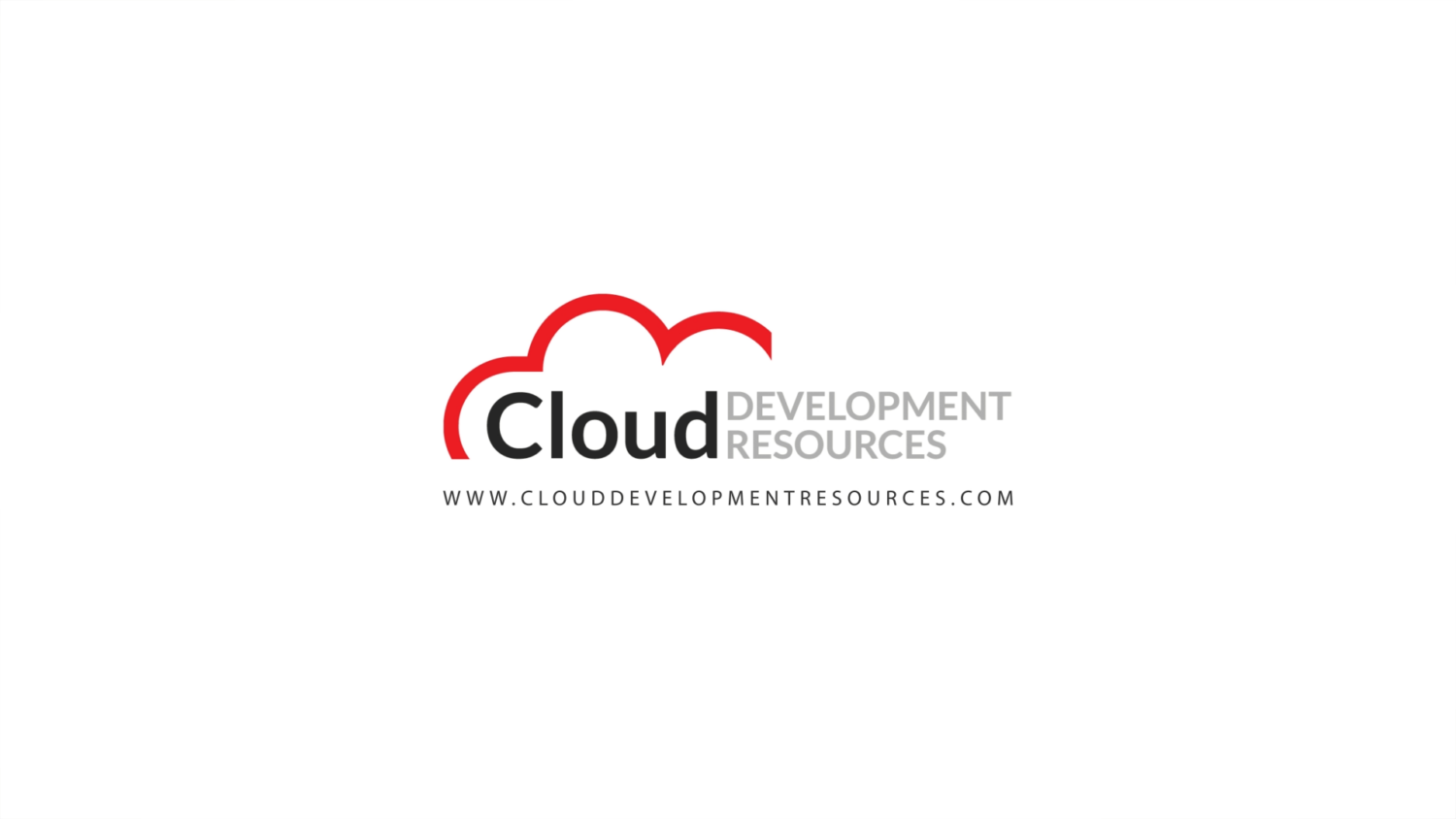 What You Should Know:
– emids, today announced the acquisition of Cloud Development Resources (CDR), a leading provider of low-code, enterprise-grade business solutions and services on the OutSystems platform for some of the country's leading and largest healthcare and life sciences companies.
– OutSystems is the pioneer in low-code development, and this partnership with emids creates the healthcare industry's first dedicated low-code development practice. Financial terms of the deal were not disclosed.
CDR Background
Based in Sarasota, Florida, with 180 employees in the U.S. and Philippines, CDR delivers low-code consulting services to a wide variety of customers but with a particular focus on clients in the healthcare and life sciences industry. OutSystems is the world leader in low-code development, helping developers develop, deploy and manage a full range of applications through AI-powered tools since 2001. The OutSystems modern application platform enables organizations of all sizes to deftly tackle any kind of critical application—from legacy modernization and workplace innovation to customer experience transformation—and build enterprise-grade apps and systems that transform their business faster.
Rising Low-Code Movement in Healthcare
The low-code movement is breaking into the healthcare industry. A next generation concept, low-code is a visual approach to software development that optimizes the entire development process to accelerate delivery with automation. Think of Salesforce as a low-code software. Low-code fills a much-needed talent gap allowing professional and citizen developers alike to more efficiently build and deploy applications. Gartner predicts that by 2024, low-code application development will be responsible for more than 65% of application development activity. Experts believe low-code is the future of app and enterprise system development, and just like AI, could be a vital key to unlocking healthcare's ability to meet consumer (patient) expectations for how they access and experience healthcare.
"We are excited to pioneer the combined strength of modern digital engineering with low-code engineering to our healthcare and life sciences customers," said emids Chief Technology Officer Kumar Kolin. "This will accelerate their digital transformation and consumer experience journey at an unprecedented pace."