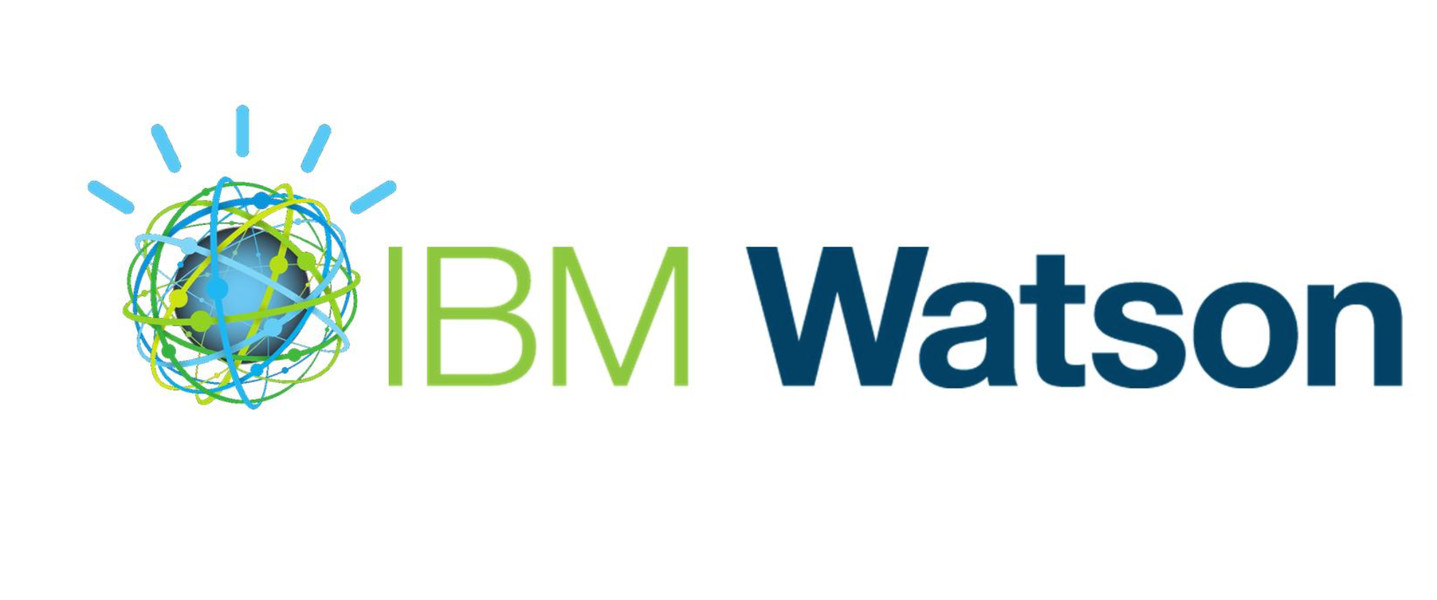 What You Should Know:
– Today, IBM announced it has sold off healthcare data and analytics assets from IBM that are currently part of the Watson Health business to global private equity firm Francisco Partners. The assets acquired by Francisco Partners include extensive and diverse data sets and products, including Health Insights, MarketScan, Clinical Development, Social Program Management, Micromedex, and imaging software offerings.
– Financial terms of IBM's agreement with Francisco Partners were not disclosed. As part of the acquisition, IBM's current management team will continue in similar roles in the new standalone company, serving existing clients in life sciences, provider, imaging, payer and employer, and government health and human services sectors.