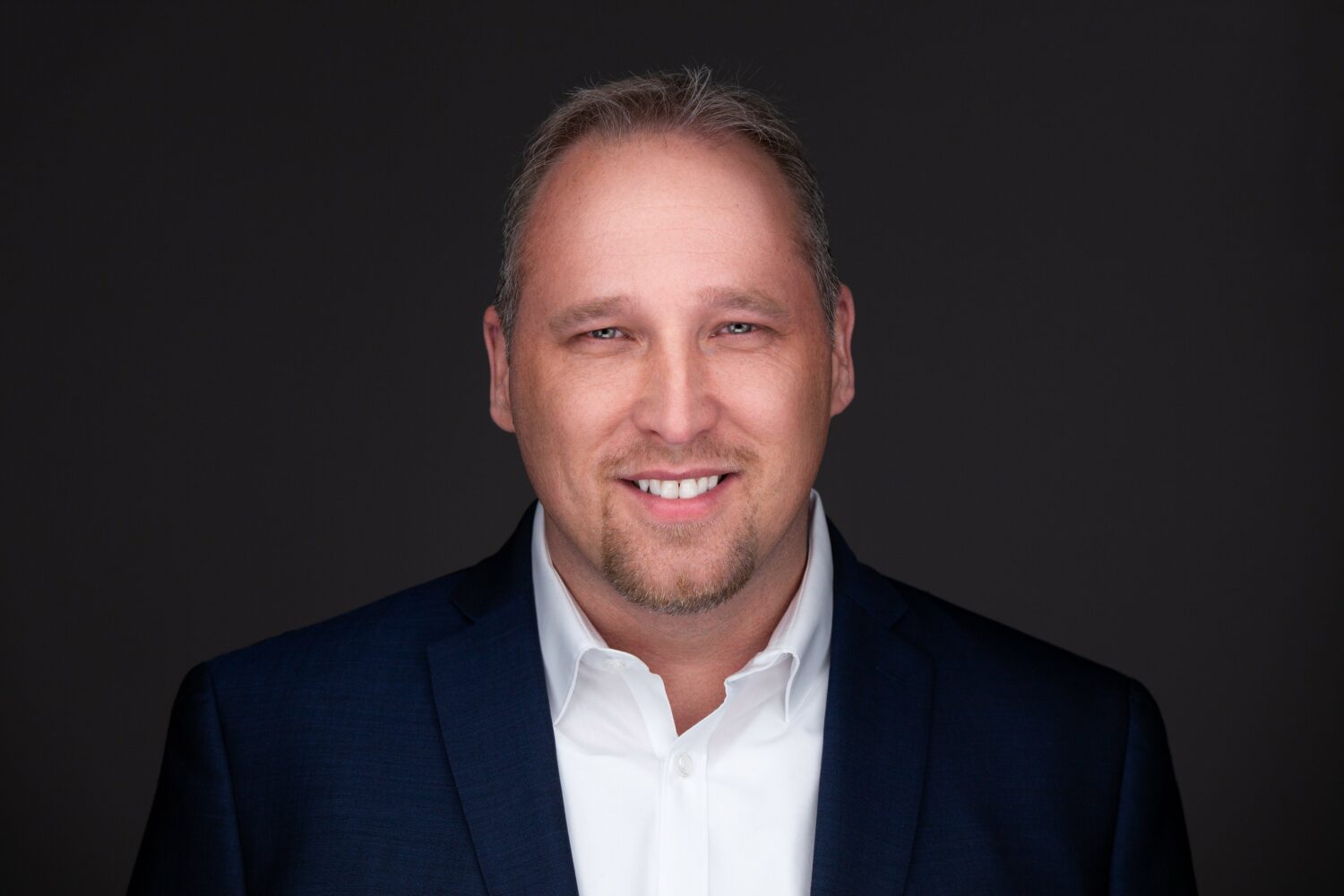 Digital wallets are a payment option that continues to gain traction among consumers due to their simplicity and ease. Many providers, however, may be unfamiliar with the technology and how it can benefit their practices and patients.
At the most basic level, a digital wallet is a digital, mobile version of patients' financial accounts that is easily accessible via a computer or smartphone, eliminating much of the need to carry an actual wallet. Digital wallets can be used by consumers at payment terminals at in-person locations, or via apps and websites. The most common payment type examples include Apple Pay, Google Pay, Venmo and Cash App.
The mobile, contactless payment process delivered by digital wallets has become increasingly popular with patients as they expect healthcare providers to deliver the consumer convenience they experience in other industries. Further, the evolution to digital wallets has also been driven by the COVID-19 pandemic, which prompted many consumers to seek to avoid contact with surfaces touched by others.
A Bright Future for Digital Wallets
A number of recent reports illustrate the rising use of digital wallets and how the trend is likely to grow in the coming years. For example, in-store mobile payments usage grew 29% last year in the U.S., according to eMarketer. In 2020, 92.3 million U.S. consumers aged 14 and above used proximity-based (i.e. near field communication/contactless) mobile payments at least one time. Half of all smartphone users are expected to use contactless mobile payments by 2025.
Additionally, on a global basis, the number of digital wallet users is expected to jump by nearly 74% between 2020 and 2025. By the end of 2025, 60% of the world's population are expected to use a total of 4.8 billion mobile wallets, according to a report from Boku. In 2019, mobile wallets overtook credit cards to become the most widely used payment type globally, and the growth has been accelerated by the rapid increase of online purchasing fueled by the pandemic.
Clearly, digital wallets are a trend that's coming to healthcare – and providers must be prepared.
How Digital Wallets Work
To begin using a digital wallet service, a patient must first enter her credit card information into the mobile application or mobile wallet websites of choice, such as Apple Pay or Google Pay. The digital wallet technology then encrypts the patient's payment information so only the patient can authorize the use of the wallet.
To execute a mobile payment with a digital wallet, the patient must authorize the transaction by holding her mobile device close to a card reader, enabling payment data to be transmitted via near field communication, also known as a contactless transaction. If the mobile device detects a near field communication signal from the card reader, the device will prompt the patient to authenticate typically using biometrics, such as a fingerprint or facial recognition. This is significantly more secure than a typical plastic credit card. To determine whether a merchant is equipped to accept contactless transactions, consumers should look on the card reader for a contactless payment icon, which features waves that look somewhat like a sideways wi-fi symbol.
When a patient stores her personal financial information in a digital wallet, that information is converted via encryption into a unique code that only authorized entities can access. Then, digital wallets add another layer of security via tokenization, which replaces sensitive encrypted financial data with a series of randomly generated characters called a "token." Each time a patient makes a purchase with a digital wallet, the technology generates a random token, which can be sent across payment networks without exposing patients' financial account numbers. When encryption and tokenization are used together, patient financial information is inaccessible to would-be hackers.
Benefits of Digital Wallets to Patients and Providers
Digital wallets are increasingly popular with consumers primarily due to their convenience because they replace physical credit cards and cash with an easy, secure and fast payment method that can be used online or in-person at payment terminals. With no buttons to push or cash to exchange, contactless options offer a safe and convenient method of payment.
Additionally, the technology is capable of storing data for multiple payment methods and patient payment preferences, including details about payment plans, automatic payments, maximum payment limits and address information. Beyond healthcare, digital wallets can store more than just credit and debit cards, enabling users to save boarding passes, hotel reservations, concert tickets, gift cards, coupons and loyalty rewards cards on their mobile devices.
For providers, digital wallets offer many similar benefits. By eliminating paper, digital wallets enable cost savings and reduce paperwork for staff. Further, digital wallets provide a faster, more convenient payment process that enhances efficiencies, freeing staff to spend more time on other activities that deliver more value to patient care. Digital wallet transactions work seamlessly with a payment gateway provider by allowing the card data transmitted from the digital wallet to be stored as a gateway token, which can be used for future transactions, including recurring, installment or presented to the patient within a provider's patient portal to improve the overall customer experience.
Digital wallets can help providers track and cater to patient communication preferences, such as whether or not the patient has enrolled for electronic statements or text messages. But perhaps the greatest benefit that digital wallets give providers is the increased security of patient financial information through tokenization and encryption, enabling greater peace of mind and confidence in the integrity of payment systems.
Mobile, contactless payments in the form of digital wallets are virtually certain to continue gaining consumer and patient adoption due to their speed, convenience and enhanced security. Providers that have yet to embrace the technology should consider digital wallets as an opportunity to enhance the patient experience and streamline operations.
---
About Curtis Bauer, Chief Product Offer at Sphere
Curtis is a payment innovator, focused on making digital transactions more transparent and simpler He brings more than two decades of payment industry experience, with a core focus on Product, Technology and Corporate strategy. He has held Senior Leadership roles at TSYS, TransFirst and Vantiv.