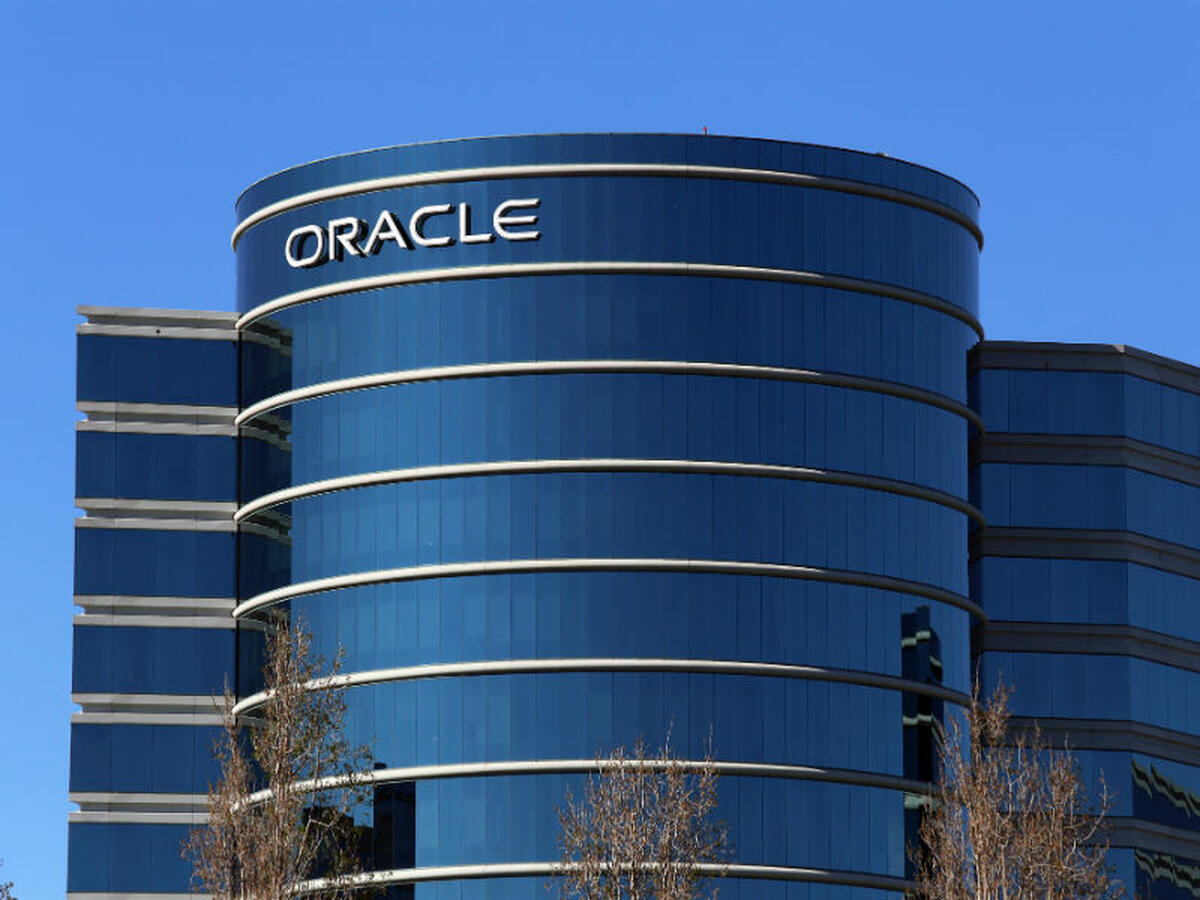 What You Should Know:
– Oracle Corp. is currently in discussions to acquire health IT vendor Cerner in a deal that could be worth around $30 billion, Wall Street Journal first reports.
– If the deal is finalized, it would be marked as the largest health IT acquisition to date and establish Oracle as a significant player in the healthcare space.
– The news of the potential acquisition increased Cerner shares by 14.2% in trading Friday to $90.75.