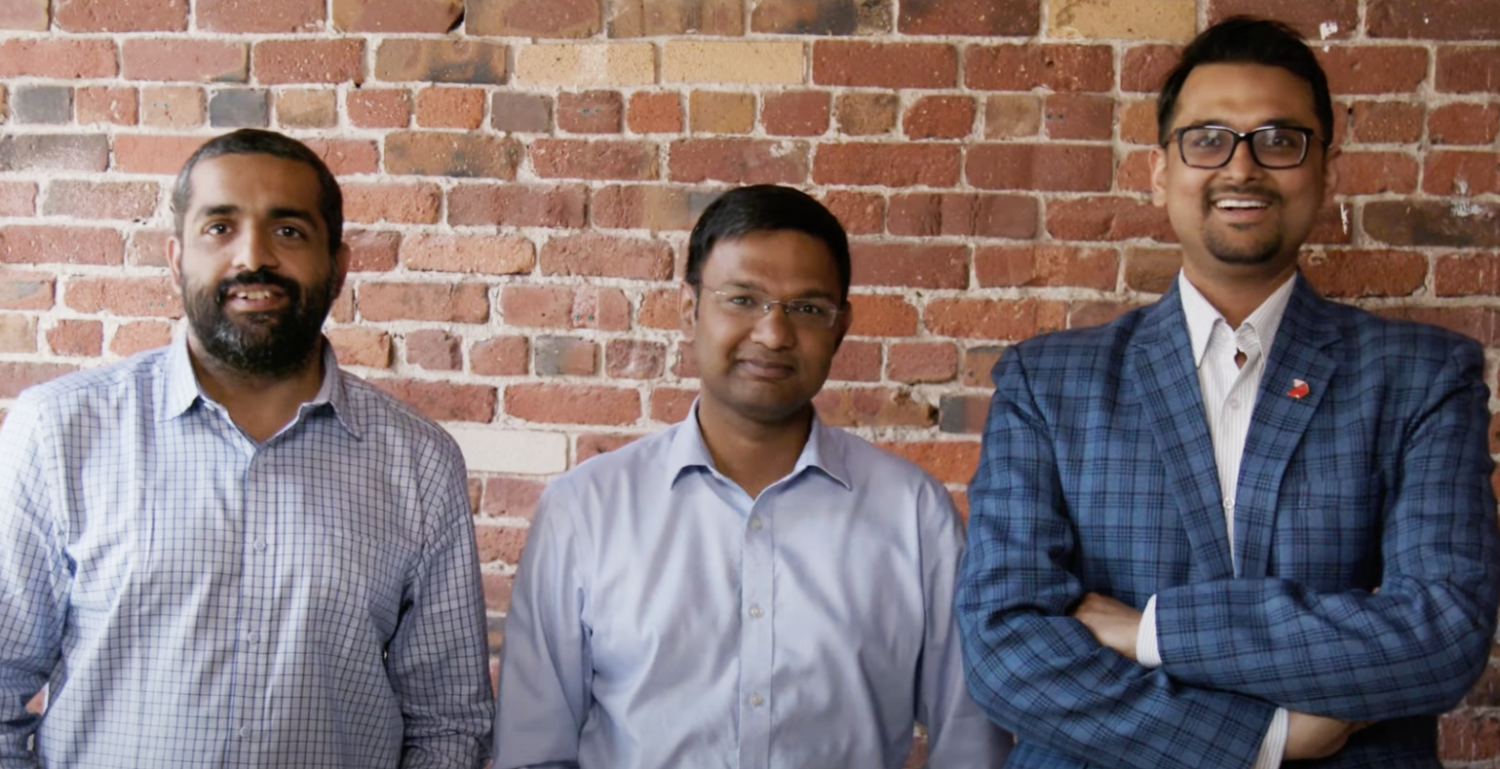 What You Should Know:
– Innovaccer raises $150M Series E round at a $3.2B valuation as health systems adopt its Innovaccer Health Cloud to accelerate digital transformation.
– Launches new Innovation Accelerators to help customers tackle the most common and high-impact clinical, operational, and financial use cases.
---
Innovaccer Inc. a Silicon Valley-based healthcare data platform company, announced a $150 million Series E round at a $3.2 billion valuation led by Mubadala Capital, with participation from existing investors B Capital Group, Microsoft's M12 fund, OMERS Growth Equity, Dragoneer, Steadview Capital, Tiger Global Management, and new investors Whale Rock Capital Management, Avidity Partners, and Schonfeld Strategic Advisors. Innovaccer's Series E round brings the total capital raised by the company to over $375 million.
Connect and Curate the World's Healthcare Data and Make It Accessible and Useful
Founded in 2014, Innovaccer has built the Innovaccer Health Cloud, the platform-as-a-service offering combines the company's Data Activation Platform and application suite with an extensive set of platform services and tools that allow customers and partners to develop interoperable applications that improve patient engagement and operational performance. Today, leading healthcare organizations—including Orlando Health, MercyOne, and CommonSpirit Health—leverages Innovacer Health Cloud to unify previously siloed data and help them achieve better care quality at lower cost.
At a time when healthcare organizations around the world are rapidly digitizing and transforming the way they deliver patient care, Innovaccer has embarked on a mission to connect and curate the world's healthcare information to make it accessible and useful.
Recent Traction & Milestones
To date, Innovaccer has signed more than 50 customers, including recent wins with One Medical, Roche, CommonSpirit Health, Sentara Healthcare, Adventist Health, Providence, Florence Health, Zus Health, and many others. Innovaccer's ability to help its customers accelerate their transformation and innovation goals is at the core of its value proposition.
Investments in R&D & Launch of Innovation Accelerators in 2022
Innovaccer plans to use its new funding to invest in R&D and recruit new hires as it rapidly scales its customer experience, product, and engineering talent. The company intends to release a new portfolio of Innovation Accelerators in 2022 that will help healthcare organizations tackle the most common and high-impact use cases in a fraction of the time associated with traditional methods and technologies.
"We've reached a turning point in healthcare, where the world of fragmented, fee-for-service 'sick care' is giving way to a new world of integrated, value-based, preventive care," said Abhinav Shashank, cofounder and CEO of Innovaccer. "The electronic health record (EHR) brought healthcare into the digital world, but in many ways it has become an impediment to digital transformation due to its rigid architecture and lack of interoperability. Providers, payers, and life sciences companies recognize the urgent need for a new, open platform that brings all healthcare data together to provide a singular view of the patient, and enables friction-free care across the entire patient journey. This is the future of health everyone wants, and this is exactly what we are building with the Innovaccer Health Cloud."