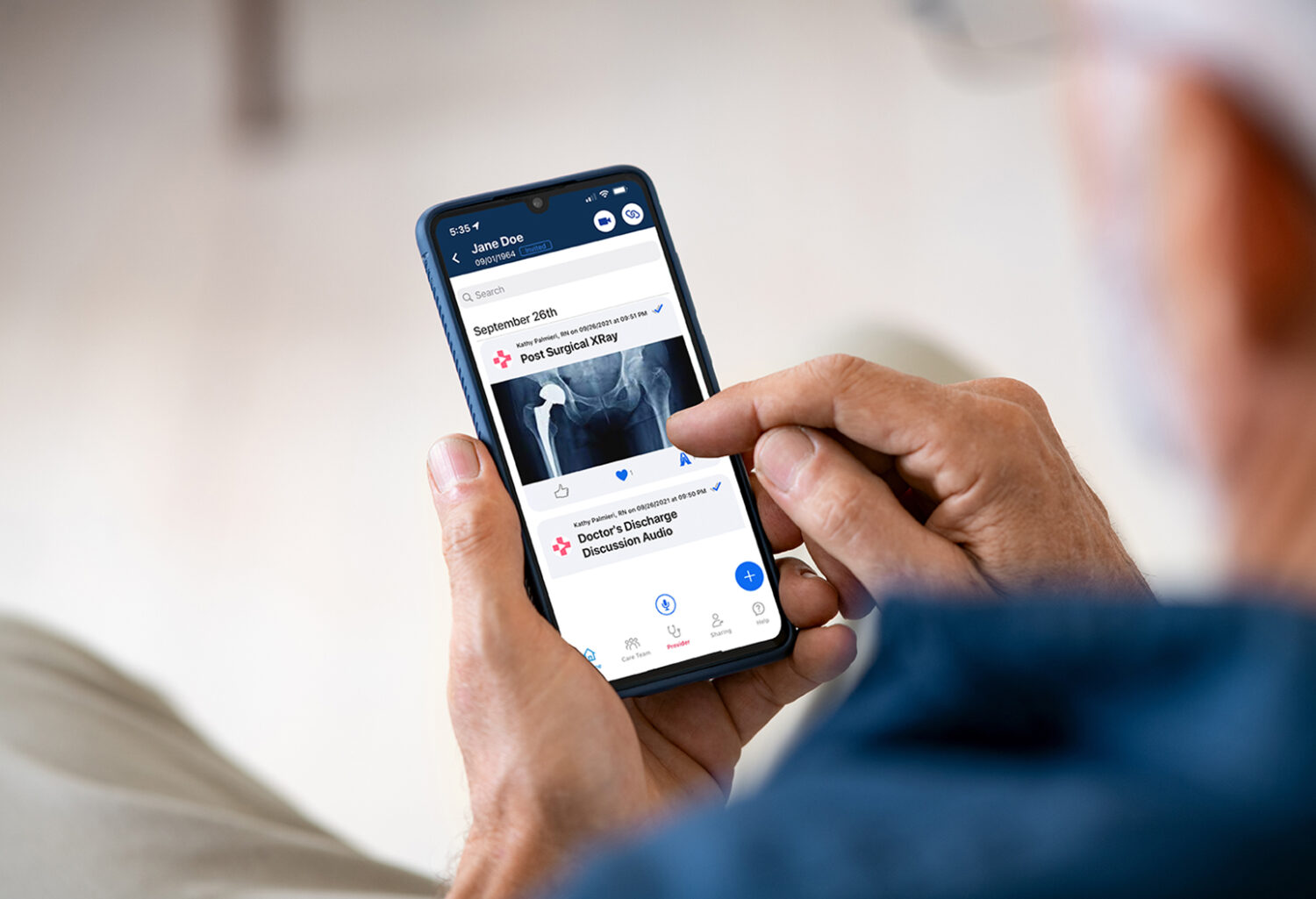 What You Should Know:
Northwell Health and Playback Health sign multiyear deal to launch patient engagement platform at clinical sites across health system.
---
Northwell Health, New York State's largest health care provider and Playback Health, a software technology company dedicated to helping care providers build deeper, more meaningful connections with their patients, today announced a multiyear agreement to launch Playback's patient engagement platform at select locations across the health system. Playback's software technology empowers patients by supplying them with medical information that they can revisit, replay and share with others, enabling them to better understand their condition or treatment and more fully engage with their care.
Playback Health's Patient Engagement Platform
Playback is built on the recognition that patients often have trouble digesting and remembering information provided during medical visits, especially when a clinician is sharing a stressful diagnosis or complex care plan. To help patients hear, absorb and understand, the platform provides information that is curated by providers from the medical record. Clinicians can create personalized care instructions using video, audio, pictures, and text to communicate a patient's diagnosis and care plan clearly and compassionately. For example, a clinician can include a video in which he or she displays an MRI image or other test result and explains what it indicates about the patient's condition.
In addition, Playback video calling allows clinicians to directly connect with their patients, to check on how they're feeling, or for a telehealth consult. This capability also allows clinicians to touch base with others on the care team. All moments are captured and available for viewing anytime, anywhere, by the patient and their care team.
With a rich user interface and robust integration, Playback's software is purpose-built. It is designed to promote mobility and sharing of point-of-care medical data and information captured in a hospital's electronic medical record and patient portals or from third-party medical devices while adhering to strict security standards for health information.
"At Northwell, we understand that many of the most troublesome problems in health care come down to lack of communication," said Richard Mulry, president and CEO of Northwell Holdings and Ventures, the entrepreneurial arm of the health system, which is leading the rollout of the Playback platform across Northwell. "We are excited by the opportunity to develop and roll out this innovative, scalable technology that takes doctor-patient communication to a new level. Based on the results of pilot programs at Glen Cove Hospital and other sites around the health system, we are confident it will improve not just the experience of patients in and out of the doctor's office but ultimately the quality of their care."