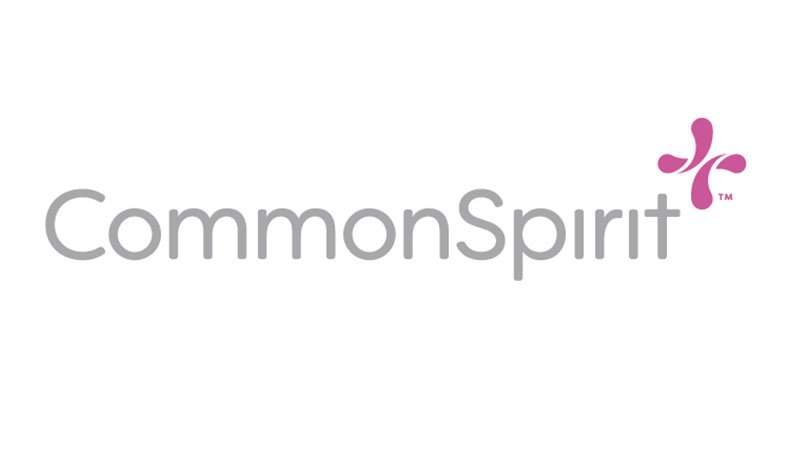 What You Should Know:
– Today at HLTH 2021, CommonSpiritHealth announced the results of its pilot with Vital, the artificial intelligence (AI)-powered software improving patient experience and follow-up visit loyalty in hospital emergency departments (ED) and inpatient stays. Vital's digital tool, ERAdvisor, helps keep patients informed and in control of their visit by providing real-time content and text message updates to patients and their families through their smartphone. The app includes the latest information on wait times, next steps, progress on labs and imaging, information about care teams, and is tailored for each patient's journey and language. Patients can share information about their visit securely with family members with the push of a button, so they can keep updated from wherever they are.
– After a year-long successful pilot in Arizona helped improve patient satisfaction and experience, and delivered improvements in care coordination in emergency departments across the region. Over the course of 7 months 6,675, or 8.5% of Vital users, were able to book appointments for necessary follow up care. As a result, CommonSpirit is working to implement Vital at several hospitals across Arizona, Nevada, California and Iowa, with further rollouts planned for 2022 and beyond.
– The need for transparent medical care and enhanced communication tools – within and beyond the ER – is more urgent than ever. As emergency rooms spent the last year and a half grappling with a pandemic, easing the outdated practices of emergency departments benefits providers and patients seeking care.
"After the results we saw at our hospitals in Arizona, we're eager to bring the same improvements to our patients and staff in other parts of the country," said Christine Brocato, System Vice President of Strategic Innovation at CommonSpirit Health. "Our staff are pleased because of fewer questions being fielded at the front desk, and our patients have really appreciated the ability to understand what will be happening to them at each step of their emergency department visit."