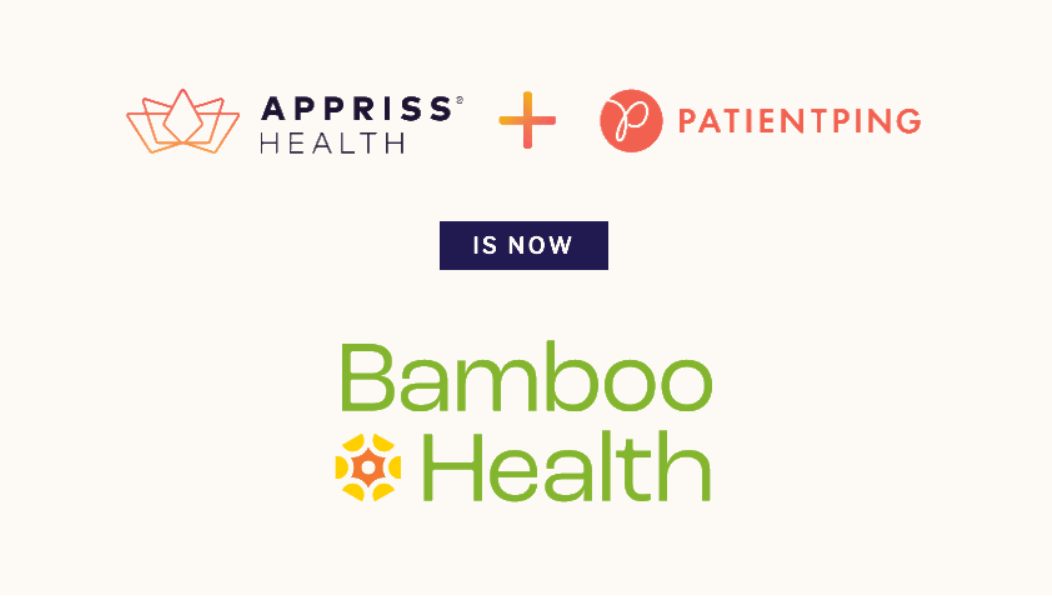 What You Should Know:
– Following the National Association of Accountable Care Organizations (ACOs) announcement of 2020 data detailing the Medicare Shared Savings Program (MSSP), Medicare's largest alternative payment model, Bamboo Health, formerly Appriss Health and PatientPing, announced its national network of ACOs generated over $1 billion in total shared savings.
– Bamboo Health's ACO partners succeed under value-based care programs like the MSSP by utilizing their Pings solution, which provides real-time visibility into patient admission, discharge, and transfer (ADT) care events. This allows ACOs to identify high-utilizers, monitor post-acute length-of-stay, and apply timely interventions to reduce emergency department to inpatient conversions.
– Through Bamboo Health's actionable insights across the entire continuum of care, ACOs and community care providers can tap into patient ADT information to improve care quality by supporting safe care transitions and greater visibility into post-discharge referral patterns.