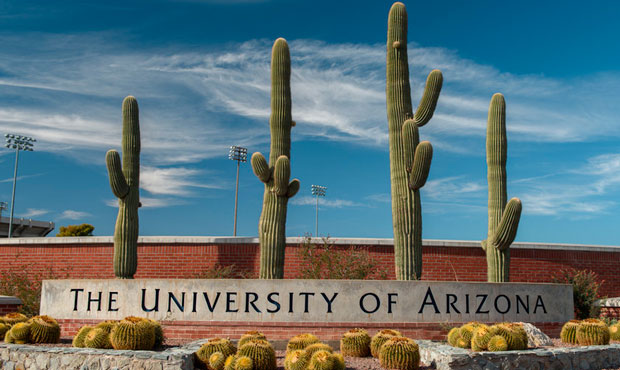 What You Should Know:
– The University of Arizona has been awarded a five-year $60 million grant from the National Institutes of Health to create and lead a Precision Aging Network that could transform the way we think about the aging brain.
– The network will bring together researchers from across the country to better understand how and why people experience brain aging differently, with the ultimate goal of developing more effective treatments and interventions targeted to the individual.
– Led by neuroscientist Carol Barnes, a UArizona Regents Professor of psychology, neurology and neuroscience and a national leader in brain aging research, the program was inspired by the field of precision medicine, which takes into account a person's genetics, lifestyle, environment and other factors to customize care rather than relying on a one-size-fits-all approach.
Precision Aging Network Approach
Researchers from the University of Arizona, Arizona State University, Emory University, Johns Hopkins University, Baylor College of Medicine, the Georgia Institute of Technology, the University of Miami and the Phoenix-based Translational Genomics Research Institute, or TGen, an affiliate of City of Hope, will be part of the UArizona-led network. The program will embark on four national-scale research studies designed to better understand the neural mechanisms that account for optimal brain performance in older age and those that underlie age-related cognitive impairment and disorders such as Alzheimer's disease.
The Precision Aging Network will collect information on a diverse population of American adults of different ages, ethnicities and backgrounds. It will do this, in part, by leveraging an existing tool that Ryan has been using in an ongoing research project in partnership with TGen researcher Matt Huentelman, who is also an associate director of the Precision Aging Network. Their MindCrowd research project, launched in 2013 to better understand human memory and risk factors for Alzheimer's disease, recruits large numbers of participants online.
The Precision Aging Network will use an expanded version of the MindCrowd online portal to help recruit 350,000 study participants age 18 and older and gather information on their cognition, demographics, health and lifestyle variables. Some of those individuals will then be invited to participate in more in-depth, in-person studies at one of four sites: UArizona in Tucson, Emory University in Atlanta, Johns Hopkins University in Baltimore and the University of Miami in Coral Gables, Florida.
Recruiting participants from such diverse regions of the country will ensure large numbers of Hispanic, Black and other racial and ethnic minorities are represented – an important goal of the study since those populations have been historically underrepresented in aging literature, Ryan said.
"The Precision Aging Network enables us to expand our breadth of research related to aging and neurodegenerative diseases, including Alzheimer's, with a focus on decreasing disparities in our understanding of aging and ultimately creating more equitable outcomes," said Elizabeth "Betsy" Cantwell, senior vice president for research and innovation.