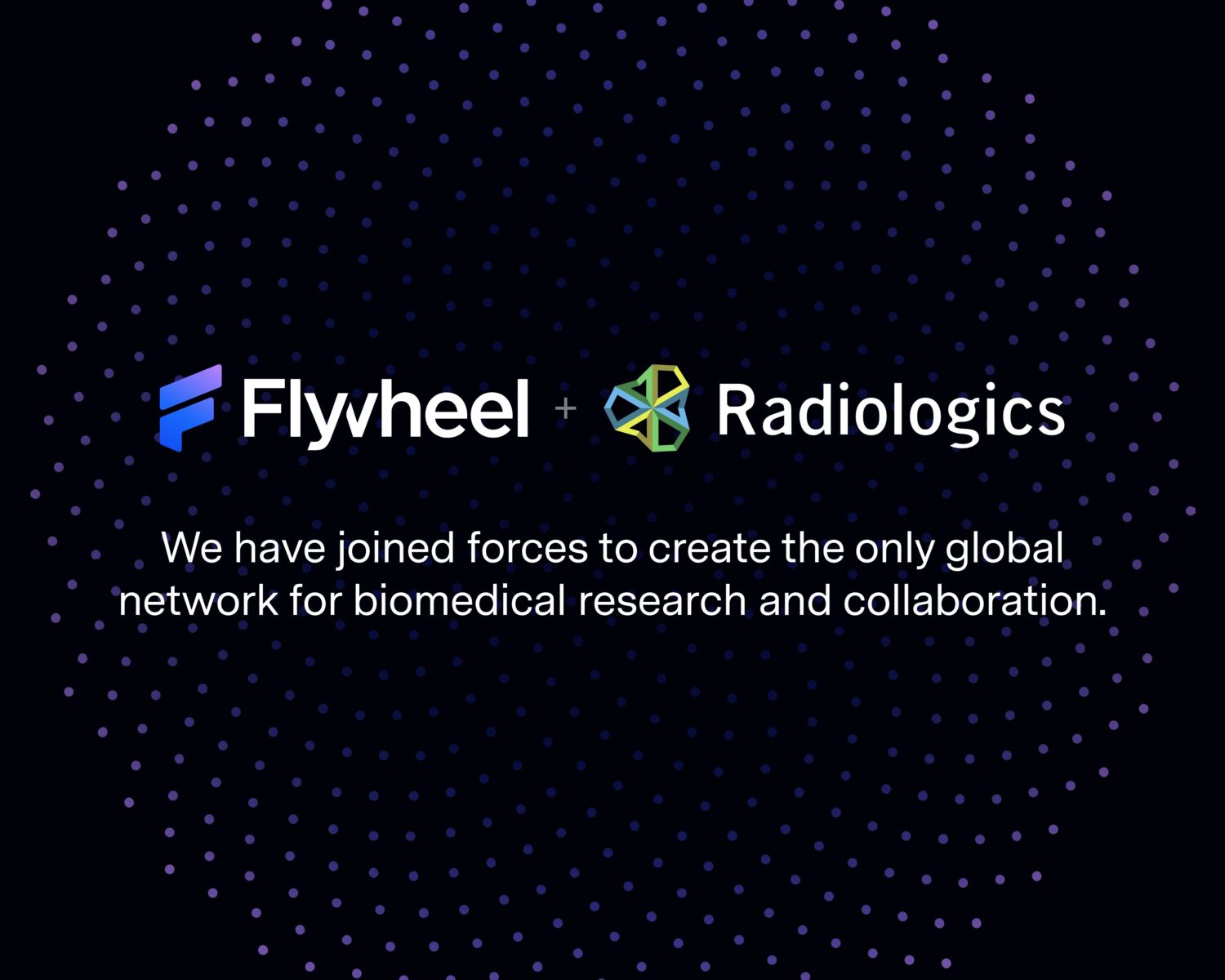 What You Should Know:
– Flywheel, a biomedical research data management platform, announced the acquisition of St. Louis-based Radiologics. The two organizations' combined capabilities in imaging research data management and analytics provide the medical research community unrivaled end-to-end research workflow solutions—from open source to global enterprise.
– In addition, the company announced a $22M Series C funding round led by 8VC with participation from investors iSelect, Argonautic Ventures, Beringea, DrX/Novartis, HPE Pathfinder, Spike Ventures, Key Investments, Seraph, Great North Labs and others. The Series C funding supported Flywheel's recent acquisition of Radiologics.
– By joining forces with Radiologics, Flywheel can now offer additional research workflow solutions and clinical applications to accelerate R&D and scientific discovery, plus an expanded global network of innovators with even more opportunities for biomedical research collaboration.