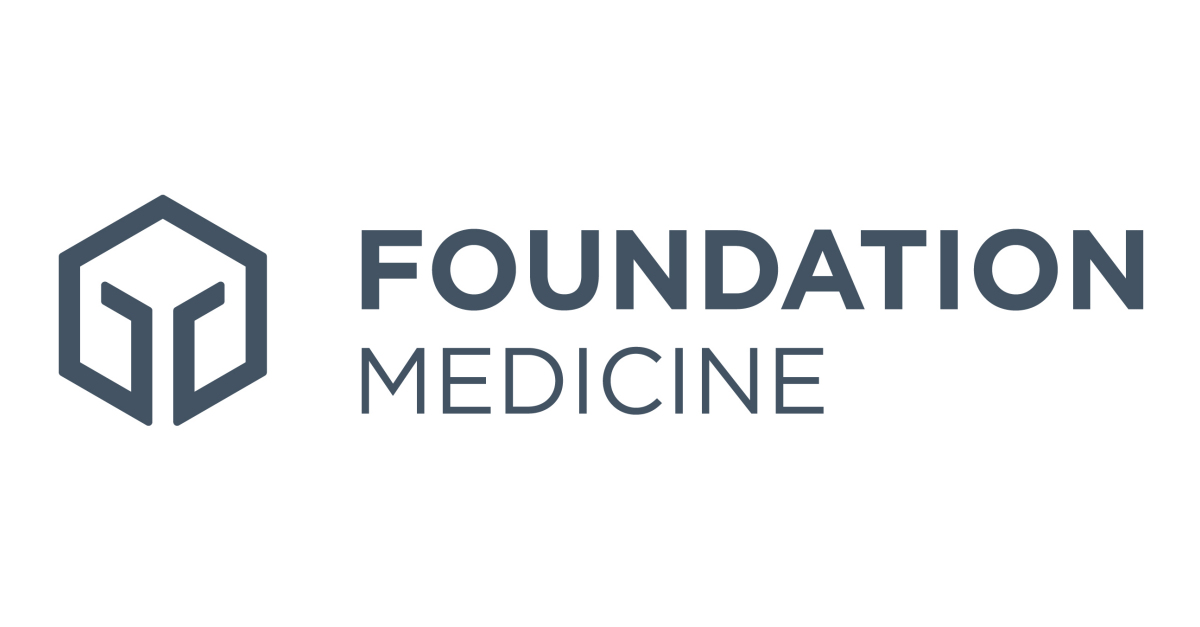 What You Should Know:
– Foundation Medicine (FMI) announced today a partnership to integrate its comprehensive genomic testing services into Epic's electronic medical record (EMR) platform, making it easier for oncologists to order comprehensive genomic tests (CGP), review results, continually access clinical and genomic information and share among their care teams in order to develop personalized treatment plans quickly and efficiently for their patients. See the full release below.
– More than 62% of the U.S. population have their medical records in an Epic system, and more than 450 health care organizations nationwide use Epic. This partnership is the next major EMR integration for FMI and follows the company's June announcement about becoming the first CGP provider to integrate with Flatiron Health's OncoEMR® platform.
Integration with Epic Timeline
The integration, expected to be available next year, is an important advancement for precision oncology and data-driven decision making. By integrating test reporting directly into Epic, this effort will help drive clinical workflow efficiency and arm providers with streamlined access to clinical and genomic information in one location. Upon completion of these enhancements, care teams will be empowered with easy access to precision medicine pathways.
"In order to bring the reality of precision medicine to more cancer patients, we need to simplify the process for getting oncologists access to the genomic insights they need for targeted treatment planning," said Kathleen Kaa, Interim Chief Commercial Officer at Foundation Medicine. "This integration with Epic is one of our key efforts to improve the process for ordering our tests so care teams can focus on providing the best treatment for their patients."