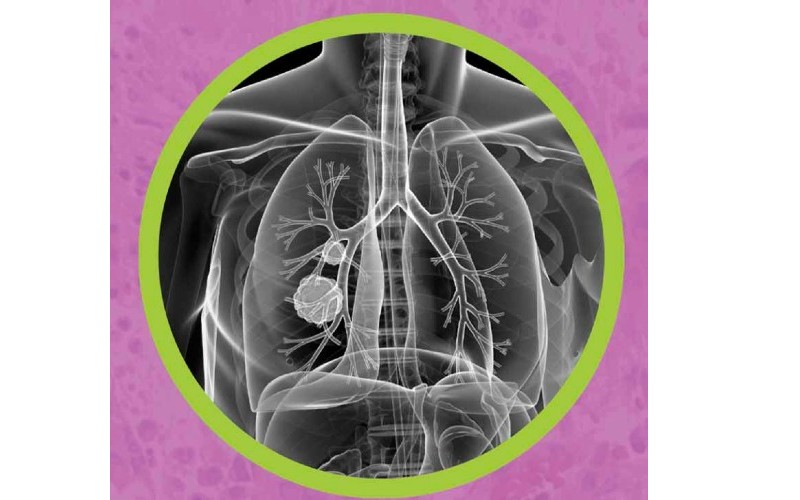 What You Should Know:
– Optellum, a lung-health medtech startup that is pioneering the use of AI to improve diagnostic accuracy and clinical decision-making announce a strategic collaboration with Johnson & Johnson's Lung Cancer Initiative. This announcement accelerates Optellum's market entry, building on its FDA clearance earlier this year and deployments underway at hospitals in the USA and ongoing clinical trials in the United Kingdom.
– As part of the collaboration, Optellum will provide its AI-powered clinical decision support platform with the goal of increasing lung cancer survival rates through early intervention and prevention.
– At the core of the collaboration is Optellum's commercial software, Virtual Nodule Clinic, including an AI-powered digital biomarker based on neural networks and imaging analytics. It identifies and tracks at-risk patients and assigns a Lung Cancer Prediction score to lung nodules: small lesions, frequently detected in chest Computed Tomography (CT) scans that may or may not be cancerous. The Optellum AI will be used to drive accurate early diagnosis and optimal treatment decisions with the aim of treating patients earlier, potentially at a pre-cancerous stage, increasing survival rates.