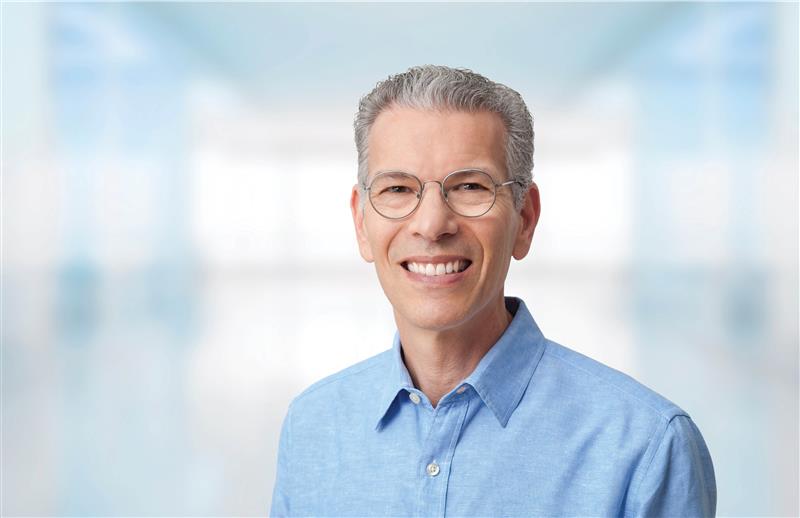 What You Should Know:
Today, Cerner announced that its Board of Directors has appointed Dr. David Feinberg as its new President and Chief Executive Officer, effective Oct. 1. Dr. Feinberg succeeds Brent Shafer, who previously announced his decision to transition from chairman and CEO.
– Dr. Feinberg will serve as a member of the Board of Directors. Cerner's current President, Donald Trigg, will leave Cerner. Cerner's Board of Directors also announced that it will separate the roles of chairman and Chief Executive Officer and has appointed William Zollars as independent chairman, also effective October 1, 2021.
– Dr. Feinberg is a highly experienced visionary who brings a patient-centric mindset, proven leadership and innovation to the strategic direction of our company. Prior to joining Cerner, Dr. Feinberg was the Vice President of Google Health, where he led Google's worldwide health efforts, bringing together groups from across Google and Alphabet that used artificial intelligence, product expertise and hardware to tackle some of healthcare's biggest challenges, and was responsible for organizing and innovating Google's various healthcare initiatives.