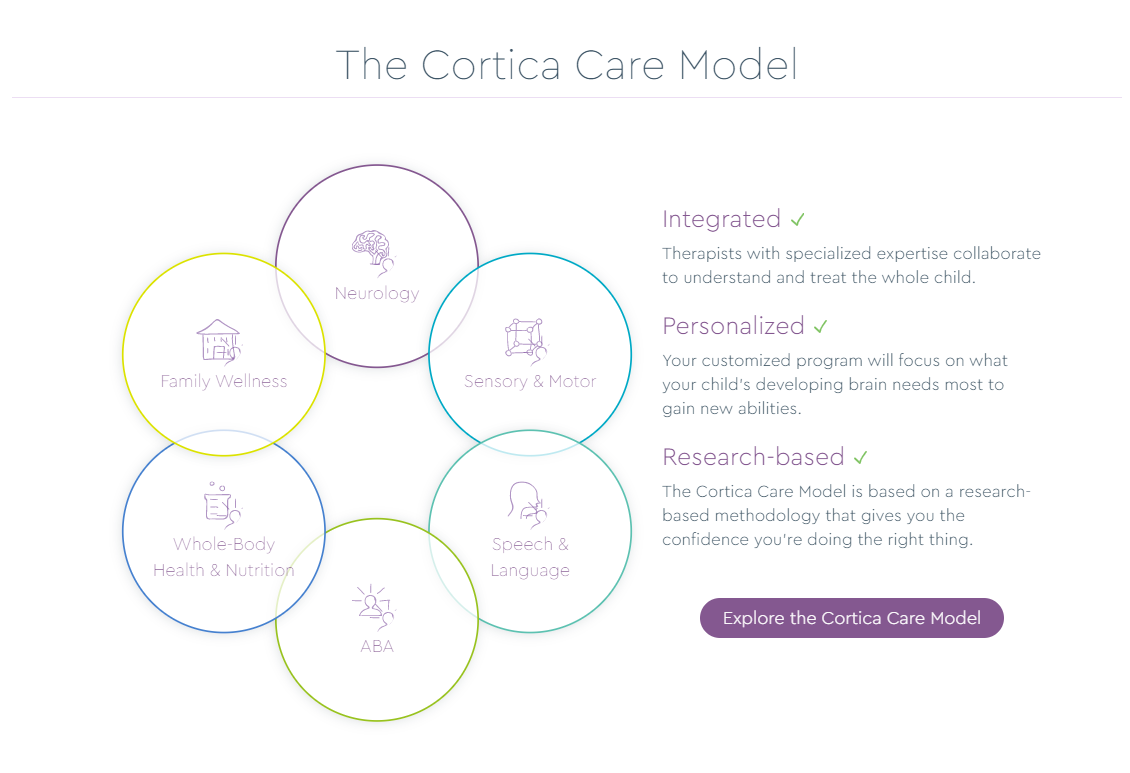 What You Should Know:
– Cortica, Inc. ("Cortica"), a San Diego, CA-based tech-enabled clinical services for autism and other neurodevelopmental conditions, announced it has raised $60 million in financing to further its mission to transform autism care. The funding was led by Longitude Capital with participation from new investors .406 Ventures and Adam Boehler, along with existing investors Questa Capital and Aperture Venture Partners. Silicon Valley Bank also participated by expanding Cortica's credit facilities. Cortica is led by co-founders Neil Hattangadi, M.D., CEO, and Suzanne Goh, M.D., BCBA, Pediatric Neurologist and Chief Medical Officer, both Rhodes scholars who met at Harvard Medical School.
– Cortica empowers children with autism and other developmental differences to reach their fullest potential. Cortica's treatment model coordinates a multidisciplinary team of clinicians with the common goals of fostering the child's holistic development and empowering family members. An "inside out" component focuses on improving the health of the body through medical diagnosis and treatment, nutrition, supplements, neurofeedback, and other strategies. Simultaneously, an "outside-in" component optimizes the environment, learning opportunities, and overall experiences of the child through speech and language therapy, neurological music therapy, occupational therapy, a progressive model of Applied Behavioral Analysis, and parent education.
– Cortica is accelerating its already rapid growth, expanding centers across multiple states, and investigating novel drug, device, and diagnostic technologies through sponsored and NIH-funded research. Cortica is considered a leader in autism outcomes research, having conducted multiple clinical studies to demonstrate the therapeutic benefits and cost-effectiveness of its evidence-based platform.