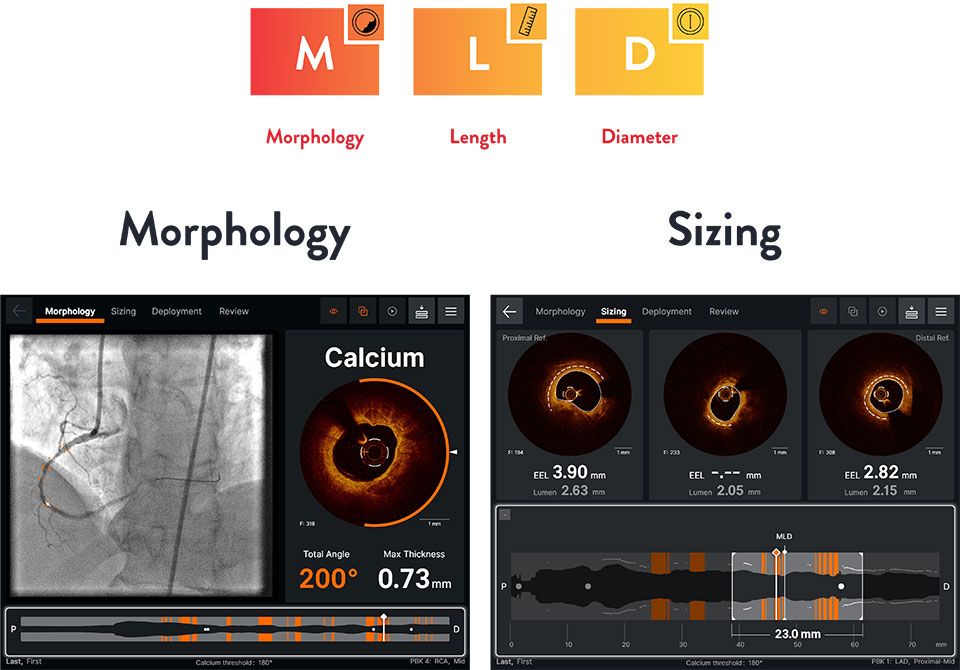 What You Should Know:
– Abbott announced that its new imaging platform powered by Ultreon 1.0 Software, is now CE Marked in Europe. This first-of-its-kind imaging software merges optical coherence tomography (OCT) – an imaging tool that provides physicians a comprehensive view inside an artery or blood vessel – with the power of artificial intelligence (AI) for enhanced visualization.
– The new Ultreon Software can automatically detect the severity of calcium-based blockages and measure vessel diameter to enhance the precision of physicians' decision-making during coronary stenting procedures.
– Unlike traditional imaging methods such as conventional angiography, Abbott's OCT technology uses near-infrared light to provide high-definition, precise imaging from within a blood vessel. OCT imaging also helps improve physicians' assessment of blockages in those vessels and optimize decisions related to stent selection, placement and deployment.
– Through integration with Abbott's new Dragonfly OpStar imaging catheter, Ultreon Software extends the reach of OCT by allowing physicians to capture information from even the most complex patient anatomy.