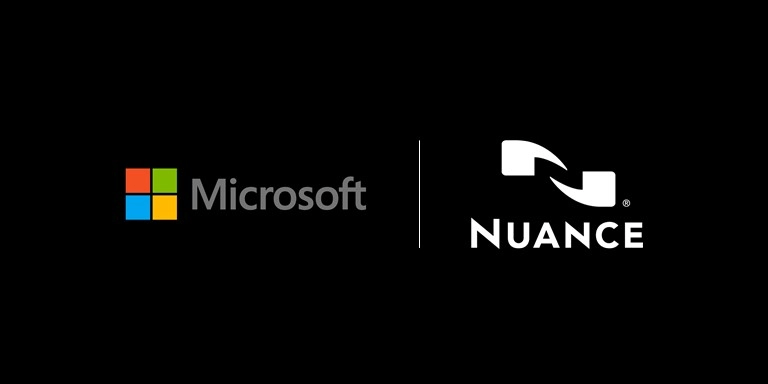 What You Should Know:
– Today, Microsoft Corporation (Nasdaq: MSFT) and Nuance Communications, Inc. (Nasdaq: NUAN) announced they have entered into a definitive agreement under which Microsoft will acquire Nuance for $16B. Financial terms of the all-cash deal details Microsoft paying $56 per Nuance share, a 23% premium over Friday's closing price with a total value including debt at $19.7 billion.
– Microsoft's acquisition of Nuance builds upon the successful existing partnership between the companies that was announced in 2019.
– By augmenting the Microsoft Cloud for Healthcare with Nuance's solutions, as well as the benefit of Nuance's expertise and relationships with EHR systems providers, Microsoft will be better able to empower healthcare providers through the power of ambient clinical intelligence and other Microsoft cloud services.
– The acquisition will double Microsoft's total addressable market (TAM) in the healthcare provider space, bringing the company's TAM in healthcare to nearly $500 billion. Nuance and Microsoft will deepen their existing commitments to the extended partner ecosystem, as well as the highest standards of data privacy, security and compliance.
---