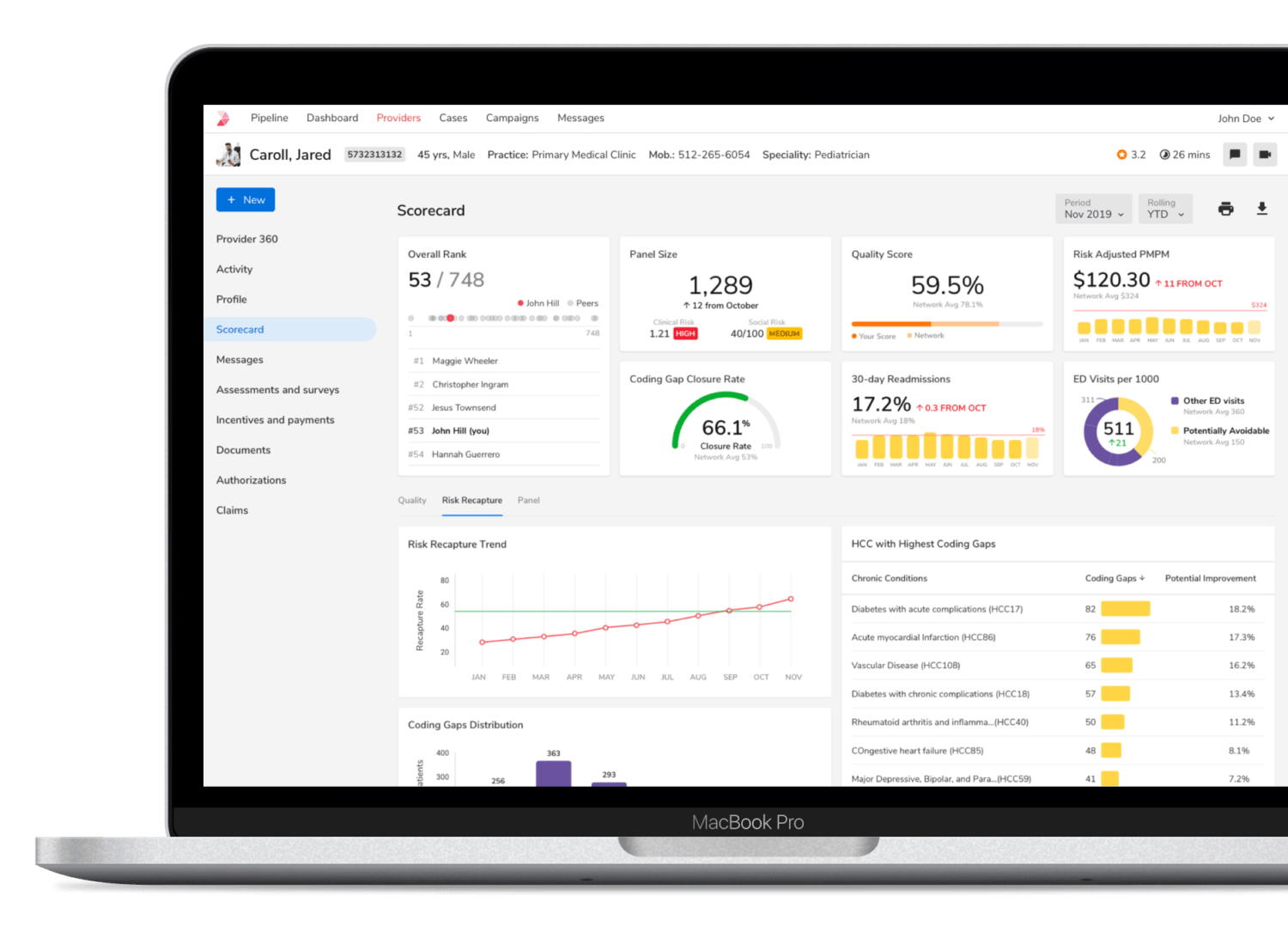 –  Innovaccer, Inc., a leading healthcare technology company, announced the launch of its Provider Network Management solution to assist healthcare payers access complete view and exercise control over their provider network performance.
– The Provider Network Management solution is powered by the Innovaccer Health Cloud and an integrated, modular, flexible platform that centralizes data and analytics to create a "single source of provider truth" for all network management needs.
– Existing provider network management solutions were often developed for a single purpose, cobbled together with a disjointed combination of homegrown and legacy IT. Most payers need to overhaul their IT systems with a holistic approach that can accommodate short- and long-term network management needs.
– Leveraging Innovaccer's Provider Network Management solution, payers can consolidate disparate provider contracting, credentialing, and data-loading applications to build a provider data repository that caters to their needs.
---