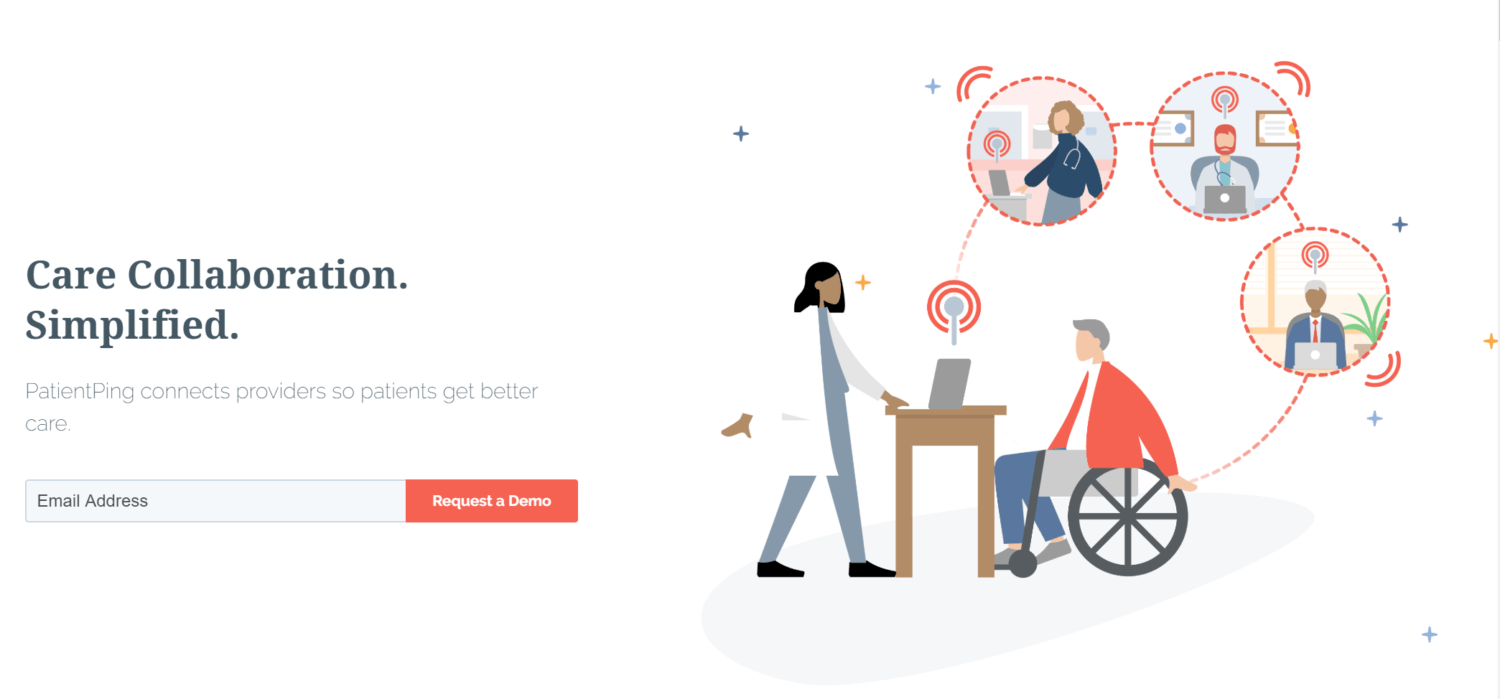 What You Should Know:
PatientPing, a comprehensive care collaboration platform focused on behavioral health and substance use disorder., today announced that it has entered into a definitive agreement to acquire care coordination platform Appriss Health.
– Together, PatientPing and Appriss, backed by Clearlake Capital Group, L.P., and Insight Partners, will represent the largest and most diverse care collaboration network connecting nearly 1 million healthcare providers to one another and with payers across virtually all care settings in all 50 states to improve clinical episodes and facilitate high-quality care transitions. The combined network will serve the largest integrated delivery systems in the U.S. including 2,500 hospitals, 7,500 post-acute facilities, 25,000 pharmacies including every national pharmacy chain, and 43 state governments.
– For point-of-care clinicians, this means PatientPing customers will have historical utilization across acute and post-acute care, flag high utilizers, review controlled substance utilization history with patients, flag substance use disorder risk, and facilitate referrals to behavioral health and post-acute providers.
– For ACOs, payers, and care management organizations, customers will get Pings on encounters from the largest, most diverse network of providers and be able to return actionable insights to the point-of-care clinicians at virtually all care settings.