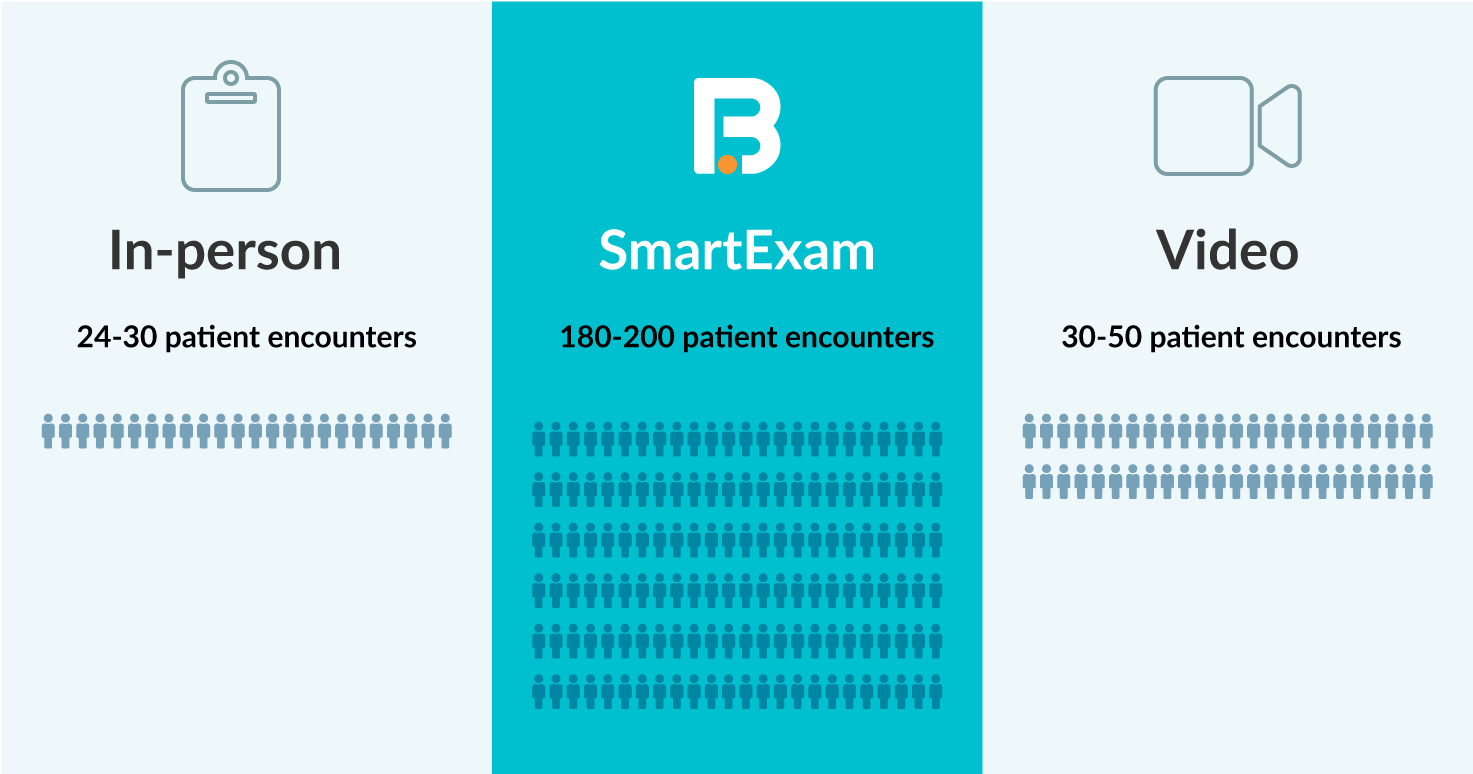 What You Should Know:
– Bright.md today announced the launch of its expanded solution to automate pre-visit workflows to drive efficiencies in care delivery
– Bright.md new three offerings include Navigate, Interview, and Treat.
– Navigate: Healthcare systems can now engage their patients and coordinate care delivery through the platform's new offering, Navigate. This product captures the symptoms and chief complaints from patients to instantly route them to the optimal care pathways within their health system. Additionally, Navigate gives administrators the ability to control and configure a patient's path based on the day of the week, time of day, and chief complaint.
– Interview: To enhance patients' experience with providers, Bright.md's Interview offering has been updated with new evidence-based clinical interviews to support diagnosis and appropriate treatment of more conditions. The information gathered is leveraged to automate documentation and produce interoperable chart-ready SOAP (subjective, objective, assessment and plan) notes for both virtual and in-person settings.
– Treat: With the capability to treat more than 500 low-acuity conditions, Bright.md's platform saves providers time by instantly diagnosing, prescribing, and creating referrals for patients, so they can deliver care in as little as two minutes from anywhere.