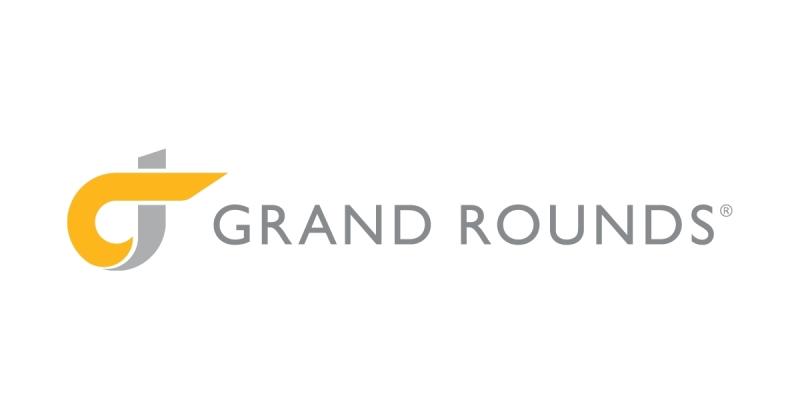 What You Should Know:
– Grand Rounds, a leader in healthcare quality and clinical navigation, and Doctor on Demand, the nation's leading virtual care provider, announced their merger agreement, creating a first-of-its-kind integrated virtual care company.
– These two premier platforms will offer a patient and provider experience unmatched elsewhere, providing a full suite of digital and interactive solutions to help people address the $300 billion problem of uncoordinated care in the U.S.
– Grand Rounds' data-driven clinical navigation platform and patient advocacy tools combined with Doctor on Demand's virtual care offering will provide unparalleled virtual care in key areas including primary care, specialty care, chronic condition management, and behavioral health.
– Owen Tripp, CEO of Grand Rounds, will serve as the CEO of the expanded business. Hill Ferguson, Doctor on Demand's CEO, will remain CEO of Doctor on Demand as the two companies integrate and will be joining the board of the combined company. Both companies will continue to operate under their existing brands for the time being.
– Financial details of the transaction were not disclosed.