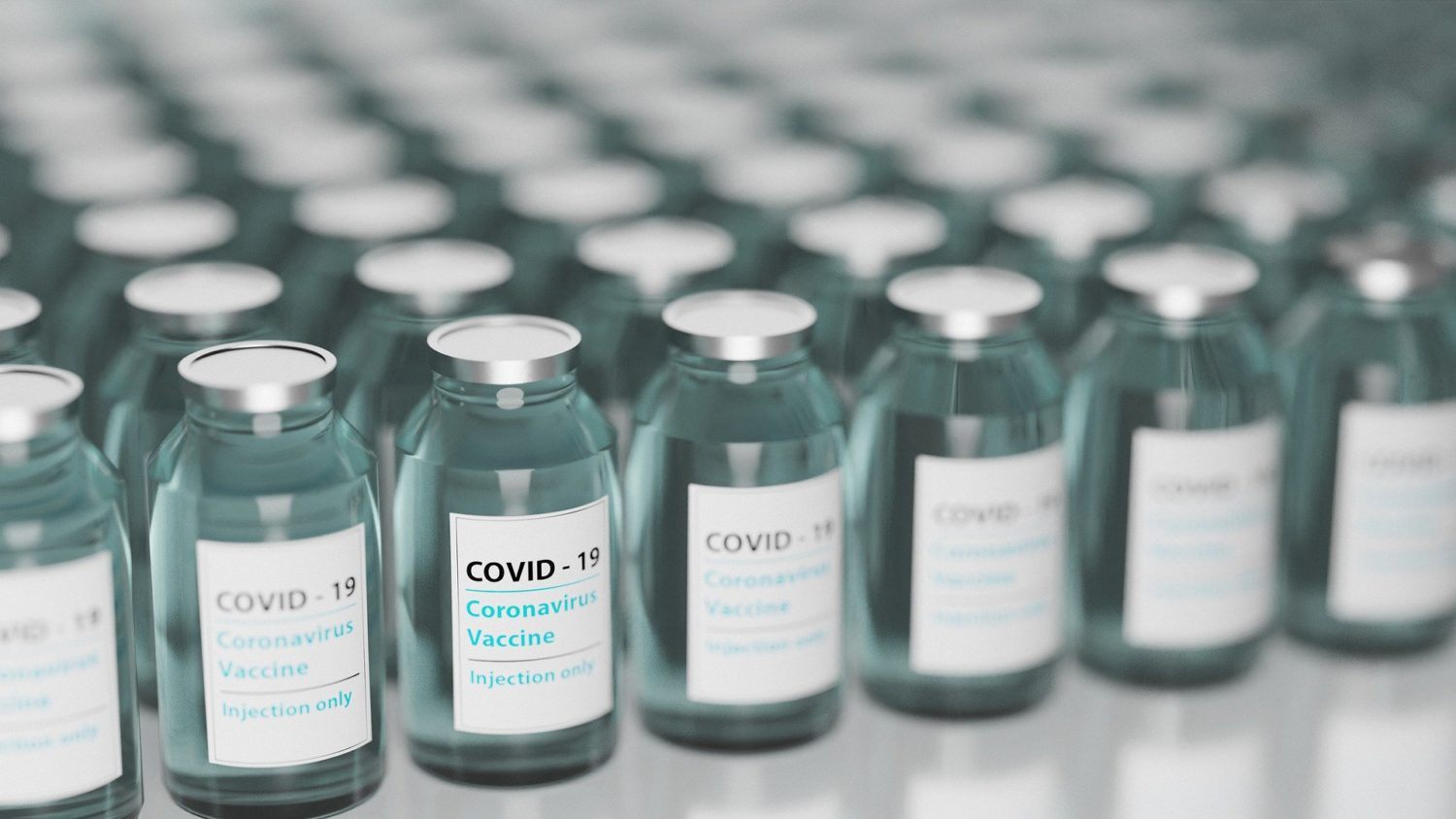 What You Should Know:
– President Biden's administration today announced a historic manufacturing deal between Merck and Johnson & Johnson (J&J), to expand production of J&J's COVID-19 vaccine. The collaboration will increase manufacture of vaccine drug substance, as well as its fill-finish capacity – two of the biggest bottlenecks facing J&J in the production of its vaccine.
– In addition, the U.S. Department of Health and Human Services (HHS) will collaborate with Merck to repurpose some of its existing Merck facilities for rapid large-scale manufacturing of vaccines and therapeutics for use in public health emergencies including the current pandemic.
– The facilities will be available to private sector partners working with the federal government on the COVID-19 response or to produce Merck products against COVID-19. Janssen Pharmaceuticals, part of Johnson & Johnson, will be the first federal partner to use repurposed Merck facilities to manufacture COVID-19 vaccine. Merck will use two of its facilities to produce drug substance, formulate and fill vials of J&J's vaccine.
– The Biomedical Advanced Research and Development Authority (BARDA), part of the HHS Office of the Assistant Secretary for Preparedness and Response (ASPR), will leverage the Defense Production Act to provide an initial investment of $105M in funding for Merck, at the Administration's request, to convert, upgrade and equip Merck facilities to the standards necessary to safely manufacture the vaccine.
– President Biden also announced he has invoked the Defense Production Act to expedite materials in vaccine production, such as equipment, machinery and supplies like single use bags, and he has directed the Department of Defense (DOD) to provide daily logistical support to strengthen J&J's efforts. With the urging and assistance of the Administration, J&J also will begin operating its manufacturing facilities 24/7 to maximize production output.
---