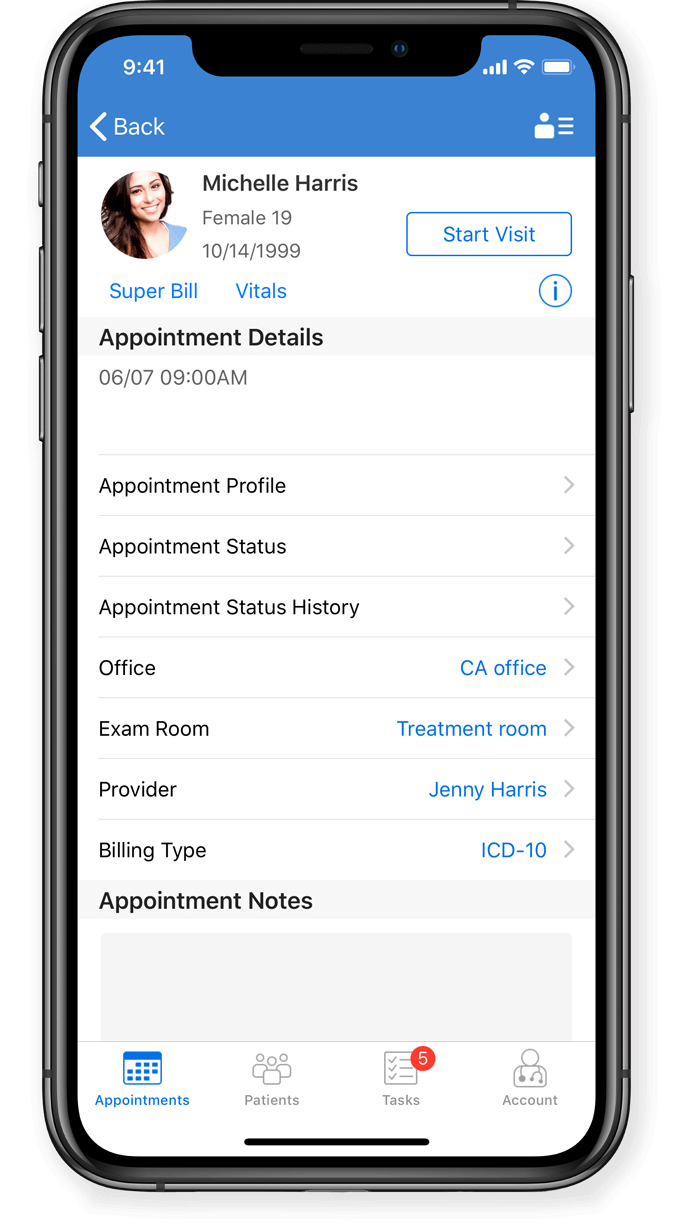 What You Should Know:
– DrChrono announces today that its open FHIR API is now live enabling its patient members to securely transfer their available health records out of DrChrono into the Apple Health app on the iPhone so their medical information is consolidated and always with them.
– The Health Records feature is part of the Health app, which also shows activity, heart rate, nutrition and other health data consolidated from iPhone, Apple Watch and HealthKit-enabled third-party apps.
– Separate from integrating with Health Records on iPhone, DrChrono's open FHIR API also allows patients to choose to share their medical records with research institutes and other parties, opening the possibility for researchers to do meaningful medical research, for example with COVID-19 and its effects on a patient's current diseases, based on all the patient medical records coming from FHIR.
---
How it Works
Previously, patients' medical records were held in multiple locations, requiring patients to log into each care provider's website to piece together the information manually. Health Records creates a direct connection between medical institutions and a patient's iPhone, allowing them to see a central view of their allergies, conditions, immunizations, lab results, medications, procedures and vitals. It also notifies patients when their data is updated.
Health Records on iPhone was designed to protect patients' privacy through utilizing a direct, encrypted connection between the user's iPhone and participating healthcare organizations. Users authenticate through their patient portal credentials. Downloaded health records data is stored on-device and encrypted with the user's iPhone passcode, Touch ID or Face ID. Apple worked with the healthcare community to take a consumer-friendly approach, creating Health Records based on FHIR, a standard for transferring electronic medical records.
Patients whose providers are participating in Health Records on iPhone are now able to easily consolidate all of their available medical records data into the Apple Health app. Patients simply go into the Health app on their iPhone, navigate to Health Records, select their provider and log in with their OnPatient credentials.
---