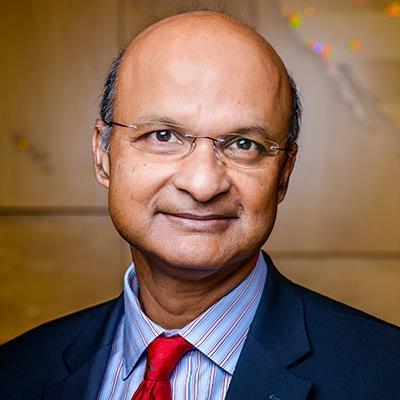 What You Should Know:
– Compute Health Acquisition, a SPAC company targeting the intersection of computation and healthcare announced the pricing of its $750M initial public offering (IPO) by offering 75 million units at $10. 
---
Compute Health Acquisition Corp. (the "Company"), a SPAC "blank check" company announced today that it priced its initial public offering of 75,000,000 units at $10.00 per unit. The units will be listed on The New York Stock Exchange ("NYSE") and trade under the ticker symbol "CPUH.U" beginning February 5, 2021.
What Is a Special Purpose Acquisition Company (SPAC)?
A special purpose acquisition company (SPAC) known as a "blank check company" is a formed for the purpose of effecting a merger, capital stock exchange, asset acquisition, stock purchase, reorganization or similar business combination with one or more businesses.
The company intends to focus on opportunities that are emerging at the intersection of computation and healthcare including data access, artificial intelligence, algorithms and computational power feed to rapidly creating opportunities for new streams of innovation.
Compute Health Acquisition is led by Chairman Omar Ishrak, who currently serves as the Chairman of Intel and previously served as CEO of Medtronic. The leadership team also includes Co-CEO and Director Jean Nehmé, who co-founded Digital Surgery in 2011, and Co-CEO and Director Joshua Fink, who is the Managing Partner of private investment company Ophir Holdings.
Acquisition Strategy
The company intends to acquire companies that lie at the intersection of computation and healthcare, leveraging the power of technological innovation to provide improved efficiency and outcomes, better access to healthcare, and/or streamlines the healthcare pathway. In addition, the company must possess the potential for a leading position in an attractive segment with market growth potential in the hospital and community setting.
---