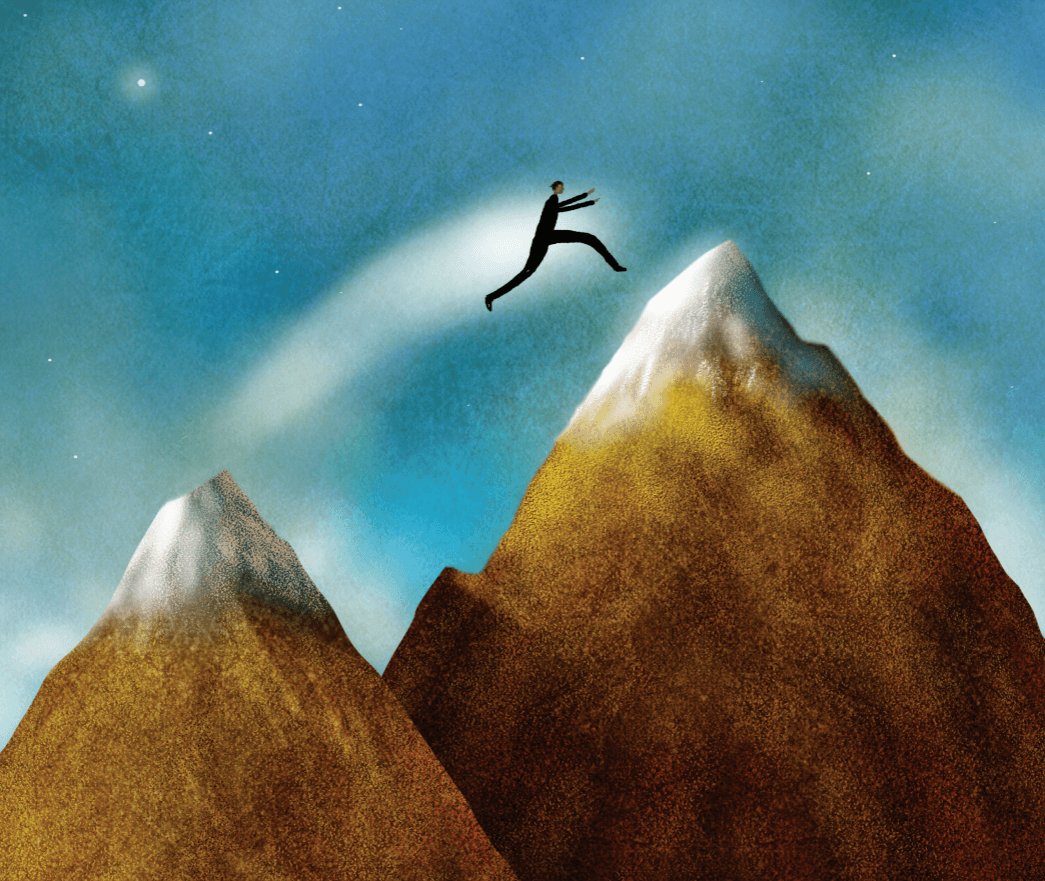 What You Should Know:
– Each year, the US healthcare industry spends $39 billion on 9 administrative transactions, according to a new report from CAQH.
– The 2020 CAQH Index also uncovered that by automating these transactions, the industry could save $16.3 billion annually–a 42% cost reduction.
---
CAQH, released the eighth annual report measuring the progress made by healthcare payers and providers in automating administrative transactions. The 2020 CAQH Index found that, of the $372 billion widely cited as the cost of administrative complexity in the US healthcare system, the industry can save $16.3 billion by fully automating nine common transactions.  
$122B Savings Opportunity
This savings opportunity is on top of the $122 billion in costs the healthcare industry has avoided by streamlining administrative processes. Levels of automation have increased for both the medical and dental industries since the last report, while the opportunity for further savings has also risen by $3 billion annually. This is largely due to a drop in costs for automated processes and higher costs for manual and partially electronic portal processes alongside increasing volumes.
Increasing Costs of Manual & Partially Electronic Portal Transactions
The 2020 Index also revealed that the costs associated with some manual and partially electronic portal transactions are increasing. This may be because, as healthcare business needs become more complex, manual processes to accommodate them are becoming more labor intensive and expensive. This further suggests that updates are needed to electronic transactions to address increasingly complex business needs that are today being addressed outside of the standard transactions.
Prior Authorization Achieved Greatest YoY Progress
Prior authorization achieved the greatest year-over-year progress, although it continues to be conducted manually more often than any other transaction. Electronic adoption of prior authorization transactions rose eight percentage points – more than any other transaction studied – saving the industry $9.64 per transaction.
"This year's report found that adoption of electronic processes generally increased across the medical and dental industries," said Kristine Burnaska, Director of Research and Measurement at CAQH. "The data also indicates that future efforts to automate could yield even greater returns."
To download the full report, click here.