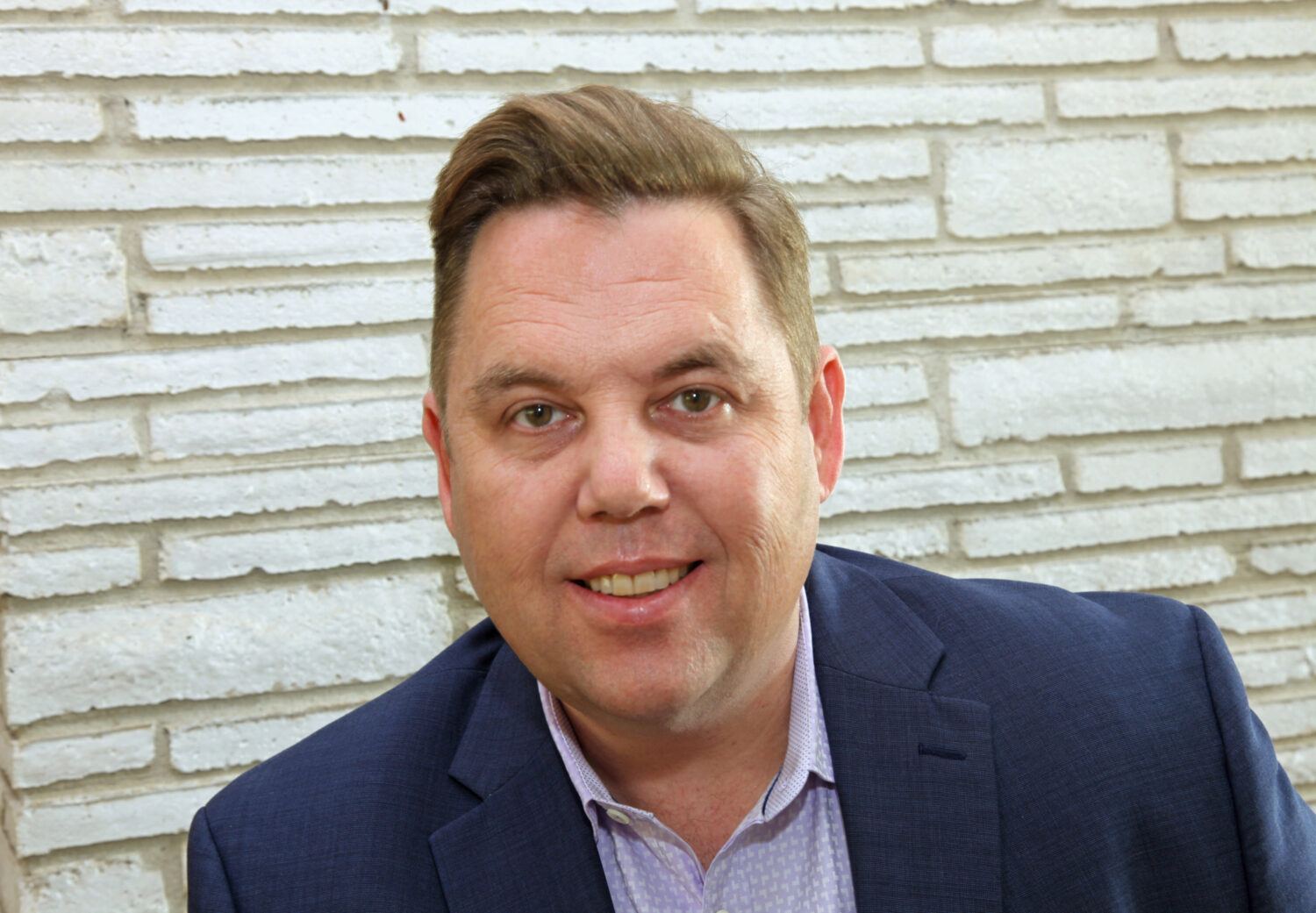 Researchers from Johns Hopkins published a study in October on the impact of the pandemic on health care delivery. Among its findings, the data show a 21.4% decrease in primary care visits in Q2 of 2020, compared against the average volume of Q2 visits for the previous two years. By contrast, there was a sharp increase in telehealth engagements, accounting for 35.3% of all provider visits in Q2 this year, compared with 4.1% in Q1 and 1.1% in 2018-2019. 
Despite the shifts in healthcare delivery, data also suggest significant reductions in care assessment. For example, findings include a 50% quarter-over-quarter decrease in blood pressure assessments and a 37% decrease in cholesterol assessments.
Among the study's conclusions is that even with the verifiable change in the structure of primary care, the rise in telehealth visits does not completely close the gap in the delivery of care. Similarly, an IQVIA Institute study models the impact of fewer reduced primary care visits in terms of reduced cancer screenings, including a 69% reduction in breast cancer screenings for a three-month period ending early June, representing 7.2 million fewer annual tests. Using the standard 1:200 rate of positive diagnosis, that equates to 36,000 delayed cancer diagnosis – resulting in lower survival rates, fewer treatment options and higher costs.
A Patient Engagement Strategy: The Single View of the Consumer
The impact of delayed care is cited by 24.4% of providers as one of the leading trends in healthcare, second only to losses sustained due to the cancellation of elective surgeries (36%) in a Definitive Healthcare survey.
Providers traditionally follow a three-pronged approach for closing care gaps: quality scorecards, population health management and patient engagement. While quality metrics and population health initiatives generally satisfy the first two pillars, providers tend to struggle with effective patient engagement. With the changes to the structure and delivery of primary care as cited above, providers need to double down on patient engagement strategies. To close care gaps, providers must know everything there is to know about a consumer. Clinical data alone are not enough to bring a patient in for an age-related screening. What is the patient's risk tolerance for an in-person visit? What is the preferred channel of communication? Or the patient's means of accessing a telehealth option? Factors also include access to transportation and other social determinants of health.
To close care gaps, providers must have a holistic view of the healthcare consumer. A single view of the healthcare consumer is the key to providing a relevant, personalized healthcare experience that drives improved outcomes through improved engagement and satisfaction.
Overcome Barriers to a Single View
A major challenge to achieving a holistic view of the consumer are built-in operational inefficiencies in the healthcare system caused by siloed data, processes and systems and an unintegrated network of payers and providers. These inefficiencies create an implicit tolerance for friction at the expense of an overburdened and often confused and frustrated healthcare consumer. A lack of a holistic view leads to a disjointed healthcare experience, contributing to widening care gaps.
As pent-up demand for services grows along with the significant human and economic costs, it is an imperative to eliminate the friction via a single view of the healthcare consumer.
With a single view of the healthcare consumer that includes clinical and claims data, IoT and sensor data from connected devices, demographics, and behaviors, a healthcare provider can build a relationship with a consumer across a seamless healthcare journey.
A single view of the consumer begins by having all customer data accessible from one place. A healthcare engagement platform with built-in analytics and an orchestration tool make it possible to engage with a healthcare consumer in the channel of his/her preference with a next-best action that recognizes, in real-time, the consumer's current situation. With a full understanding of the consumer, healthcare providers are empowered to always engage in the right channel, at the right time, and with the right content or message at any point of the healthcare consumer's journey.
For example, one provider conducted a survey and discovered that patients prefer a female doctor over a male doctor by a 60% margin. With gender preference included in the healthcare consumer's profile, the provider sent those patients messages directly from women doctors, asking the patient to schedule an appointment to close a particular care gap. The personalization effort resulted in scheduling more than 18,000 appointments in two months.
This might seem simple, but it requires the integration of payer and provider data as well as the integration of scheduling data, for starters, along with up-to-date patient information – gender preference, communication channel and location preferences, availability, etc.
Personalization at Scale with Machine Learning
To generate an engaging next-best action for an individual health consumer at scale – for hundreds, thousands or even millions of patients – requires powerful analytics. Automated machine learning removes the need to rely on human judgement or trial and error; self-training, code-free models make it possible to keep up with an individual healthcare consumer in the context of the healthcare journey. Models do not have to be taken offline every time the data or metrics change. Because of this, the next-best action generated is always in synch with the consumer at a given moment.
The result is a relevant, personalized healthcare experience that removes many of the traditional barriers to improved health outcomes. With so much now at stake with an unexpected widening of care gaps, reduction in healthcare assessments and shifting healthcare delivery models, healthcare providers and healthcare marketers must adopt a new approach that prioritizes the healthcare consumer's experience. A single view of the healthcare consumer that results in a personalized experience is a great starting point to improve outcomes, lower costs and improve overall satisfaction.
---
About Chris Evanguelidi
Chris Evanguelidi is the Director of Enterprise Healthcare Market for Redpoint Global Inc. where he is responsible for Enterprise Healthcare Customer Engagement Solutions which help drive a consistent brand experience across all customer touchpoints. RedPoint Global Inc. provides leading software solutions that close the data and engagement silo gaps through three core capabilities, Connected Data (Customer Data Platform), In-Line Analytics (AI/Machine Learning for next best action), and Intelligent Orchestration(Omi Channel Personalized Engagement). 
---