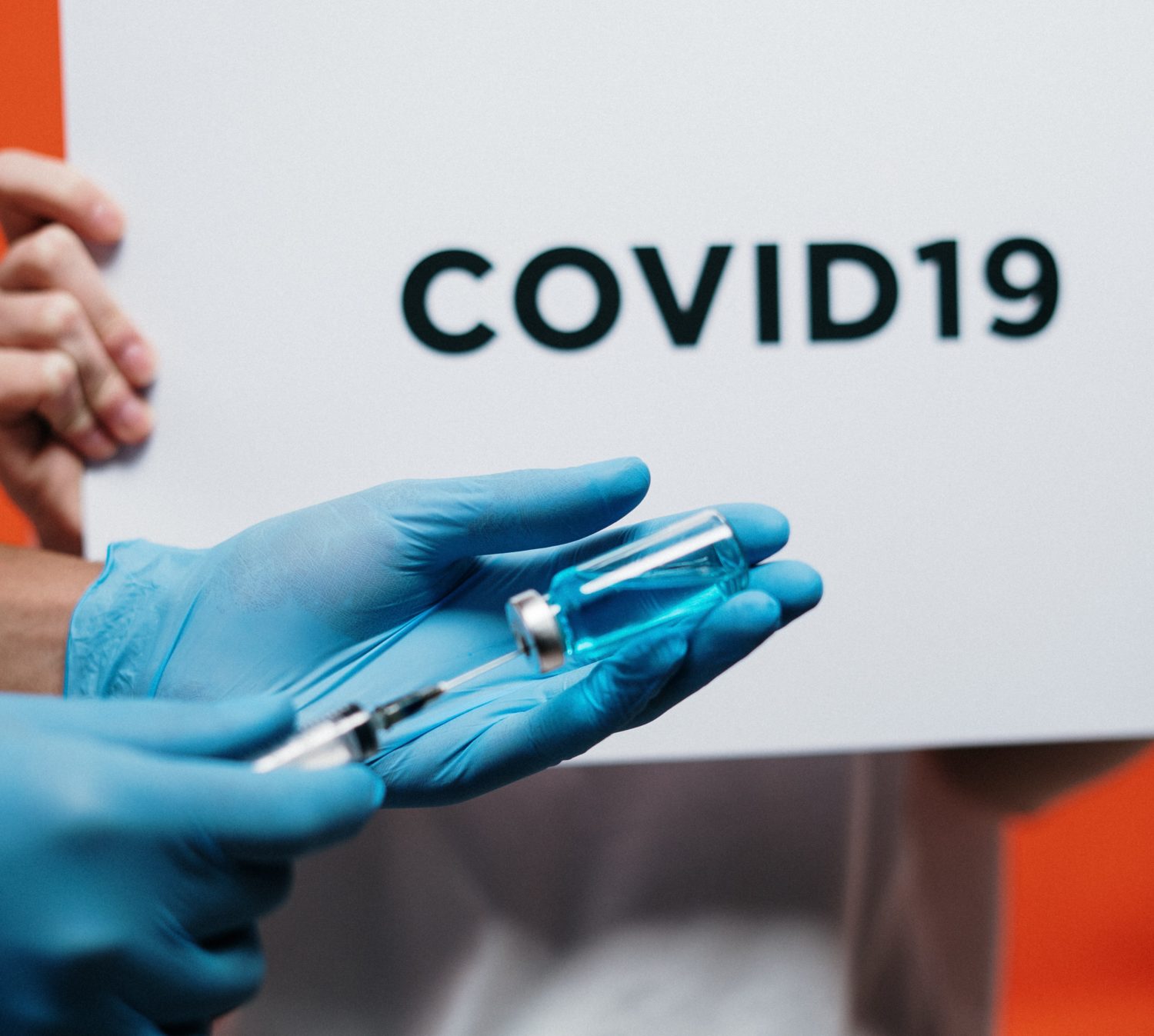 What You Should Know:
– Conversa Health's COVID-19 programs now include patient monitoring pre- and post-vaccination, education on vaccines, and appointment reminders.
– Healthcare workers at UCHealth in Colorado are receiving 24/7 monitoring of vital signs two days before and seven days after receiving their vaccinations courtesy of Conversa Health.
---
Conversa Health, a Portland, OR-based automated virtual care and triage platform, has expanded its suite of COVID-19 programs with tools to help the vaccine effort. As part of its expansion, Conversa has partnered with BioIntelliSense to monitor healthcare workers at UCHealth in Colorado before and after receiving COVID-19 vaccinations. UCHealth physicians, nurses, and other front-line staff members wear BioIntelliSense's BioButton medical device two days before and seven days after vaccination. The BioButton continuously monitors temperature, respiratory rate and heart rate at rest. Conversa collects information from the BioButton and integrates the vital signs data with insights from a daily interactive vaccination health survey developed by Conversa.
"Automated vaccine monitoring for our frontline healthcare workers is an important step toward scaling the program for the larger population, particularly vulnerable patient populations and seniors in long-term care environments," said Dr. Richard Zane, UCHealth chief innovation officer and professor and chair of emergency medicine at the University of Colorado School of Medicine. "We are working closely with partners like Conversa and BioIntelliSense to navigate the ever-changing healthcare landscape and transform the way patients receive care."
Vaccine education, tracking and screening
Conversa also is assisting health systems across the country with the challenge of vaccinating millions of patients. This effort begins with educating patients on the safety and efficacy of the vaccines. Patients want to know when they will be eligible to receive vaccines and what their experience will be like, including potential side effects. And patients need an easy way to set up vaccine appointments and get reminders to follow through on their visits. Health systems also want to monitor potential side effects, both to ensure patients get needed follow-up care and to report any side effects to the Centers for Disease Control and Prevention.
"With millions of people needing to be vaccinated, we cannot have a manual, paper process to track who received a vaccine and who experienced side effects," said Dr. Nick Patel, chief digital officer at Prisma Health, an 18-hospital system serving South Carolina. "We have to automate this process to track information accurately and at scale. With Conversa, we will be able to do that for the 1.2 million patients that Prisma Health serves annually. Digital tracking also allows us to provide vaccinated individuals with a digital badge for entering an airplane, a public building or an entertainment venue. That will be a key to allowing life to return to something close to pre-COVID normal."