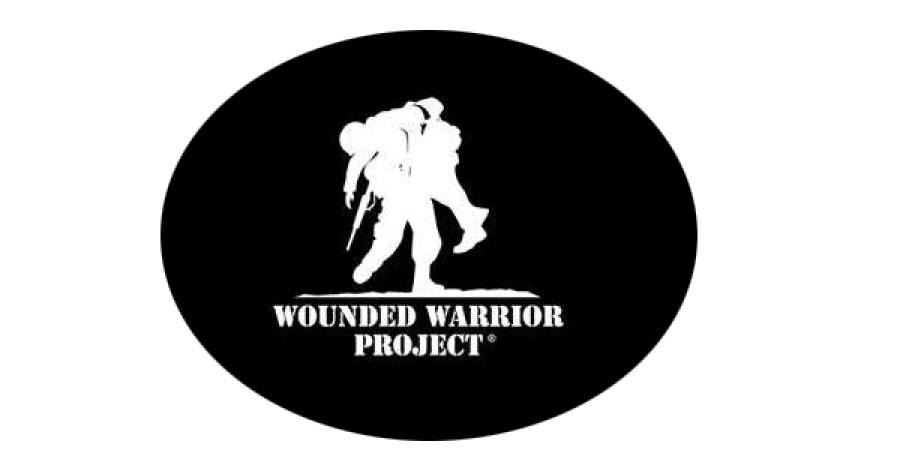 What You Should Know:
– During National Caregivers Month, Wounded Warrior Project and NeuroFlow are joining forces to raise awareness and access for mental health by providing access to new technology tools and care options
– There are 53 million Americans who are unpaid caregivers to family, friends, neighbors and spouses. This shared burden is also widespread in the military community as many veterans and their caregivers battle silent burdens.
---
NeuroFlow, the leader in technology-enabled behavioral health integration, and Wounded Warrior Project, a tireless advocate and provider of lifesaving mental health programs for our nation's injured veterans, announced new remote behavioral health support and resources to caregivers connected to the organization's Independence Program. Wounded Warrior Project's Independence Program supports veterans who suffered moderate to severe brain injury, spinal cord injury, or neurological conditions.
Partnership will Support WWP's Independence Program
According to a WWP survey of the wounded warriors it serves, 31% of warriors need the aid and attendance of a caregiver because of their injuries and health problems. NeuroFlow will enable caregivers who support veterans in WWP's Independence Program to remotely complete validated assessments, take health and mood surveys, record daily journals, and reinforce positive sleep and exercise habits. The solution charts the overall progress of the caregivers and is capable of delivering customized content based on diagnosis and engagement. NeuroFlow is an additional resource that complements the Independence Program's case management approach to care.
Digital Health's Impact on Mental Health
In September, WWP announced a $7.25 million investment to support caregivers through direct grants, respite relief funding, and enhanced services and programming for caregivers in WWP's Independence Program. Advances in digital health technology, including remote monitoring, have made it easier to provide support to caregivers and others who may not have easy access to mental healthcare. By delivering data insights and empowering users, solution providers like NeuroFlow help to combat the stigma around mental health while creating a bridge to support services and expertise.
"Our goal is to create the highest quality of life for our warriors, their families, and those that care for them daily. For the most severely injured, their recovery and well-being is directly tied to the health and well-being of their caregivers. That is why Wounded Warrior Project is investing in solutions to support these selfless individuals," said WWP CEO Lt. Gen. (Ret.) Mike Linnington. "We are pleased to offer resources provided by NeuroFlow to help caregivers take care of themselves at the same level they do for our nation's wounded veterans."