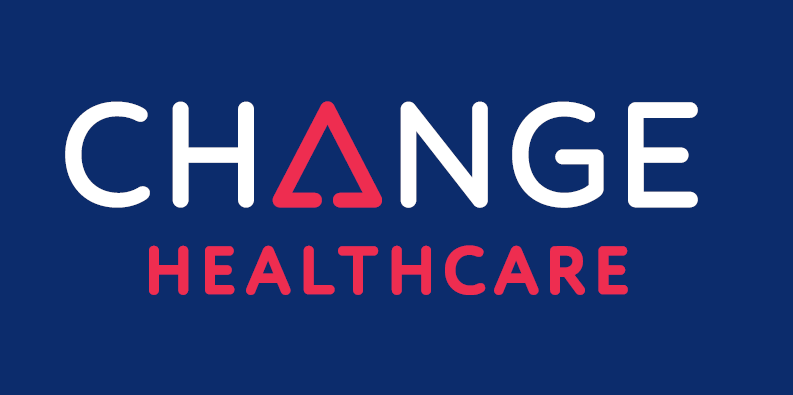 What You Should Know:
– Change Healthcare launches national data resource on social determinants of health (SDoH) for doctors, insurers and life sciences organizations to better understand the connection between where a person lives and how they live their life to the care a patient receives and their health outcome.
– 80% of U.S. health outcomes are tied to a patient's social and economic situation, ranging from food, housing, and transportation insecurity to ethnicity.
---
Change Healthcare, today announced the launch of Social Determinants of Health (SDoH) Analytics solution that will serve as an innovative national data resource that connects the circumstances of people's lives to the care they receive. The SDoH Analytics solution is designed for health systems, insurers, and life sciences organizations to explore how geodemographic factors affect patient outcomes.
---
Understanding Social Determinants of Health
SDoH includes factors such as socioeconomic status, education, demographics, employment, health behaviors, social support networks, and access to healthcare. Individuals who experience challenges in any of these areas can face significant risks to their overall health.
"All the work I do—for Mayo Clinic, the COVID-19 Healthcare Coalition, and The Fight Is In Us— is predicated on equity," said John Halamka, president, Mayo Clinic Platform. "The only way we can eliminate racism and disparities in care is to better understand the challenges. Creating a national data resource on the social determinants of health is an impactful first step."
The SDoH Portrait Analysis includes financial attributes, education attributes, housing attributes, ethnicity, and health behavior attributes.
3 Ways Healthcare Organizations Can Leverage SDoH Analytics
Healthcare organizations can now use SDoH Analytics to assess, select, and implement effective programs to help reduce costs and improve patient outcomes. Organizations can choose one of three ways to use SDOH Analytics:
1. Receive customized reports identifying SDoH factors that impact emergency room, inpatient, and outpatient visits across diverse population health segments.
2. Append existing systems with SDoH data to close information gaps and help optimize both patient engagement and outcomes.
3. Leverage a secure, hosted environment with ongoing compliance monitoring for the development of unique data analytics, models, or algorithms.
Why It Matters
Scientific research has shown that 80% of health outcomes are SDoH-related. Barriers such as food and housing availability, transportation insecurity, and education inequity must be addressed to reduce health disparities and improve outcomes. Change Healthcare's SDoH Analytics links deidentified claims with factors such as financial stability, education level, ethnicity, housing status, and household characteristics to reveal the correlations between SDoH, clinical care, and patient outcomes. The resulting dataset is de-identified in accordance with HIPAA privacy regulations.
"Health systems, insurers, and scientists can now use SDoH Analytics to make a direct connection between life's circumstances and health outcomes," said Tim Suther, senior vice president of Data Solutions at Change Healthcare. "This helps optimize healthcare utilization, member engagement, and employer wellness programs. Medical affairs and research are transformed. And most importantly, patient outcomes improve. SDoH Analytics makes these data-driven insights affordable and actionable."