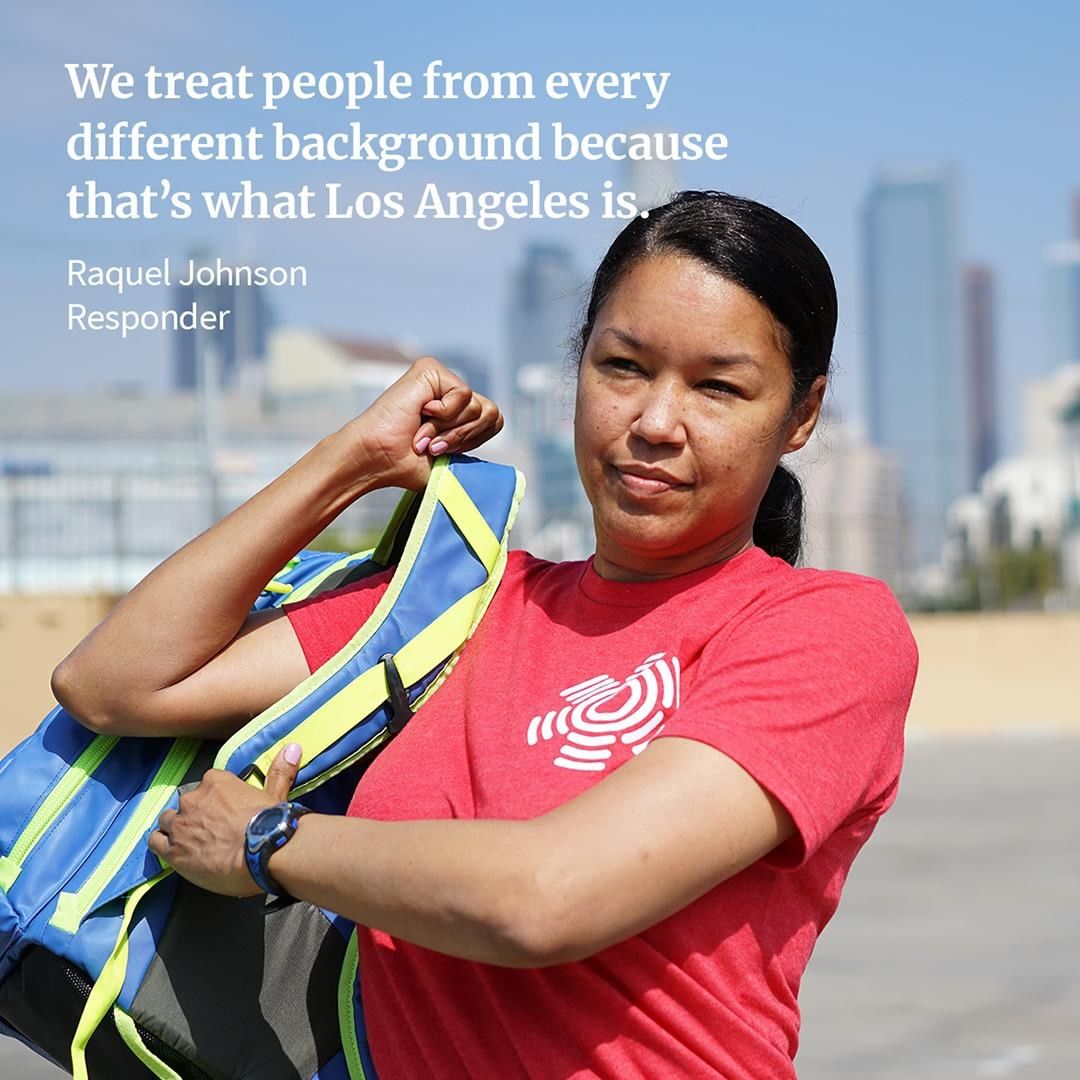 What You Should Know:
– Ready, a company described as the "Uber" of on-demand health service, just raised $54 million in its Series C funding round.
– Ready's on-demand care model is evolving the healthcare industry with customer service and mobility, just like Uber did for ride sharing and Postmates for food delivery.
Ready, an New Orleans, LA-based on-demand healthcare service, today announced that it closed $54 million of new funding to finance the expansion of its operations and clinical programs that bring medical care directly to patients in their homes. GV, Deerfield Management Company, City Light Capital, Town Hall Ventures, Frist Cressey Ventures and others have invested over $100 million across two funding rounds in less than a year.
Call Ready for a Responder: Live Chat With A Doctor or Nurse Practitioner for Non-Emergency Care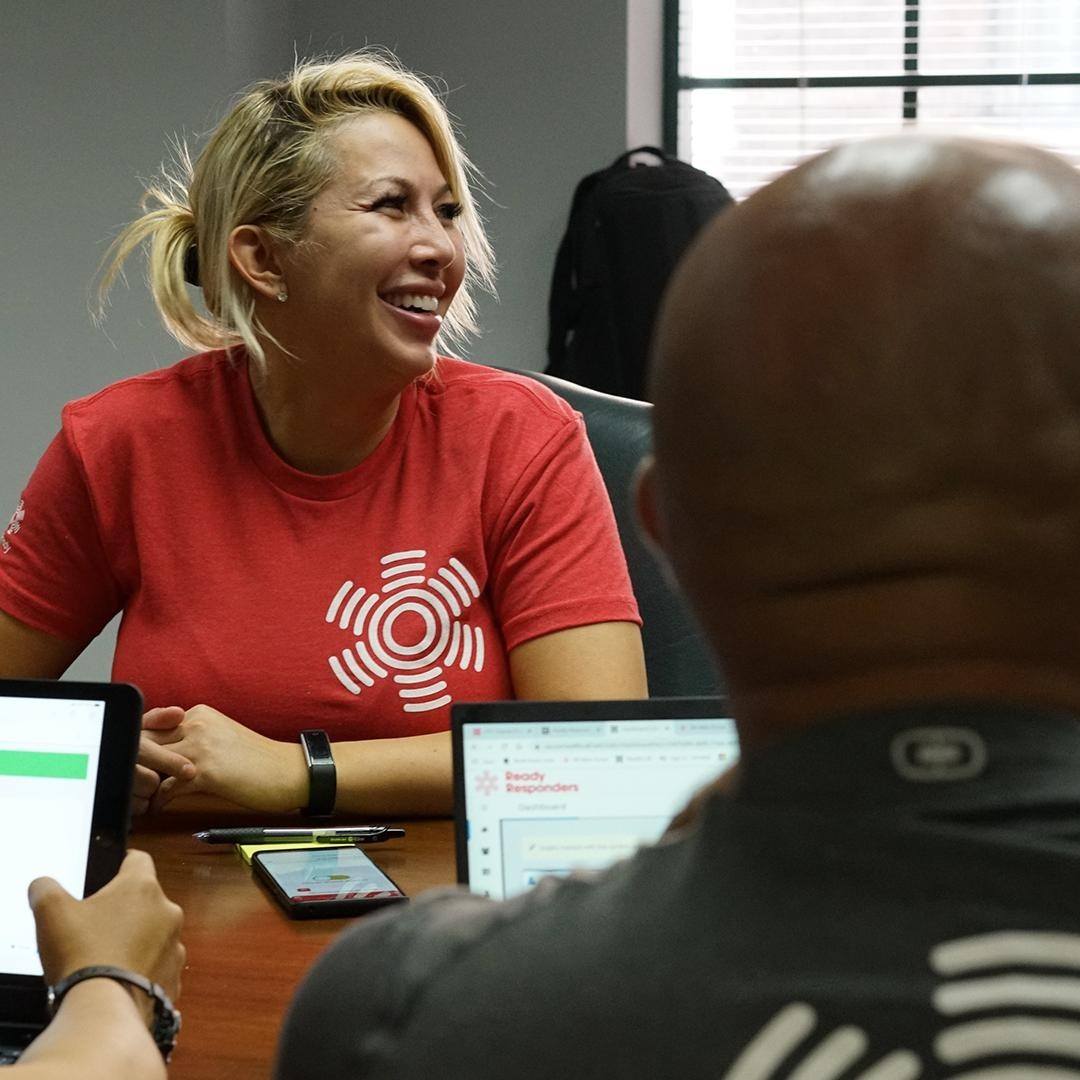 Ready's care team consists of an on-demand network of Responders (trained EMTs, paramedics, and nurses) who arrive on-scene combined with a multidisciplinary group of Clinicians (doctors and nurse practitioners) addressing patients' needs via telehealth. The unique care model offers on-demand, non-emergent medical care for patients in the home, continuity of care for patients discharged from an acute facility and more longitudinal care for patients with complex or chronic conditions.
Amidst the ongoing pandemic, Ready's Responders have been on the frontlines making in-home visits to patients who need COVID-19 testing in the hardest-hit communities. The populations Ready serves primarily consist of Medicaid beneficiaries, and patients dually eligible for Medicare and Medicaid.
Expansion Plans
Ready plans to use the latest round of funding to scale its operations in the midst of rapid expansion throughout 2020. In addition, the company plans to expand its services to mental health, expanded point-of-care testing, vaccinations, and new approaches to improve care quality for patients and payor partners. Ready's Responders and Clinicians combine to provide a convenient, safe, and effective healthcare alternative for patients.
Available Markets
Ready currently serves patients in New York, Los Angeles, Miami, Washington, D.C., Baltimore, Maryland, Reno and Las Vegas, Nevada, and New Orleans, Baton Rouge, Shreveport and Houma, Louisiana.
"Ready's growth echoes the desire in communities across the country to receive quality healthcare from the comfort of their home," said Justin Dangel, Ready's Founder and CEO. "We're able to deliver this unique healthcare experience thanks to our incredible team of professionals who have set a new standard for in-home care. With this financing, we can expand our service offerings, bring more quality care directly to more patients and keep building a team of talented individuals who share our values and believe in our mission."