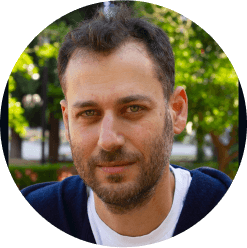 Nearly six months after the World Health Organization declared COVID-19 a global pandemic, many hard-hit healthcare systems have begun resuming elective surgeries and redeploying surgeons, residents, and fellows back to their home departments after enlisting them in COVID wards and ICUs.
These practitioners are returning physically exhausted and emotionally strained from the harrowing experience of serving on the front lines of the COVID response. Meanwhile, they have also seen their training interrupted, in some cases for many months, hindering their professional development. Nevertheless, their focus now turns to a backlog of cases from, as the New York Times put it, the pandemic's "hidden victims" – patients suffering from other serious health conditions whose care has been postponed by the ravages of the novel coronavirus.
But can healthcare systems effectively accommodate this backlog – or even meet regular population needs while the pandemic remains and even after it is long gone?
The reality is that while COVID-19 has highlighted a wide range of problems in healthcare – from socioeconomic disparities to strained capacity in the face of surging demand – these challenges are but a sneak preview of what's to come without serious reforms to update surgical training and practice.
To meet the unprecedented demand for surgical services over the coming years, healthcare systems must leverage innovations in technology and training to improve efficiency, more effectively disseminate expertise, and scale best practices. Formidable as our healthcare challenges are, they aren't insurmountable – so long as stakeholders commit to moving beyond an outdated status quo.
The Challenge
How serious is the scope of the crisis facing surgeons?
According to the Association of American Medical Colleges, the United States could be short as many as 23,400 surgeons by 2032, and the Department of Health and Human Services forecasts shortages in nine of 10 surgical specialties by 2025.
Given the aging American population, these shortages pose a dire threat to the healthcare system's capacity to serve those most in need of surgical care. By 2030, 21 percent of Americans will be 65 years old or more, compared with 15 percent in 2014, according to Census Bureau projections.
By midcentury, the picture is set to worsen. An analysis published in the journal Surgery found that the general surgical workforce shortage by 2050 is on track to be somewhere between 15 -21 percent. Notably, that forecast assumes no new initiatives to expand surgical training.
The Opportunity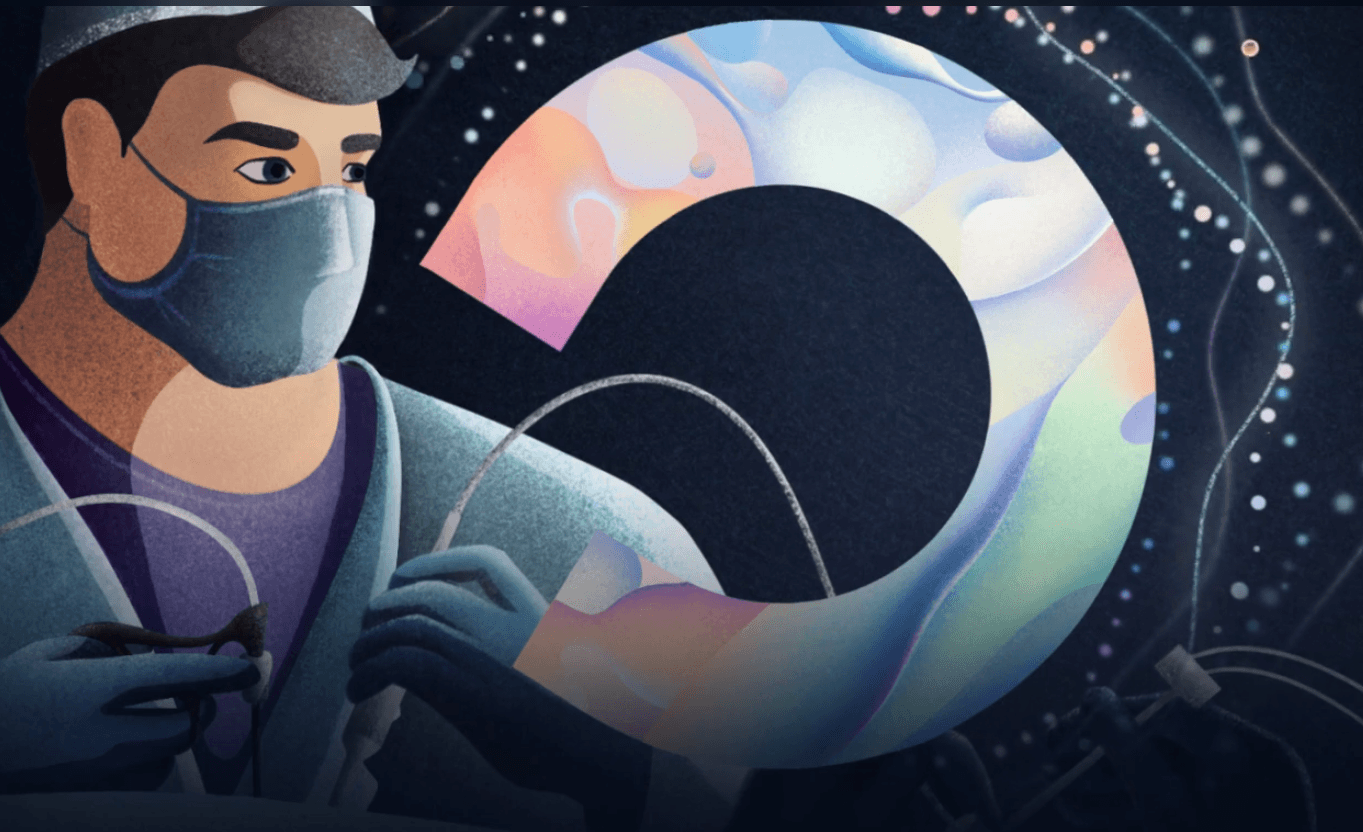 Heading off the grimmest scenarios, then, will require bold new thinking about how to train and support the surgical workforce.
The opportunity to gain mentored, graduated experience in the operating theater will always be a cornerstone of surgical training. But time in the operating room is valuable and the inconvenient truth, even prior to the COVID-19 pandemic, was that surgeons' clinical and administrative demands have resulted in less time to train, teach, and receive feedback. Duty hour reform (limiting work hours for residents), sophisticated multidisciplinary treatment strategies, and increased focus on quality, monitoring, benchmarking, and value-based care, also factor into this challenging equation.
To take training and evaluation to the next level, a top priority should be enhancing post-operative feedback, which nearly half of general surgery residents say they receive 20 percent or less of the time, according to a recent survey in the Journal of Surgery Education.
This training gap could only expand in the face of growing disparities between surgical demand and supply, which is why new approaches are urgently needed. Drawing on one of the COVID crisis's major lessons – the importance of leveraging technology, from telemedicine to contact-tracing to big data – healthcare systems should invest in innovations that allow them to scale training in a much more effective way.
Advances in artificial intelligence technology make this possible. AI-powered remote coaching, education, decision support, and assessment tools can remove bottlenecks in training and care, enhance capabilities for providing objective feedback and assessment, and fundamentally transform the way the next generation of surgeons is trained and educated. In turn, these improvements can go a long way toward eliminating the variability and disparities in care that the COVID-19 pandemic has exposed.
In recent months, the economic and social costs of inadequate health resources have been exposed like never before. As the healthcare field combats the still-raging pandemic, it can't afford to lose sight of a slow-burning, but no less grave crisis – a shortage of surgeons that will not only hinder the system's ability to respond to future black swan events but will compromise basic and essential care for an aging population. Now is the time to harness new technological tools to strengthen the healthcare system's most valuable assets – its trainees and staff – for their future is intimately linked to all of ours.
---
About Dr. Tamir Wolf

Dr. Tamir Wolf is the CEO and co-founder of Theator, a surgical intelligence platform leveraging AI and computer vision to improve surgeon performance. Theator is helping surgeons enhance capabilities and reduce medical errors by leveraging machine learning and computer vision to identify, optimize, and scale dissemination of best practices. While most companies at the intersection of healthcare and AI are working on static images such as x-rays and CTs for diagnostics, Theator is working to leverage video – a critical missing piece in the sector.

---