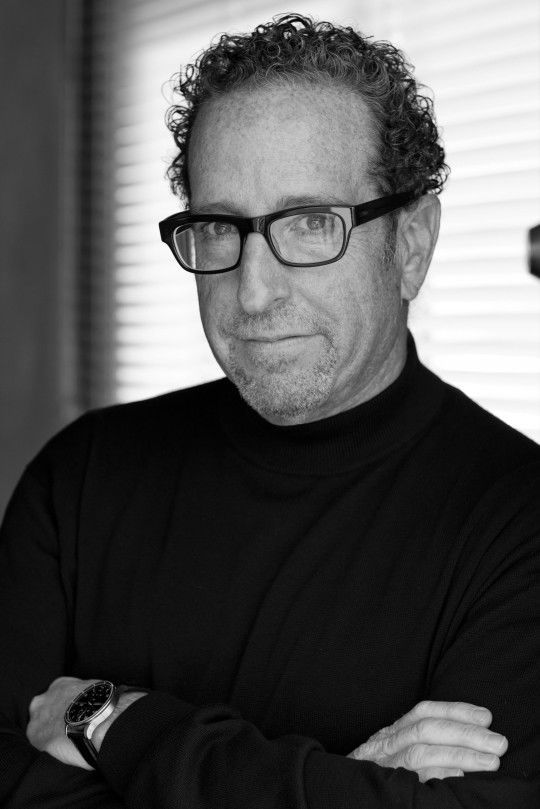 The coronavirus outbreak has brought epic casualties as more than 7.3 million cases have been confirmed globally and more than 413,000 people–and counting–are known to have died. In the United States, the COVID-19 pandemic has shown flaws in our medical system, from basic preparedness to the coordinated distribution of medical equipment. Within this global tragedy, there are stories of heroism and renewed mind power and energy addressing health care.
In reaction to shortages, we're seeing DIY masks and consortiums, like Shield Makers where one of our designers is helping his students produce 3-D printed reusable shields. We're also seeing state governments trying to navigate the very complex issue of public health versus economic depression, and the cracks in the system, from the executive branch to the citizenry's misunderstandings of disease transmission, show a basic lack of understanding of science. But often out of a crisis can come better understanding that positively addresses policy, societal mores, and, in this case, the healthcare system itself.
Just like the Great Depression changed monetary policy and individual behavior for two generations, COVID-19 will have a generational impact on healthcare, specifically turning people into more empowered patients who demand more direct and efficient care. Until recently, medicine has been slow to change because of regulatory forces, privacy issues, and no reimbursement cost models. COVID-19 has thrust patients into a different kind of role, and design has helped create faster behavior change. Without realizing it, people want a better design in healthcare.
Baby Boomers, GenX, and Millennials were raised on sophisticated, feature-rich consumer products. These generations also played a dominating role in creating services in which their needs, like transportation, finance, and information, are satisfied in real-time. COVID-19 has shown the critical need of products to truly work across the health continuum, for clinicians, physicians, nurses, caregivers, and patients. Everyone needs protective gear and real-time tests.
While slower than other sectors to adopt consumer-centric products that engage users at every level, in recent years we have seen some inroads into better healthcare design and delivery. At the most recent CES, healthcare products dominated the discussion. We saw companies revealing ways to simplify rehab after knee surgery, stroke patient rehab through gaming, home eye exams, and an early-stage prototype of a wearable solution for the treatment of premature ejaculation (PE) by employing neuromodulation.
In all of these product announcements, the startups were replacing physicians with virtual clinicians, giving people on-demand healthcare from the privacy and safety of their homes. But there was no event bringing forces together to really change healthcare products across the spectrum. That is no longer the case. COVID-19 has exposed the lack of direct-to-patient solutions, which are necessary because of an aging population along with a low number of qualified healthcare professionals.
It's also shown that we need more healthcare products that address chronic disease because constant hospital visits strain the system and expose patients, especially the immunocompromised, to greater risks. And it has also shown the need for products that are consumer-oriented that can scale rapidly.
We are all suffering, but we love how people are seeing how world-changing the design of medical products can be, and we are surprised at how the world has seemed to change overnight. We don't believe health care will ever leave this new age. For example, after COVID-19, it took only a few days for doctor-patient Zoom calls to become normal. Prior to March, The Cleveland Clinic averaged about 3,400 telehealth visits per month. In March, the health system logged more than 60,000 telemedicine visits, an increase of more than 1,700%. This is just one example of healthcare behavior change. We will never go back to the old system.
COVID-19 has been a global tragedy. For this and future health crises, we need to be better prepared and if people are more sophisticated, we might be able to face the next pandemic in a smarter way. Citizens will demand more resources, such as PPE, ventilators, and trained professionals, which will make us more prepared. We will see more medical devices that are mobile, that virtually connect with physicians, and provide analytical tools to help them be healthier.
Out of the darkness of these days, we will see a different healthcare system. It must be a better one. We need to make sure that we are creating systems, products, and policies that make the healthcare system work for everyone. Because of their ability to integrate empathy into the system, designers must play a bigger role in the future healthcare system.
Additionally, healthcare needs a redesign that brings us to the digital age in which consumer-oriented, fuss-free designs that work for every person in the ecosystem are given priority. Lives literally depend on better design. Before COVID-19 there was widespread inertia about progressing our system into the modern age. It's analogous to how Uber entered the market and everyone thought it wouldn't work because of an existing system, and privacy and security concerns. But for all of its many flaws, Uber brought more efficient transportation.
Going forward we need to make sure that designers are a part of healthcare policy, guide healthcare systems, and play a role in preparedness. We need to make sure designers help create the future of healthcare. We owe it to the frontline workers who have sacrificed so much in this current pandemic, which will be a tipping point to major changes. Out of this tragedy, let's honor our heroes by creating better healthcare products, systems, and services for everyone.
---
About Stuart Karten
Stuart Karten is the principal of Karten Design, a product innovation consultancy creating positive experiences between people and products specializing in health technology.