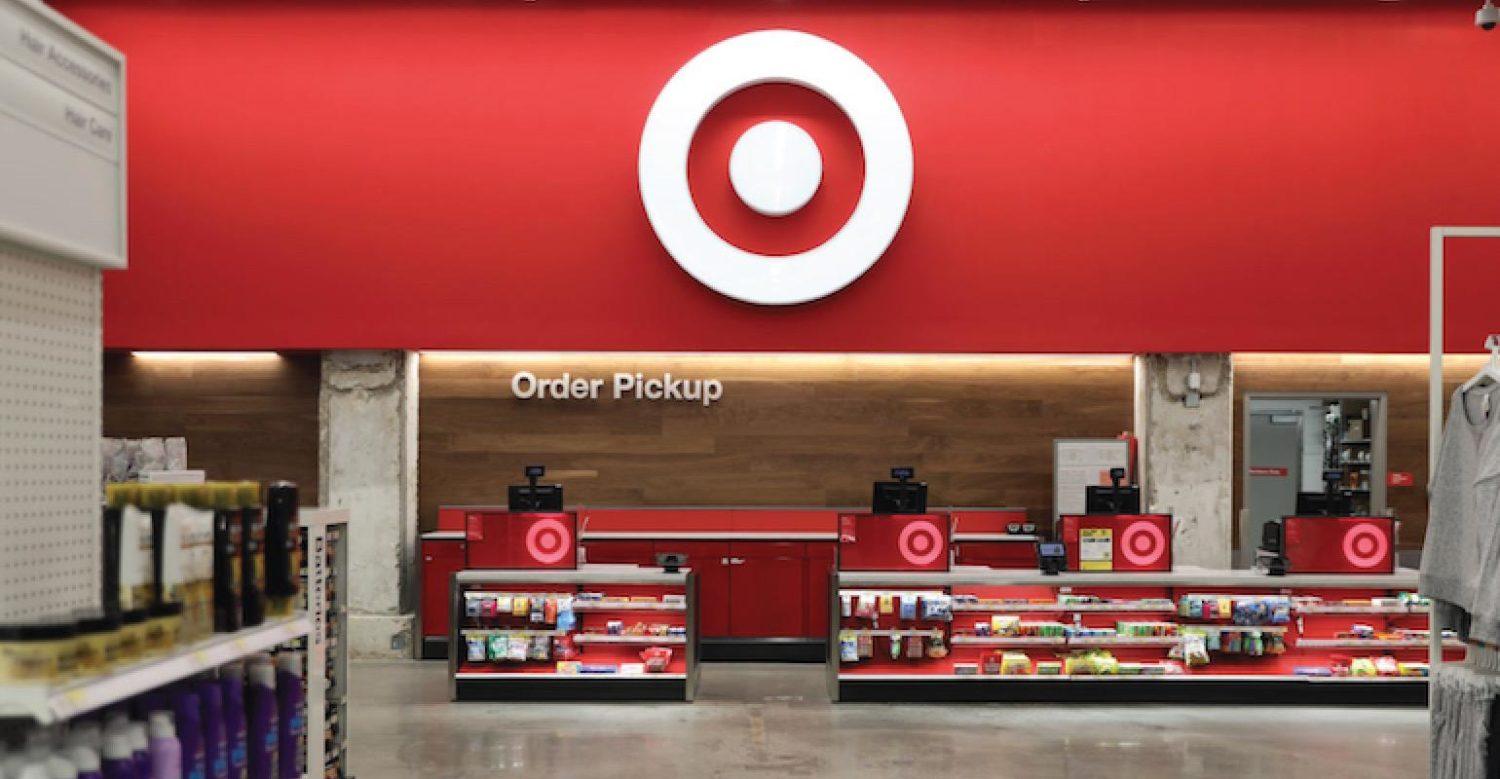 What You Should Know:
– Target announced a number of new and extended COVID-19 benefits, including access to CirrusMD's virtual care platform. The platform will provide text-first virtual health care visits for team members to securely text, share images, or video chat with a doctor.
---
Target today announced a number of industry-leading updates and extensions to its pay and benefits including access to virtual care visits. To support the health and safety of its team members during a stressful year for the country, Target will also offer free access to health care through virtual doctor visits, regardless of whether team members currently subscribe to a Target health care plan.
---
Extended COVID-19 Benefits
The offering is through the CirrusMD app and focuses on text-first virtual health care visits for team members to securely text, share images or video chat with a doctor. The platform will be available 24 hours a day, 7 days a week at no extra cost to U.S.-based team members until the end of December 2020, so they can conveniently and safely seek medical advice at a time of heightened focus on health and well-being.
---
Connecting Patients to Doctors in Seconds
Founded in 2012 by Blake McKinney, an emergency physician realized the transformative role of telemedicine fueled by his own frustrating experiences in the emergency department. CirrusMD partners with health plans to build greater trust in member populations and deliver exceptional virtual care experiences by breaking through the barriers that exist in today's traditional healthcare landscape.
---
Break Barriers Not Trust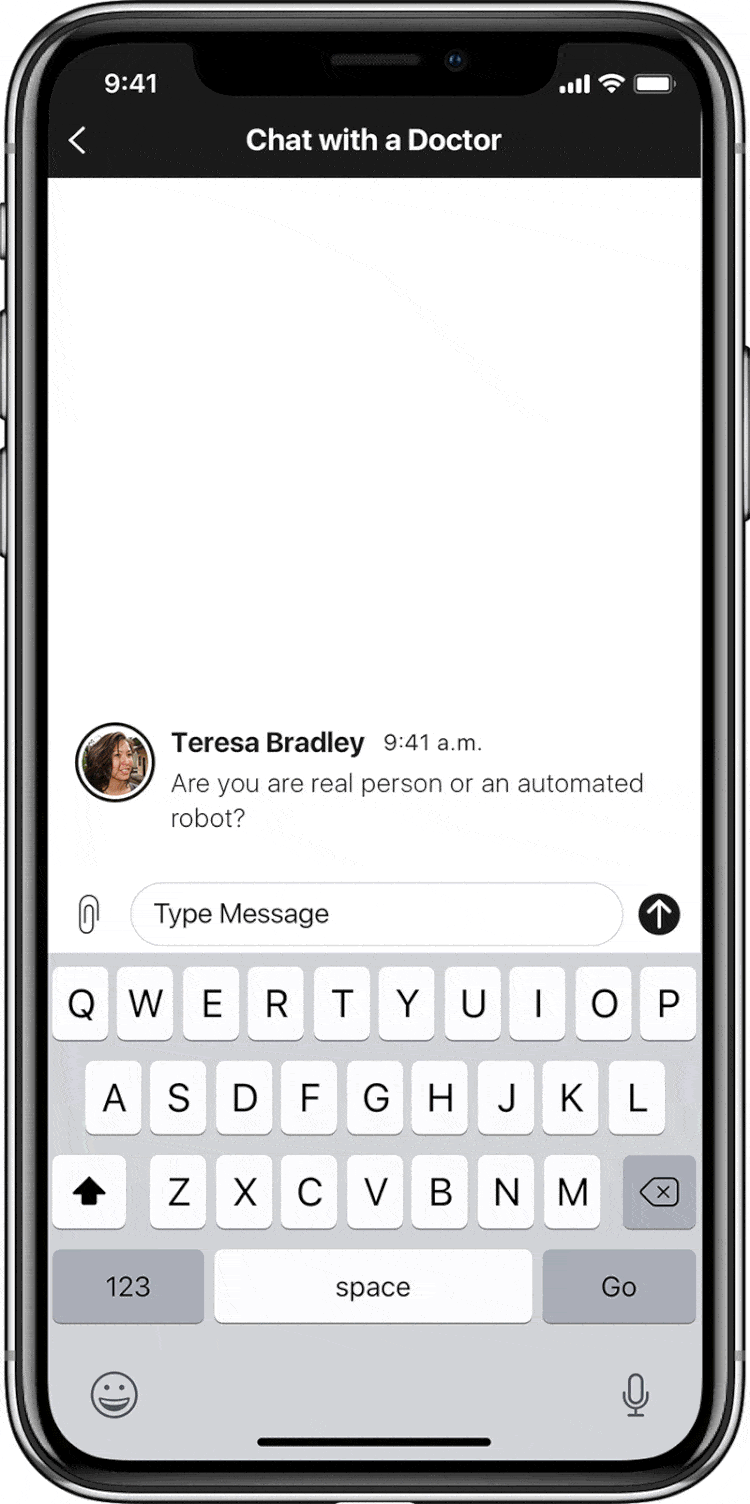 Members can access unlimited, on-demand dialogue with a board-certified physician across 50 states in seconds via the web or mobile app, whenever and wherever it fits in their day. There are no paywall barriers, and physician conversation can last as long as members need to get the answers – and peace of mind – to manage their wellness. The platform empowers better care access, reduces unnecessary Emergency Room visits, decreases wait times and lowers call center volume while driving member utilization rates that exceed telehealth industry norms by nearly three times.