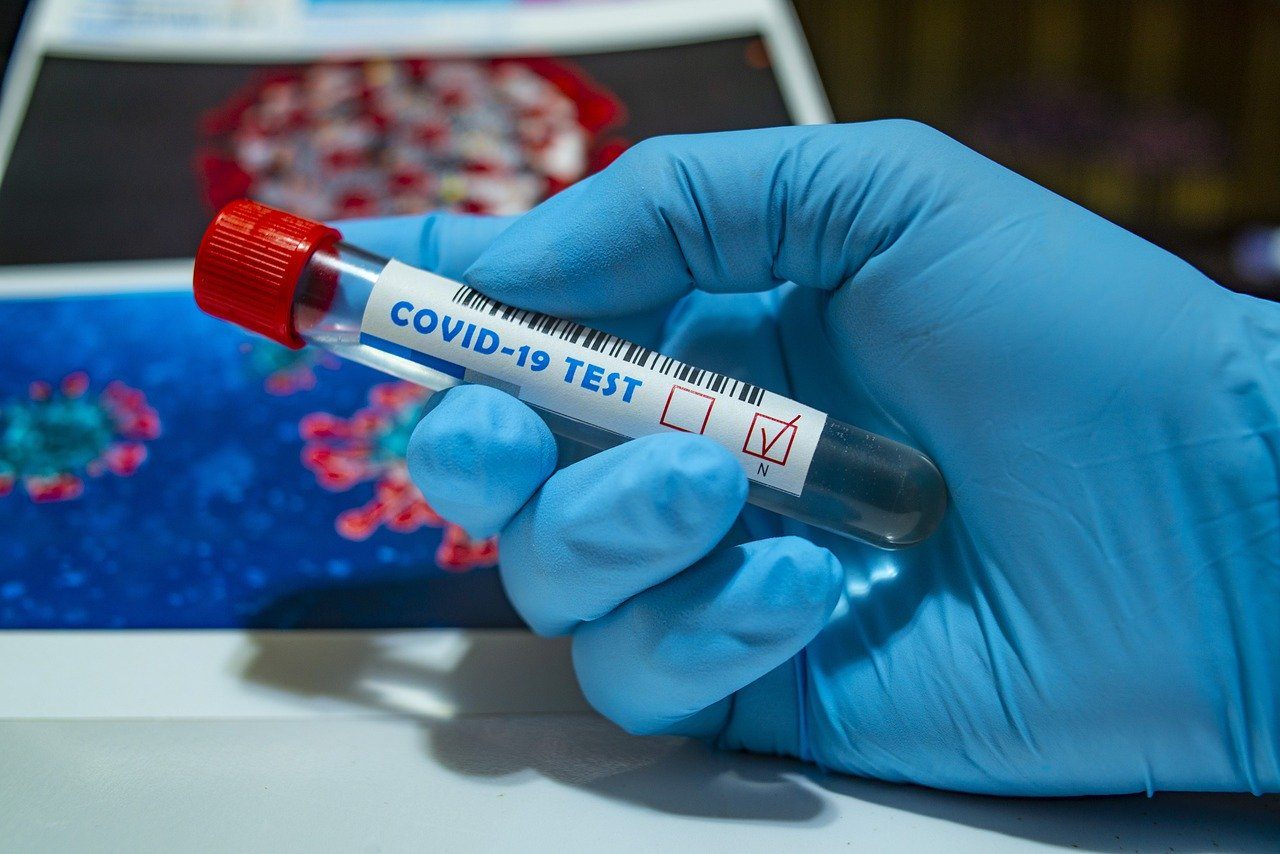 What You Need to Know:
– American Heart Association, Hitachi Vantara and BurstIQ launch COVID-19 Data Challenge to bring global COVID-19 datasets to researchers and clinicians to examine the relationship with other health conditions and health disparities.
– Each participant of the challenge will be provided a free, HIPPA compliant and FedRAMP certified, secure Precision Medicine Platform (PMP) workspace to conduct analyses.
---
The American Heart Association, the largest voluntary health organization dedicated to building longer, healthier lives, Hitachi Vantara, the digital infrastructure, and solutions subsidiary of Hitachi, Ltd. (TSE: 6501), and BurstIQ, the leading provider of blockchain-based secure data solutions for the healthcare industry, have launched a COVID-19 data challenge to expand the resources available to researchers.
COVID-19 Data Challenge Background
Data on race, under-resourced communities and COVID-19 is limited, but disproportionately high rates of sickness — and death — seem to be emerging, particularly among African Americans, U.S. Hispanics, Native People, and those in rural areas. To accelerate breakthroughs and understanding of these connections, the COVID-19 Data Challenge is specifically focused on testing the relationships between COVID-19 and other health conditions, as well as health disparities and social determinants of health that bring a higher burden of illness or mortality based on factors such as ethnicity, gender, geography or income.
BurstIQ's global COVID-19 datasets will be available on the American Heart Association's Precision Medicine Platform, a central hub to the cardiovascular and stroke research community with vast and diverse datasets and cloud-based workspaces that enable state-of-the-art high-performance computing, analytics, and collaboration to accelerate scientific discovery.
Through the data challenge, COVID-19 researchers will be able to utilize the Platform's protected workspaces, which are equipped with state-of-the-art analytical tools, machine learning, and artificial intelligence. Researchers may use datasets hosted on the Platform as well as their own data to address the unsolved questions of how COVID-19 may be disproportionally affecting those with health disparities.
"People living in under-resourced communities, particularly African Americans and U.S. Hispanics, appear to be dying of COVID-19 at disproportionately high rates, as they're more likely to have underlying health conditions such as high blood pressure, diabetes, heart disease and obesity," said Jennifer Hall, Ph.D., chief of data science for the American Heart Association. "Long before the pandemic, systemic challenges have contributed to disparities that impede some people from living long, healthy lives. COVID-19 has further exacerbated this issue."
Stages & Prizes
Hitachi Vantara, which built the American Heart Association's Precision Medicine Platform, will provide more than $100,000 in funding for prizes to support the management of a two-step challenge and to recruit top scientists to this critical effort. Six $5,000 prizes will be awarded at the end of stage one. These researchers will then compete in a final stage for a $15,000 prize. All applications will be peer-reviewed by a panel of data science and public health experts.
Submission Requirements
Each participant must submit a notebook from their individual workspace that provides the following:
Full Name
– Institution (if applicable)
– Email Address
– Phone Number
– A 250-word description of the findings and how they can be applied
– Description of data analysis and datasets used for establishing, testing, and validating models
– Figures or tables (if applicable)
To learn more about how to participate in the COVID-19 Data Challenge, researchers should click here.