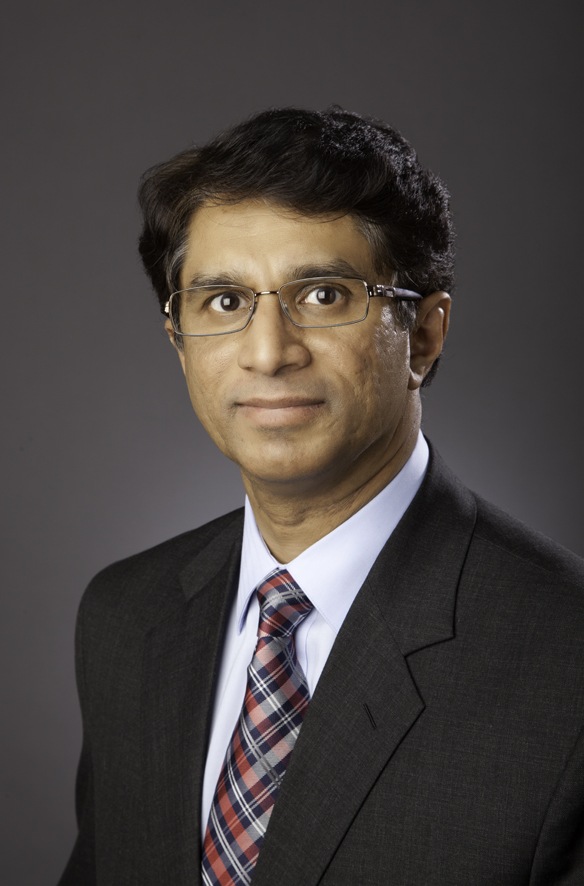 Doctors didn't attend medical school to spend their waking hours managing or waiting for prior authorizations (PA), but these days it feels like that's all they are doing.
A recent American Medical Association survey found that 90 percent of responding physicians believe that the "administrative burden related to PA requests has risen in the last five years, with most saying it has 'increased significantly.'" As healthcare continues its acceleration toward value-based reimbursement models, payers may begin to require even more PAs as they seek greater cost controls.
The industry has responded to this perceived burden with potential solutions that range from technology investments, like automation, to consensus statements from industry stakeholders that promise reforms to the authorization process.
However, streamlining industry-wide practices could take years, and because the authorization process can involve multiple, complex steps across a wide array of medical services, technologies like in-house automation may fail to optimize workflow efficiencies.
According to the 2018 CAQH Index, an annual report of the adoption of electronic business transactions, 88 percent of PAs are submitted manually. For medical groups and practices seeking a more direct route to an optimized PA program, business process outsourcing (BPO) is proving to be a cost-effective and workflow-efficient solution to manually-driven authorization management.
Beyond 'Lift-and-Shift'
Companies often utilize BPO as a cost-cutting strategy—lifting and shifting key operations to a low-cost, offshore supplier. However, cheaper costs are no longer as dominant as operational efficiencies and growth. Modern BPO vendors are bringing strategic thinking and cost-saving innovations to complex healthcare processes, enabling providers to compete more effectively in a heavily regulated and ever-evolving market.
Instead of just trying to lower transactional costs, today's BPO providers help medical groups and practices find ways to improve processes that will have a much longer-lasting downstream effect on the practice. BPO providers start by evaluating the business goals and needs and then develop a solution to meet them. In some cases, it may still be lift-and-shift. In other cases, it may be to eliminate a process entirely, or to automate all or part of a process rather than shift it anywhere.

Moreover, many BPO vendors bring with them a level of technological sophistication and expert personnel that would be too cost-prohibitive for most provider practices. PA processes contain several components that are routine and repetitive but also include high levels of variation and complexity. 
Why BPO Auths Work
Effective automation is as much about good business process design as it is about the technology. There are multiple factors to consider, including systems use, business impact, data touchpoints, return on investment of labor, and investment. Accomplishing effective automation in the face of lean IT and operational budgets is extraordinarily difficult. Personnel is another issue, as authorization staff are vulnerable to high rates of turnover, and, as discussed below, finding employees with the required knowledge and skillsets.
An experienced BPO partner will examine all options to determine the best course of action. This may mean eliminating or revising a process rather than simply applying technology to make an inefficient process more efficient. Understanding the goal, and then selecting the best method(s) to accomplish it, is at the root of an outstanding BPO partner relationship.
Another overarching reason to partner with a BPO organization is to quickly acquire or enhance knowledge and/or skillsets within the provider organization. Rather than expending time and resources to bring internal personnel up to speed, or going through the hiring and onboarding process, a good BPO organization can bring that knowledge or those skills to an organization immediately with limited lead time. This can help a provider meet current and long-term goals in a way that can improve operations and customer satisfaction.
Selecting a BPO Partner
BPO at a meaningful level requires an investment of time, budget, and other internal resources, especially on the front-end of the engagement. The organization will be entrusting the BPO partner with a part of the business it previously controlled. Unlike low-cost outsourcing of old, modern BPO relationships require deeper collaboration and real business process management experience.
Best practice providers set themselves up for success by doing their due diligence and asking key questions early in the process.  Some of those questions can include:
– What experience does the partner have with all the specialties that you provide?
– What experience does the partner have in the various states that you operate?
– Can the partner provide references of clients similar to you?
– What automation tools does the partner provide to continually improve functionality and reporting?
– Can the partner show evidence of ability to scale?
Ultimately, the goal is to develop a partnership that brings the talent, best practices, and resources you need to the table. The key to building this successful relationship begins with the selection of a partner that shares the provider's vision, and one that has a proven track record of successfully executing on that vision in collaboration with their clients.
These qualities form the foundation of a strong BPO partnership that will help healthcare organizations meet the many pressures and challenges they face in the PA process.
---
About Mohammed Ahmed
Mohammed Ahmed manages business development for Availity's prior authorization solution and the AuthPal product. He has more than 18 years of experience in healthcare and is a serial entrepreneur focused on understanding end-user pain points and developing high quality, cost-efficient solutions.