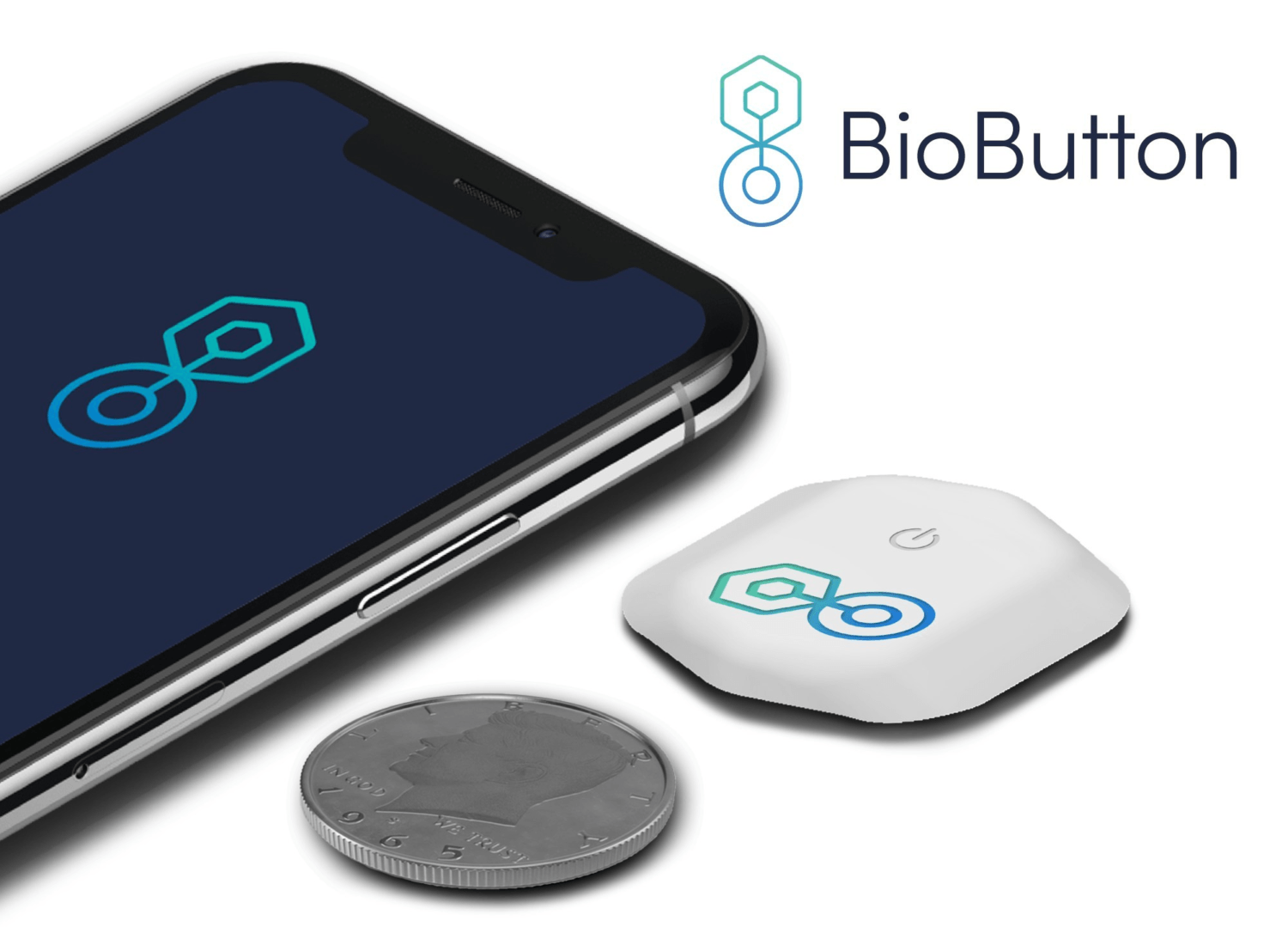 What You Should Know:
– As the government guides state re-openings, digital health startup BioIntelliSense announced the newest advancements of its medical-grade biosensor solution portfolio and Data-as-a-Service (DaaS) platform.
– The company's new COVID-19 Return to Work and School solution generates a more reliable clinical assessment of an individual's infectious risk status through home-based screening tools and data-driven clearance scores.
– The new BioButton™ is a single-use, coin-sized, disposable wearable medical device that continuously monitors COVID-related vital signs: temperature, respiratory rate at rest, and activity level for scalable enterprise workforce and student health deployments for 90 days.
---
BioIntelliSense, Inc., a continuous health monitoring and clinical intelligence company, today announced the advancement of its medical-grade biosensor product portfolio and Data-as-a-Service (DaaS) platform with the introduction of the BioButton™ device. The BioButton is a coin-sized, disposable medical device that measures continuous temperature and other vital signs for a remarkable 90-days.
BioIntelliSense offers medical-grade data services that allow for early detection of adverse trends through its proprietary biosensor technology and advanced analytics at a fraction of the cost of spot temperature measurements or traditional Remote Patient Monitoring (RPM) systems.
In combination, the new BioMobile self-monitoring smartphone app includes a consent-based survey tool for daily symptom checks and enterprise monitoring dashboard.
Together they make workforce and student monitoring of symptoms associated with COVID-19 reliable, effortless, and cost-effective. The platform can be applied to a wide range of COVID-19 related use cases for the monitoring of returning workforce and students, high-risk patient populations (including elderly, transplant, cancer, chronic conditions), COVID-19 patients in-hospital and in-home, and healthcare professionals.
"The introduction of the BioButton device, in combination with the BioMobile applications and enterprise triage dashboards, represents a significant advancement in making continuous medical-grade monitoring reliable, effortless and cost-effective," said James Mault, MD, CEO of BioIntelliSense. "The convenience of the BioButton will support a range of clinical use cases for RPM reimbursement and mass market use to enable safe return to work or school."
Availability
The new solution is now available for pre-orders for summer delivery.